Elegant Aluminium Aluprof Doors in Margate and Kent
We're proud to be able to provide these incredible Aluprof doors to our customers across Margate, Kent and the surrounding areas. Thanks to our partnership with Aluprof, we can provide sleek and modern solutions to suit most any home.
Our range of Aluprof doors are constructed from high performance double glazing and high quality aluminium. We want only the best for our Margate and Kent customers, and our range of Aluprof doors certainly provides exactly that. From thermal efficiency to environmental friendliness to stunning style, Aluprof doors are the all-rounders that your Margate or Kent home deserves.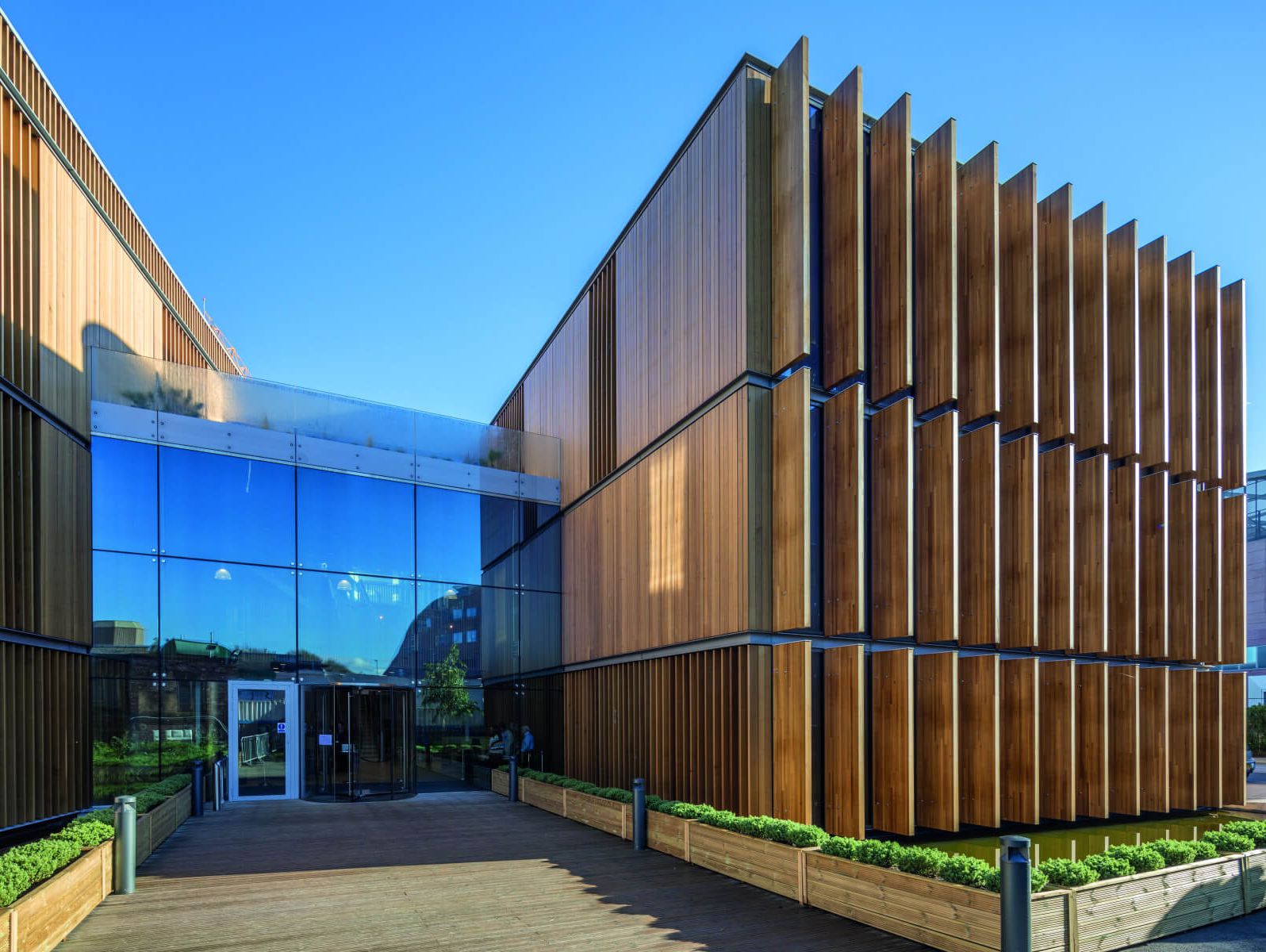 Environmentally Friendly Aluprof Doors
Aluminium and double glazing together provide one of the most environmentally friendly home improvement solutions on the market. And with environmental impact becoming a growing concern within the home improvements industry, it's more important than ever to make sure that any home improvements you undertake are as green as can be.
Fortunately, aluminium is pretty much the greenest construction material on the market, thanks to its natural abundance and its infinite recyclability. It's also lightweight, which helps cut down on transportation and manufacturing emissions compared with other materials of similar strength, such as steel.
Double glazing also acts to enhance the thermal performance and energy efficiency of any Margate or Kent home. Thanks to its clever construction, consisting of two panes of glass separated by a thin layer of inert argon gas, it's very difficult for heat to move through it. That means the heat will stay trapped in your home where it belongs, and you may find that this reduces your reliance on energy guzzling central heating or air conditioning. This is even better than it sounds because the less you use central heating and air conditioning, the smaller your energy bills and carbon footprint will be!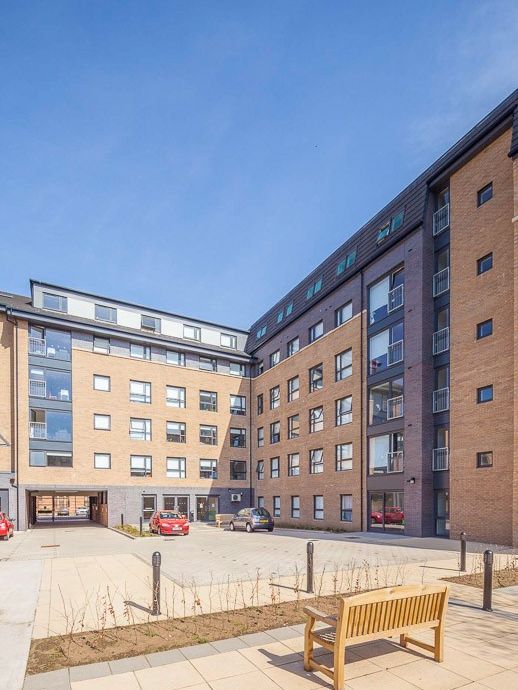 Highly Secure Aluprof Doors
The doors to your Margate or Kent home are the main point of entry, so it's really important to ensure that they are as secure as they can possibly be. This is especially crucial for patio doors or rear doors because these are often overlooked when it comes to security, which is why they've become a favourite way in for burglars and home invaders.
Fortunately, our patio Aluprof doors are just as sturdy and secure as our entrance Aluprof doors, both styles providing exceptional home security to keep your Margate or Kent property nice and safe. Thanks to the superbly strong combination of aluminium and double glazing, it's nigh on impossible to break or force your way through these doors! Stop would-be burglars in their tracks with our Aluprof doors!
Even better, they'll keep more than just burglars out, as they're fully weatherproof too. Rain, wind and water can do serious damage if they get into your home, and this can be uncomfortable, or even worse, can cause long term problems that are difficult and expensive to fix. Fortunately, our range of Aluprof aluminium doors provide an exceptional barrier to all weather worries.
These doors provide a phenomenally effective barrier to all kinds of unwanted visitors, from burglars to Mother Nature!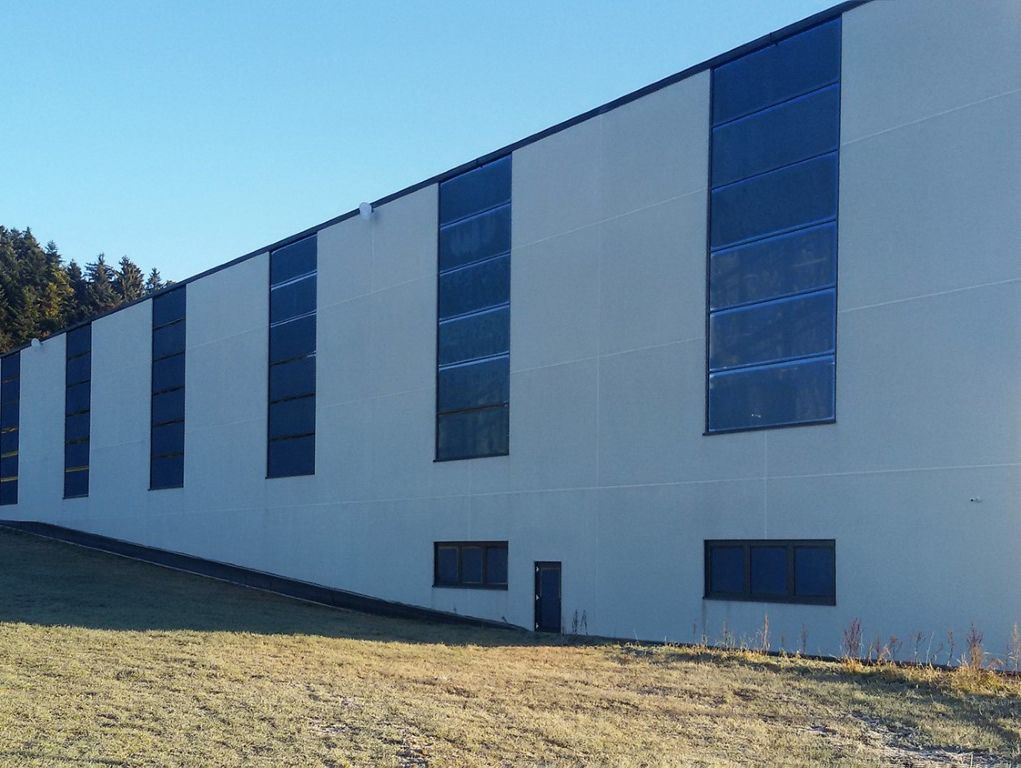 Bespoke Aluprof Doors to Suit Your Margate or Kent Home
We're passionate about providing high quality solutions to all of our Margate and Kent homeowners. That's why we provide such high performance doors! But more than that, we provide an expert, made to measure service so that your premium doors are installed perfectly to ensure peak performance, with minimal impact on your day to day life.
And as every Margate or Kent home is unique, we make sure that your new Aluprof doors can fit in with any home aesthetic. You'll be able to choose from a wide range of colours, finishes, foils, styles, hardware and door furniture, so you can customise your new doors to the fullest extent!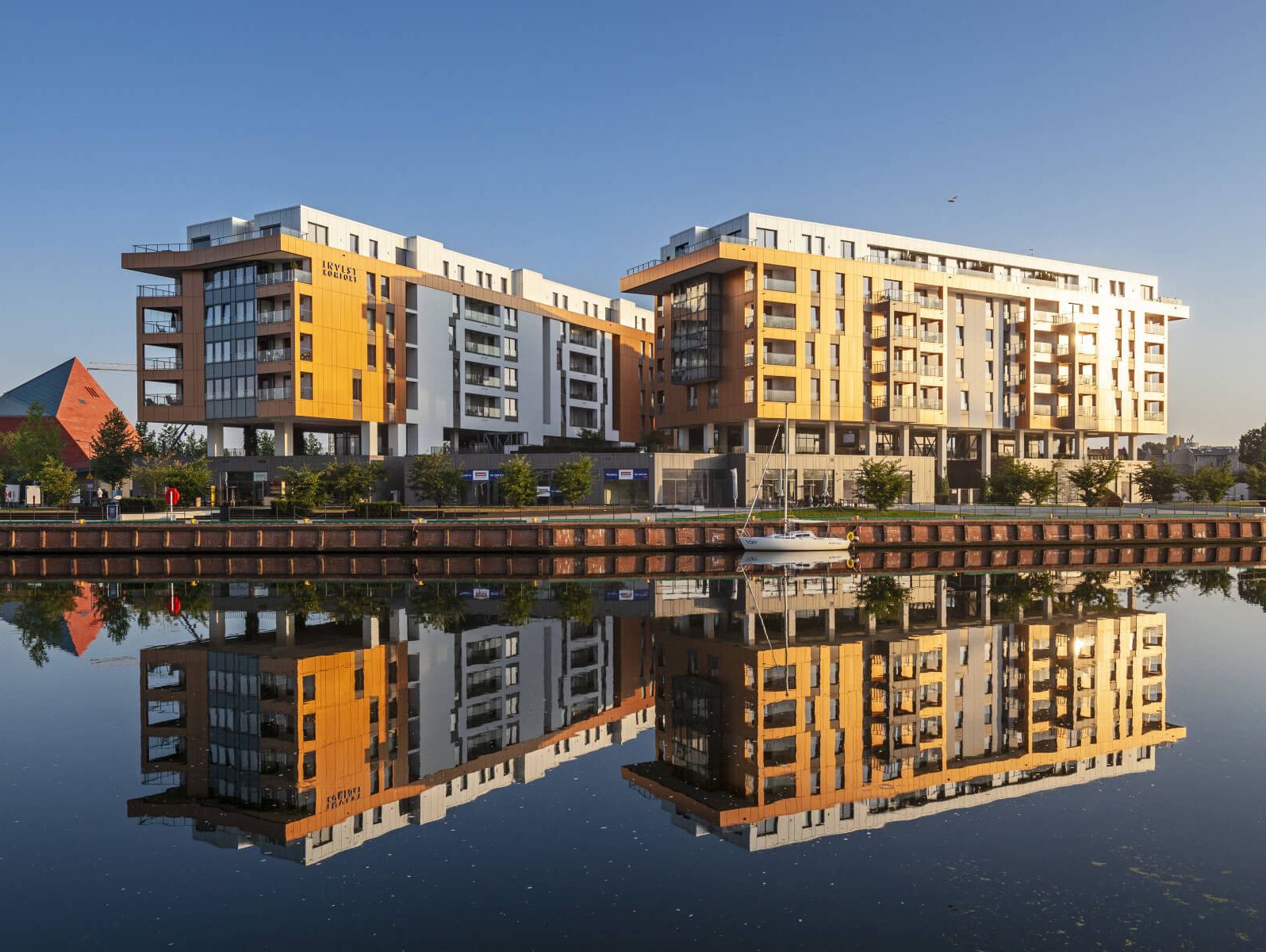 Aluprof Doors Prices Margate and Kent
Our customers are our top priority, and we always strive to provide pure excellence in everything we do. Our friendly, expert team are always on hand to help, so you can stay up to date throughout the entire home improvement journey.
If you're ready to take your first step towards adding new aluminium doors to your home, head on over to our online quoting engine for a free, bespoke quote.
Alternatively, get in touch with the Omega team to discuss your project in more detail or ask any and all questions.