Beautiful Sliding Sash Windows Margate and Kent
If you want to add character to your Margate & Kent home, then our range of uPVC Sliding Sash Windows are ideal. We install this classic window style in homes across Margate, Kent, Canterbury, Herne Bay, Ramsgate, Chestfield, Faversham, Ashford and Kennington. Despite looking like traditional timber, our uPVC Sliding Sash Windows offer all the benefits of modern uPVC.
Sliding Sash Windows to Fit Every Kent Home
Our range of uPVC Sliding Sash Windows has been designed to fit every type of Margate and Kent home. We use The Rose Collection from Roseview offering the traditional look of timber with the characteristics of uPVC. This profile is built with a modern uPVC profile and fitted with the best secure hardware. Through this, you can sleep peacefully within your Kent home knowing you're secure.
To ensure we provide the perfect fit, we offer the three different ranges in The Rose Collection profile that fits every type of home. The Kent and Margate homeowner can choose from the Charisma Rose, Heritage Rose and Ultimate Rose. Each design has a range of features and benefits, coming in a variety of colours to complement every property.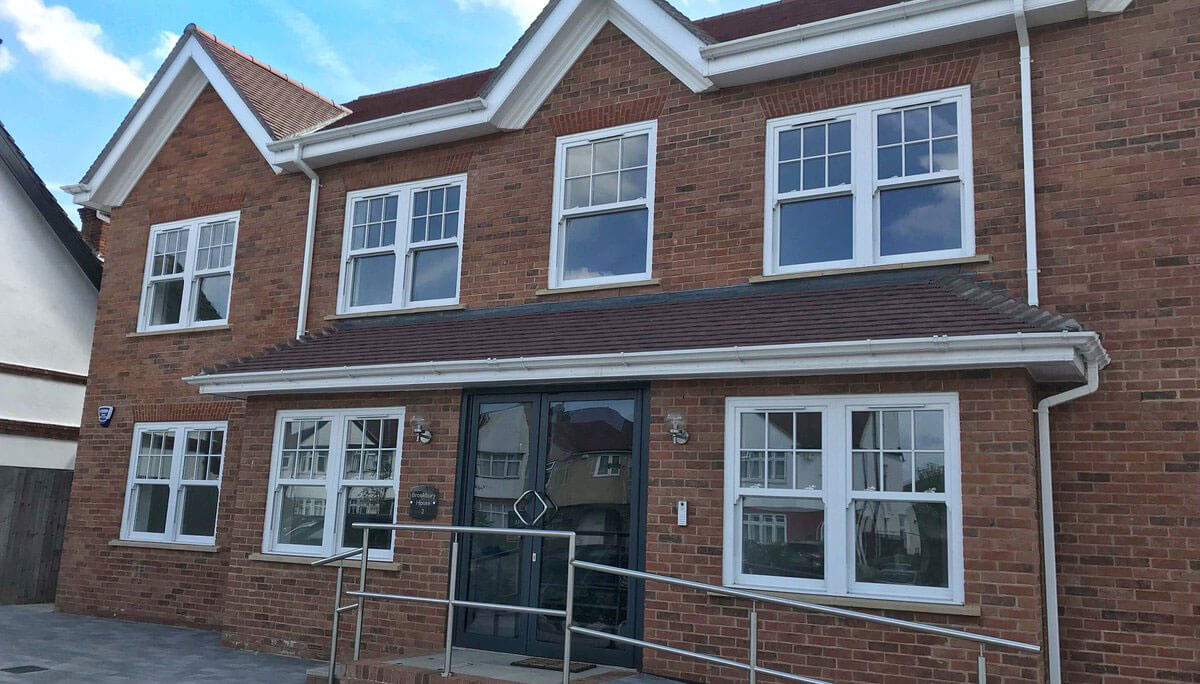 The Ultimate Rose
The Ultimate Rose collection takes its inspiration from the classic sliding sash windows of old. Using the Eurocell uPVC profile that is indistinguishable from timber and been signed off for installations in conservation areas in Kent & Margate. If you want to replace your old window that is making your property draughty or damp, then the Ultimate collection is the ideal replacement.
Each detail of the Ultimate Rose is designed to mimic the charm and character of the traditional timber design. Built with an industry-leading 35mm meeting rail, this is 10mm slimmer than the Heritage Rose style. The authentic mechanical joints ensure the Kent homeowner gets an authentic window, yet still able to enjoy the slimmest sightlines of any Sliding Sash variety.
To maintain the classic look of this window, the Ultimate Rose is fitted with a traditional globe claw. This looks part of this sliding sash window's furniture. This heritage sash fastener is available in gold, satin, bronze and antique black. The A-rated thermal capabilities ensure you will enjoy a warmer home year-round.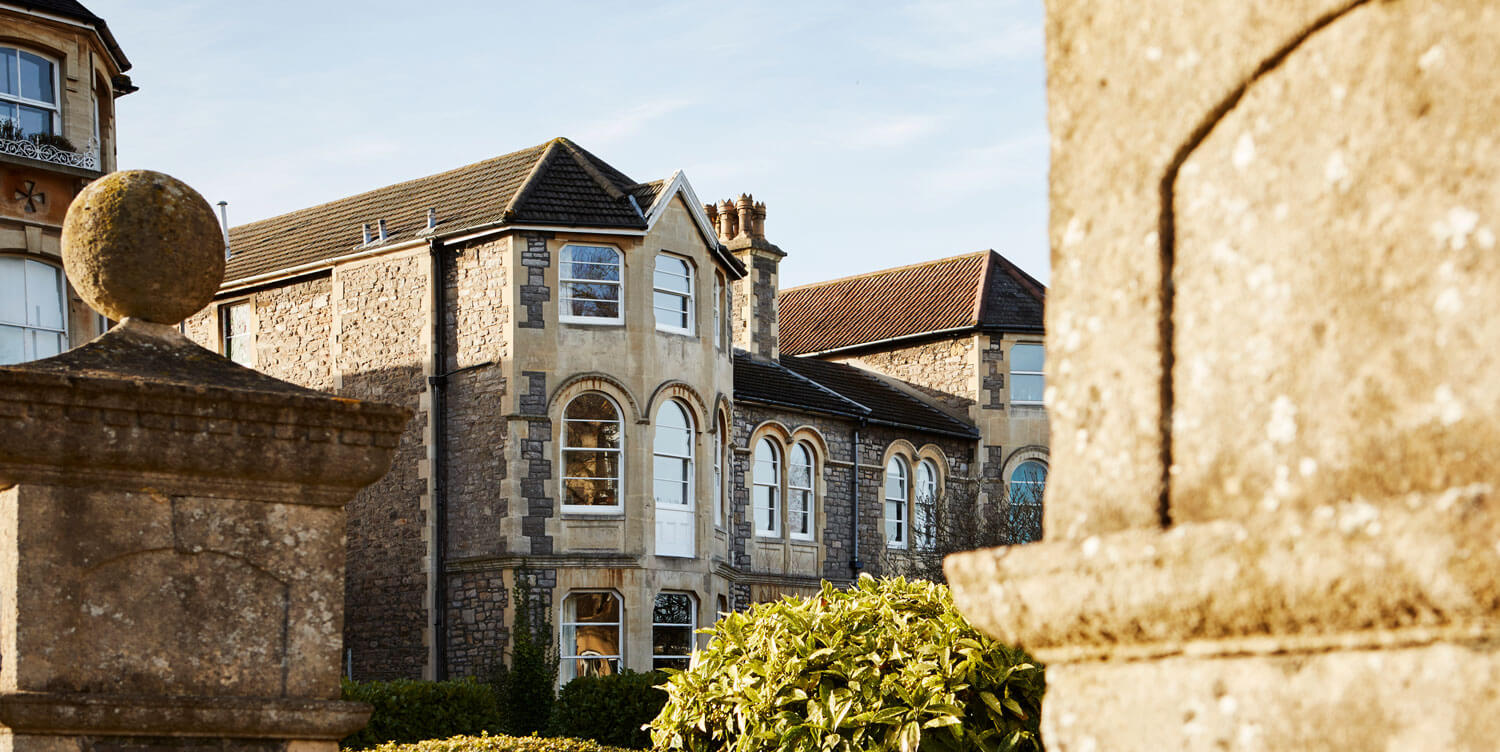 The Heritage Rose
The Heritage Rose range of uPVC Sliding Sash Windows is becoming a more popular choice in homes across Margate & Kent. This vertical sliding window is designed with all the traditional detailing of period sliding sash windows. The highly customisable design means it can suit every type of property across Kent.
The Heritage Rose can be decorated in a range of colours to suit every Margate property. The authentic decorative features of the sliding sash window include astragal bars and run-through sash horns. It also comes with secure Acorn furniture, such as sash hook fasteners, sash lifts and tilt knobs. The historic detailing creates a vintage appeal for this range of uPVC sliding sash windows.
The tilt and slide functionality means this window can be cleaned from the exterior. This makes it ideal for built-up busy areas or apartment buildings where access to the outside of the window is limited. As with all the Rose Collection Sliding Sash Windows, this product will meet Enhanced Window Security British Standards and will not compromise the security of your home.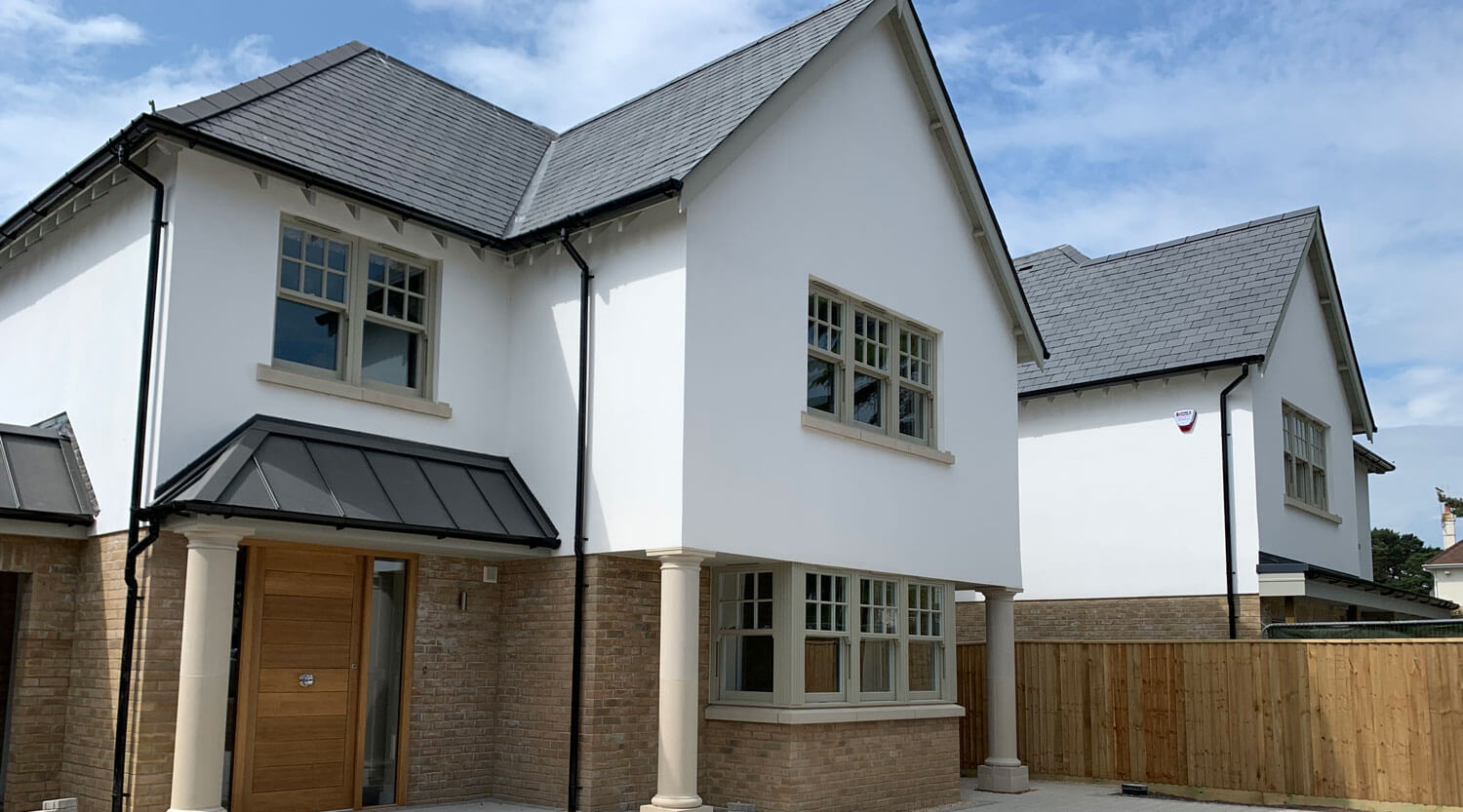 The Charisma Rose
The Charisma Rose range of Sliding Sash Windows is the most cost-effective that we offer. Suited to both old and new Margate properties, this range is perfect for replacing old timber sliding sash windows. The multi-chambered design ensures your Kent home will enjoy a great level of heat retention. Pockets of warm air will be trapped, providing a warm temperature year-round, helping to reduce your energy bills.
A 60mm slim midrail helps this window to retain its heritage aesthetics. The robust rail features traditional sash hardware such as sash fasteners, sash finger lifts and tilt knobs. Optional astragal bars means you can add a Georgian, Victorian or Edwardian touch to your uPVC Sliding Sash Windows.
The Ovolo detail creates a softer border edging around the Charisma range of Sliding Sash windows. This replicates the traditional style that was achieved using timber joinery methods. Clip-on sash horns will improve the kerb appearance of your Margate property. The innovative slide and tilt functionality makes our range of sliding sash windows extremely easy to clean.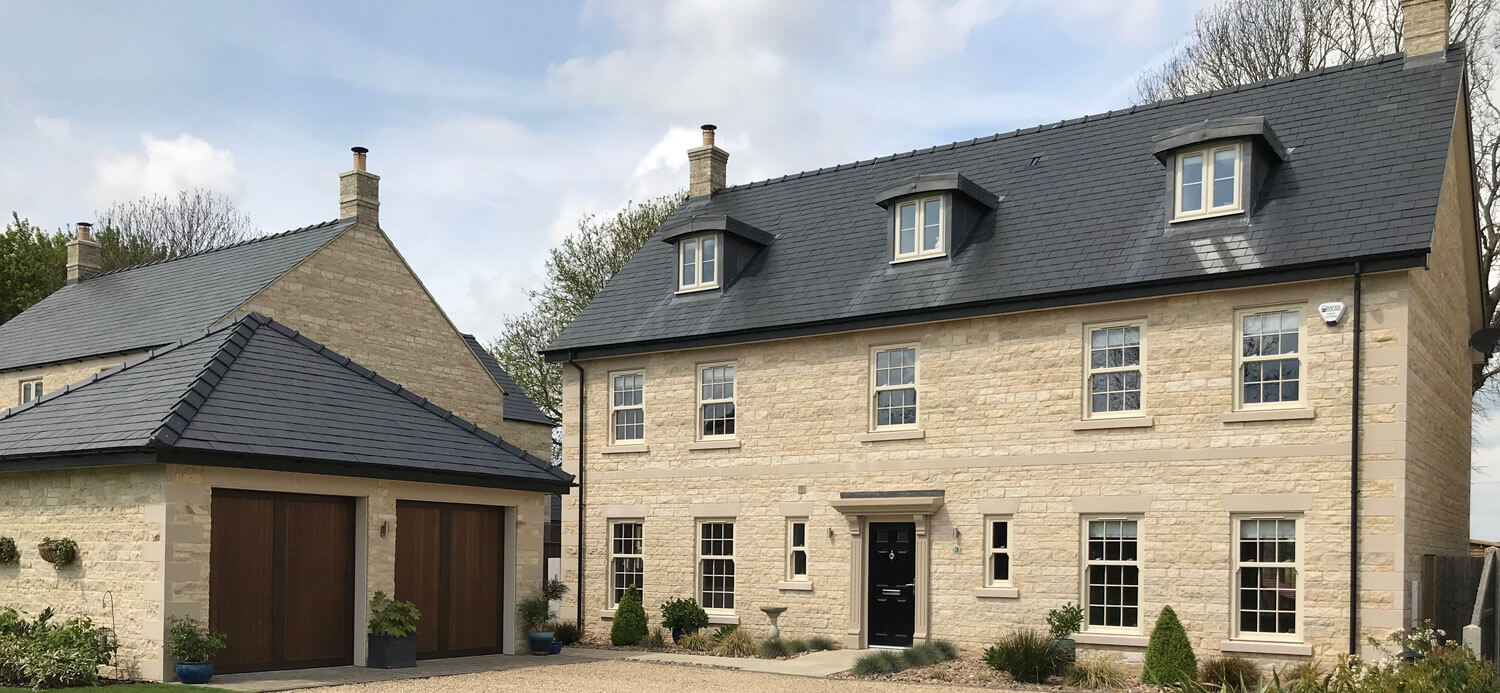 View Our Roseview Brochure
We install the market-leading vertical sliding sash windows by Roseview that use an industry-leading uPVC profile from Eurocell. This high-end sash window style offers the Kent homeowner a flawless combination of authentic style, beautiful finishing and exceptional efficiency. This all adds up to a highly secure and precision-engineered uPVC sliding sash window.
The durable design ensures the Kent homeowner can choose what uPVC sliding sash windows best complement their style and tastes. Each window in the selection offers amazing durability, a 21st-century performance and a design to suit your Kent home.
Insurance-Backed Guarantee
When you purchase a new uPVC window for your Kent home, you want to be certain that your product is built to last. That's why at Omega, we give our customers complete peace of mind by offering an insurance-backed guarantee with all our uPVC Sliding Sash Windows. We use the Home Improvement Protection Guarantee which is valid from 10-years from installation. This will cover you and your deposit during the installation, as well as after the product has been installed.
If in the unlikely event anything goes wrong with your uPVC Sliding Sash Windows following the installation, we will endeavour to fix it. If we cease trading before completing the work or afterwards, your guarantee will be safe and the work will be completed by an accredited company. To find out more, head to the Home Improvement Protection website now or call 01359 252 202.
uPVC Sliding Sash Window Prices Margate and Kent
If you've been inspired to update your Margate home with a uPVC Sliding Sash Windows, then don't hesitate to get in touch. You can call us on 01843 299 662 or fill out our online contact form.
For those who already know what colour they want for their uPVC Sliding Sash windows, then fill out our online quote. Just enter a few details to receive a bespoke estimate with no obligation to book.
If you'd rather speak to one of our team in person about our uPVC Sliding Sash Windows, you can book an appointment to visit our showroom. We are based at 121 Canterbury Road, Westbrook, Margate, Kent. We look forward to welcoming you in-store.