Luxury Residence 9 Windows in Margate and Kent
Omega is proud to provide Residence 9 Windows. These high-end timber effect uPVC windows have been designed to replicate traditional flush sash hardwood windows. Their realistic and authentic appearance makes them the ideal replacement choice for period homes.
This 19th-century flush sash replica is popular in conservation areas, where they have been approved by local councils and homeowners alike.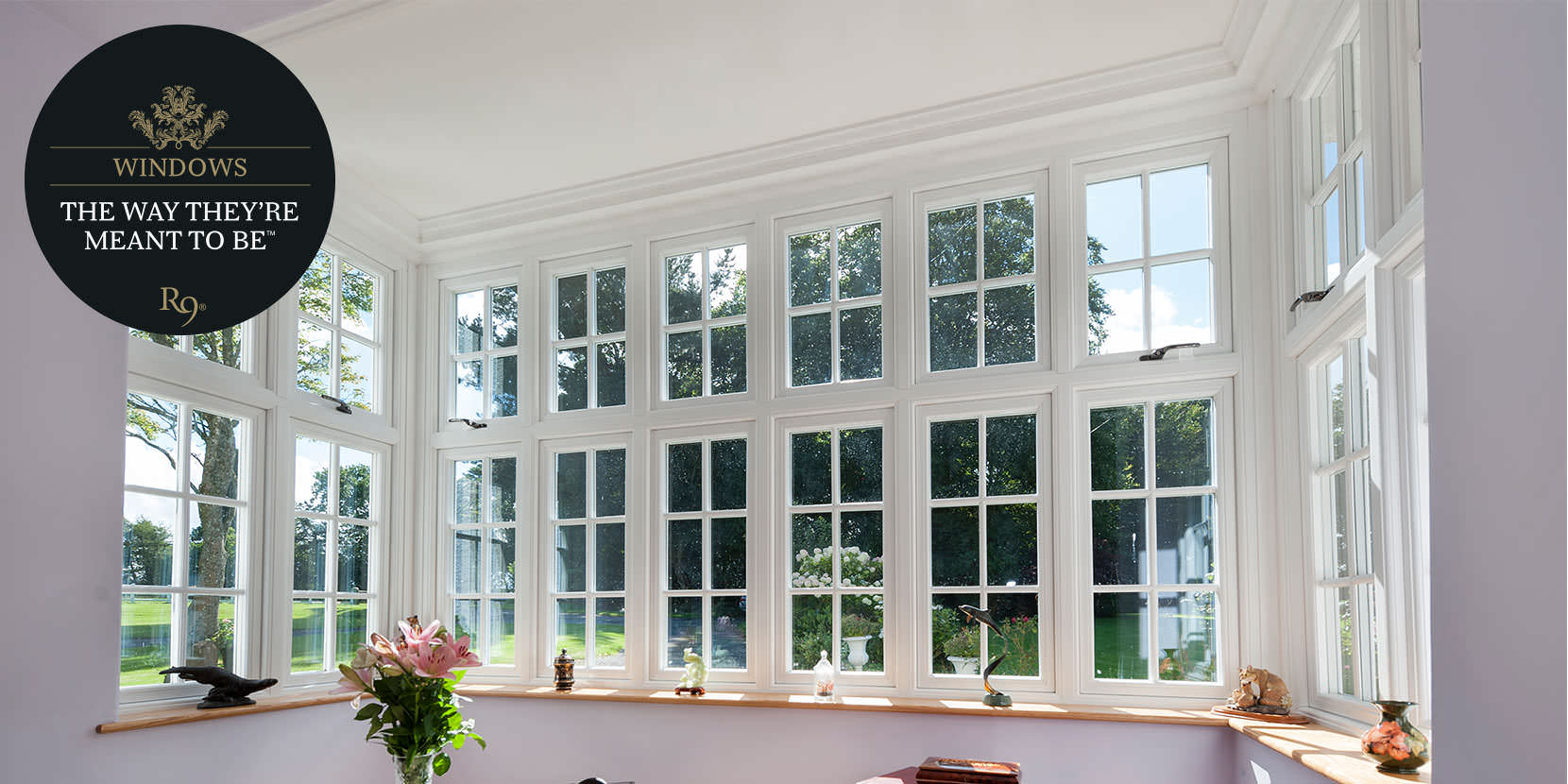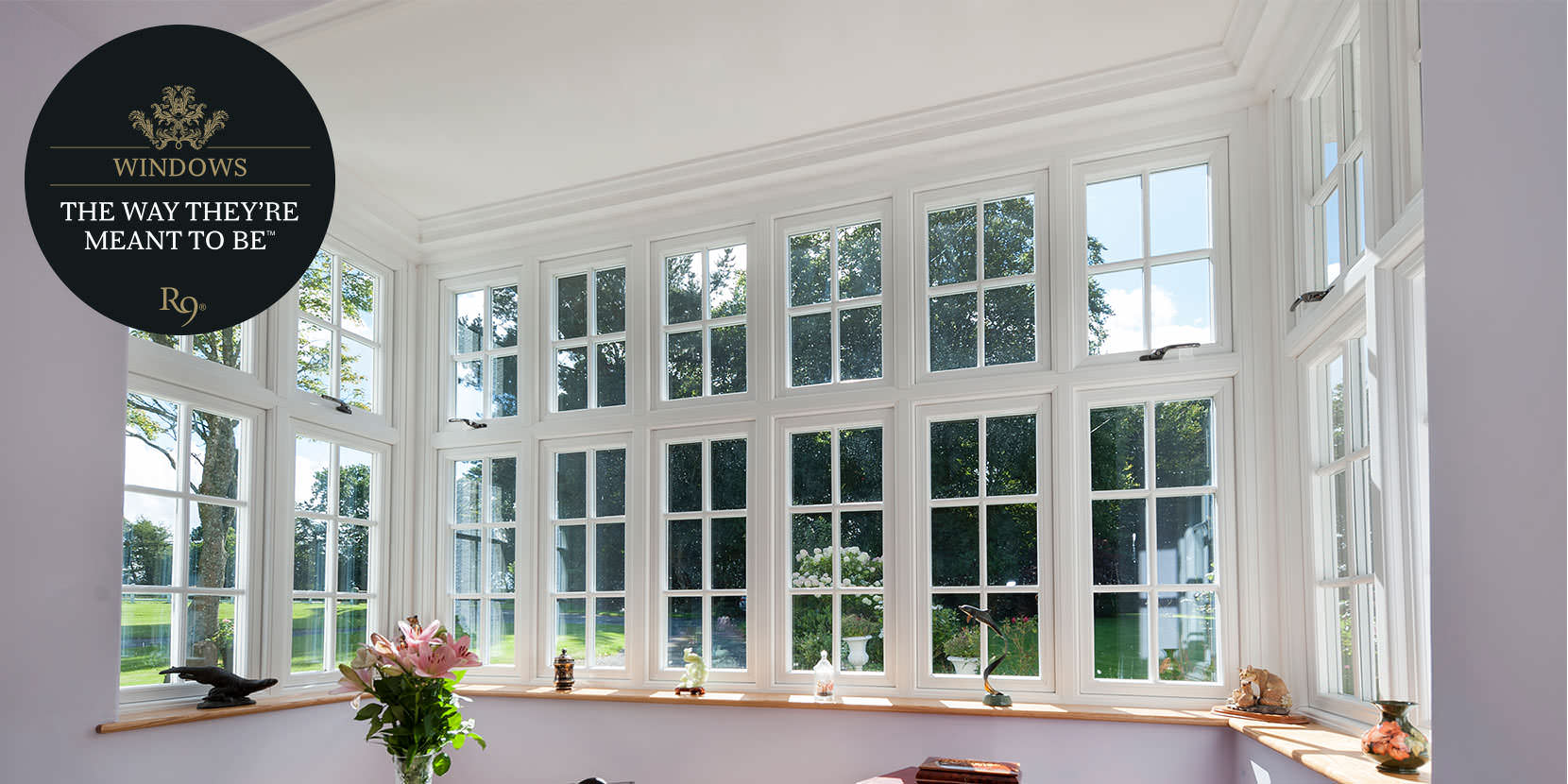 Lifestyle uPVC Windows
The Residence 9 window provides a traditional aesthetic without the constant upkeep usually associated with wooden windows. These outstanding windows enable you to enjoy all the modern benefits of uPVC, including high energy efficiency.
Manufactured from a cutting edge 9-chambered uPVC profile, our Residence 9 windows offer wonderful thermal insulation. These state of the art window profiles can also accommodate both double glazing and triple glazing for unsurpassed energy efficiency. Our Residence 9 windows are fitted with a deep ornate detailing to the inside, flush sash to the outside and can be fitted with a range of period hardware such as handles and peg stays. Georgian bars can also be added to your window to give your Margate or Kent home a truly bespoke traditional look.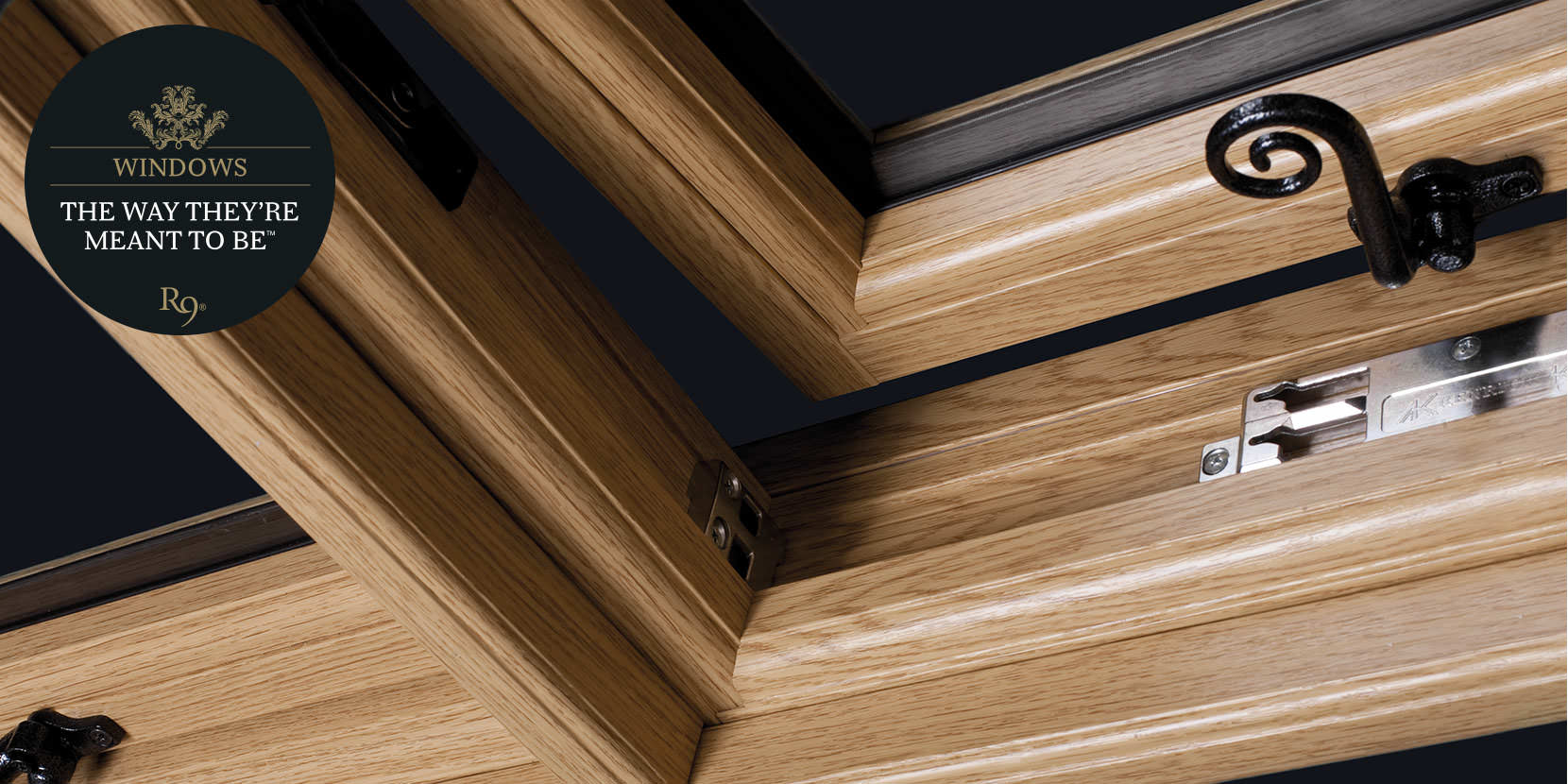 Heritage Design for 21st Century Living
The design brief for The Residence Collection was to extract the key principles, shapes and dimensions from Article 4 directions for windows, and integrate market-leading technology into the design using virtually maintenance-free materials. As a result,  your windows and doors won't warp, swell, flake or need sanding and painting.
A more modern approach has been for planning authorities to approve the use of The Residence Collection in conservation areas because of its authentic design. It has been specifically designed to aesthetically replicate the documented historical window designs from the 19th Century period (read the brochure below to see) and therefore has been approved for use in many areas across the UK.
Tailored Colours
To complete the look of our exquisite Residence 9 windows, you can choose from a variety of heritage colours and finishes, with 'easy-clean rebates.'
Dual colours are also available, so you can have colours on the outside which enhance the appearance of your home with colours on the inside to complement your interior décor. 
Our Kent customers can also personalise their Residence 9 windows with a variety of handles. The Monkey tail and teardrop designs were popular during the period, or you can choose a more modern finish with chrome, antique black and graphite colours available.
Highly Secure
Our Residence 9 windows are built with the best in modern security. Each window is fitted with a variety of locks and hinges, with the product meeting the CEN A (highest) classification for wall thickness. The frame is 100mm and the glass is structurally bonded to the sash, making it difficult for unwanted visitors to break into your home without compromising the traditional look of this window.
Insulation for Your Home
Our Residence 9 windows have been built to reduce the amount of heat leaving your Margate or Kent home. Our frame can accommodate double or triple glazing, which will act as a thermal barrier within your home. The 9 chambers within the 100mm frame are superior to the 70mm 5 or 6 chamber designs. Despite their old look, the frames used in these windows will help to keep the heat within your home rather than letting it escape. In the long-term, you may find that with the sun heating your home naturally, you rely less on your central heating, saving you money.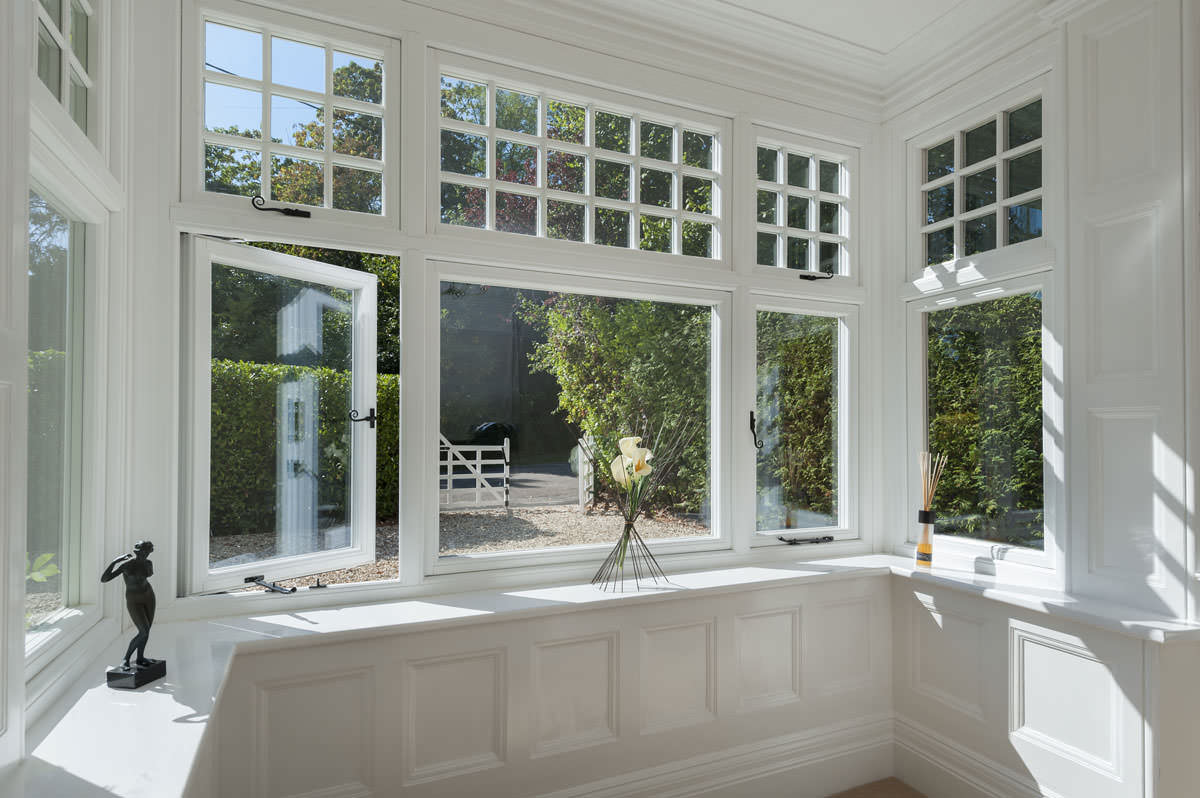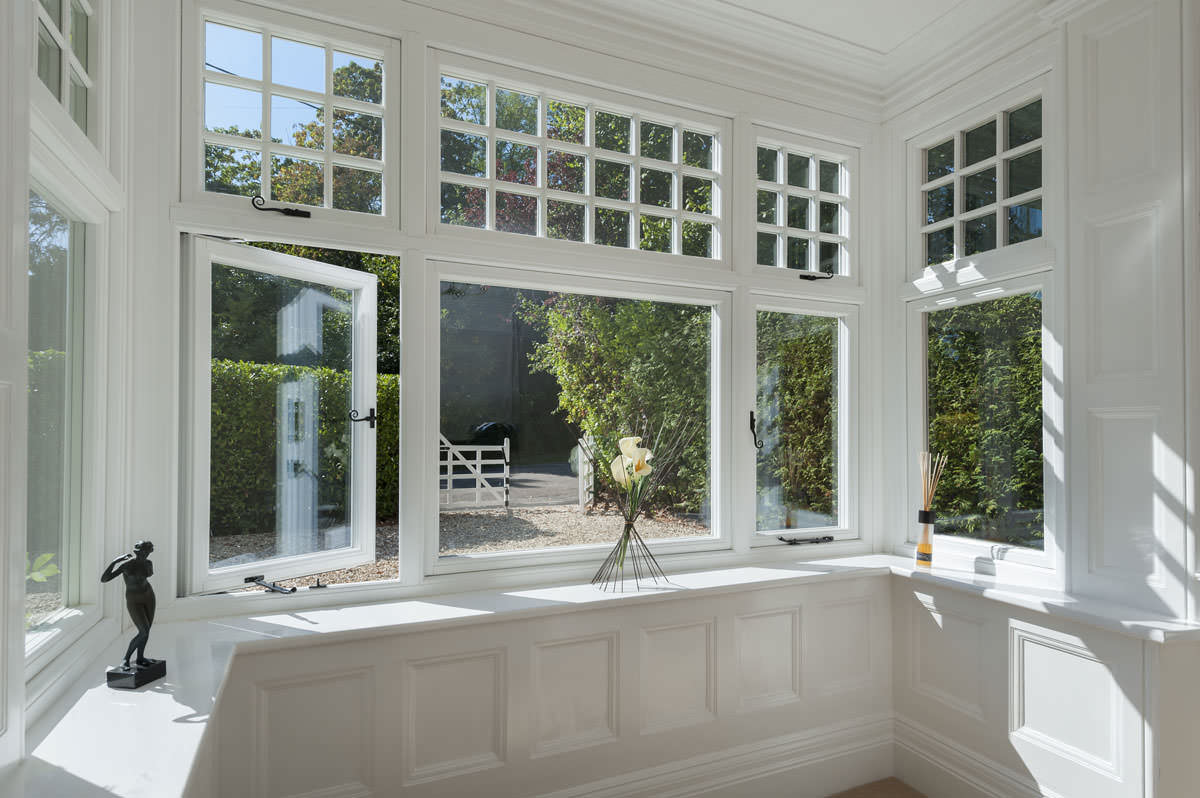 Joints and Welds
Our highly skilled craftsmen still use the traditional method of square cutting and butt jointing the outer sash and frame, which is a method commonly used in timber joinery. This mechanical jointing is so exact when compared to traditional flush sash timber windows that our Residence 9 windows are virtually indistinguishable.
The manufacture of our Residence 9 windows involves state-of-the-art machinery to ensure a high quality seamless welded finish. This technology enables our windows to have a super sleek frame, resulting in slim sightlines as well as a sturdier frame.
We are also able to supply Residence 9 windows with conventionally welded sashes and traditional butt joints for the outer frame. This finish is equal in authenticity as the seamless weld but creates a more standard window frame.
Features and Benefits
Exceptional timber effects coupled with tasteful colours, finishes and accessories enable our Residence 9 windows to be flawless replacements for wooden windows.
You can tailor your windows with lovely features such as traditional monkey tail handles, Georgian bars and authentic butt hinges for the perfect 19th-century look.
Highly Customisable design

We offer a range of colours and wood finishes, including an option of dual colours

Designed for a wide range of properties including townhouses, cottages and period properties

Suitable for both double and triple glazing

Traditional Monkey Tail and Pear Drop handles in a choice of classic colours

Achieved one of the highest classifications for weather resistance due to an extremely robust design.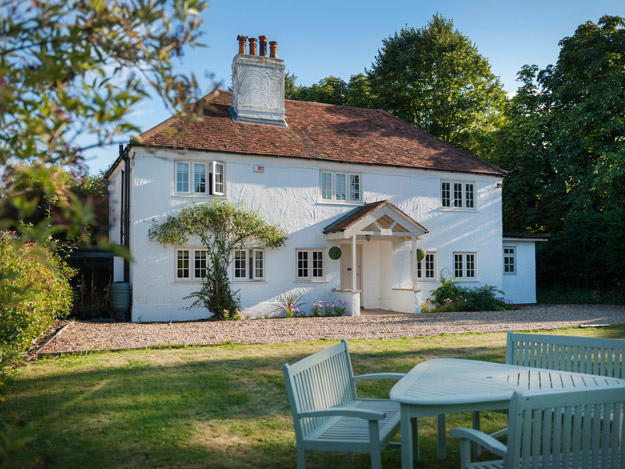 Insurance-Backed Guarantee
When you purchase a new double glazing product for your Kent home, you want to be certain that your product is built to last. That's why at Omega, we give our customers complete peace of mind by offering an insurance-backed guarantee. We use the Home Improvement Protection Guarantee which is valid from 10-years from installation. This will cover you and your deposit during the installation, as well as after the product has been installed.
If in the unlikely event anything goes wrong with your product following the installation, we will endeavour to fix it. If we cease trading before completing the work or afterwards, your guarantee will be safe and the work will be completed by an accredited company. To find out more, head to the Home Improvement Protection website now or call 01359 252 202.
Residence 9 Window Prices in Margate and Kent
For the most competitive Residence 9 windows prices for your Margate and Kent home, Omega is a perfect choice. 
If you've been inspired to update your Margate or Kent home with a Residence 9 Window then reach out to our team today. You can call us on 01843 299 662or fill out our online contact form.
For those who already know what colour Residence 9 Window they want, then fill out our online quotation engine. This will give you a bespoke estimate of how much our services will cost with no obligation to book.
If you'd rather speak to one of our specialists in person, you can book an appointment or visit our showroom at 121 Canterbury Road, Westbrook, Margate, Kent.