Flush Sash Windows in Margate, Kent
Omega Windows offer market-leading flush sash windows in Kent that are crafted from the finest materials. These beautiful window designs perfectly blend the traditional style of heritage homes with the efficiency of modern architecture. Slim frames and sleek wood finishing mean that these products can fit in with any type of property.
We provide our services to customers throughout Margate, Kent and beyond and are excited to bring our experience to all projects. If you have any queries about our flush sash windows then please get in touch with us.
---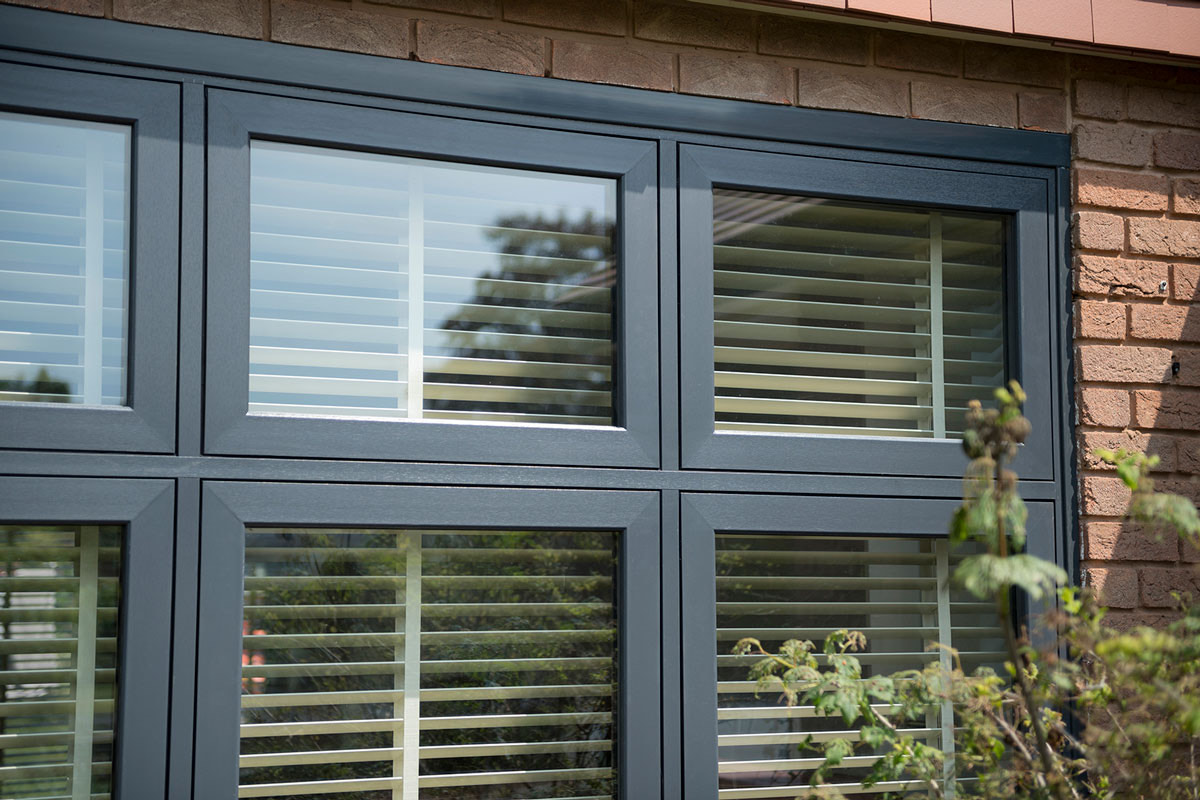 ---
Market-Leading Designs
Our flush sash windows are crafted from the excellent Deceuninck profile. This well-renowned framework blends thermal benefits with incredible security features. Designed to replicate the authentic feel of traditional timber, these glamorous products will fit perfectly into any heritage home.
Similarly, we are proud to work with the impeccable StyleLine range, lauded for slimmer sight-lines and welded sash that makes it so unique. These fantastic flush sash windows can be customised with a sculptured or chamfered profile depending on your requirements, and both of these profiles easily hit A+ energy ratings.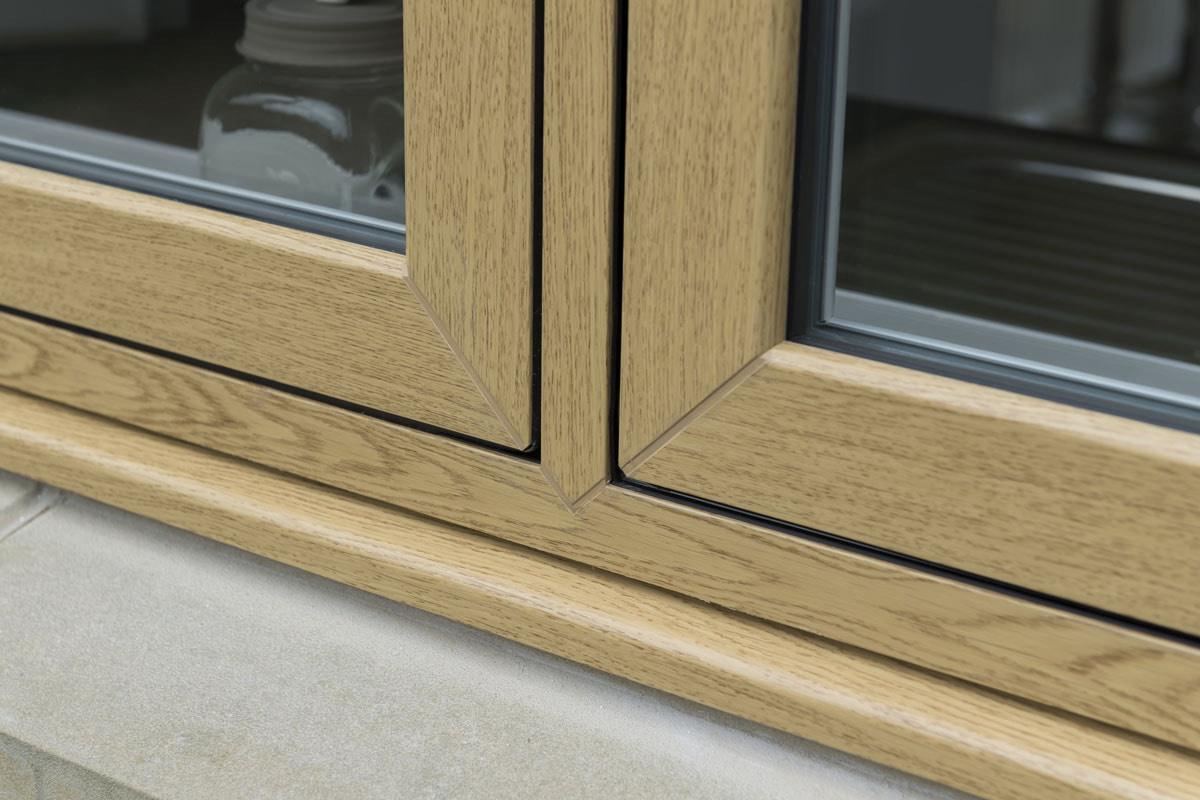 Personally Designed for You
It is important that any double glazing product be a physical reflection of your personal tastes in architecture and style. When introducing new flush sash windows into your home you want them to match the existing décor, which is why we offer a variety of customisation options in our products.
We have a large number of colours and finishes available on all of our double glazing products, and our flush sash windows are no exception. From Whitewood to Cream, Nuttree to Golden Oak, we'll have the colour to match your needs. We also offer several hardware modifications, including handle selections and more.
---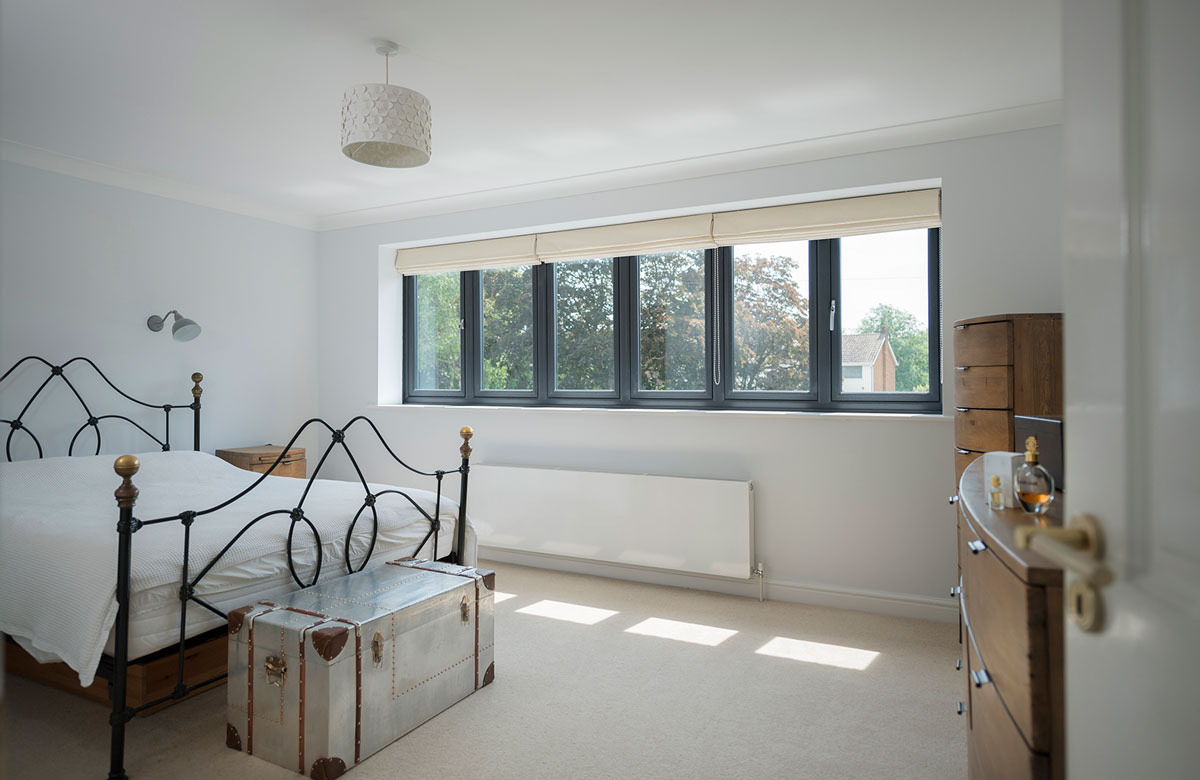 ---
High Security
One of the most important aspects of any double glazing product lays within its security capabilities. Built around a sturdy profile, these products will protect you at all times.
We utilise the latest intricate locking mechanisms in the manufacturing of our flush sash windows and combine this with powerful hinges that hold your double glazing in place. Impact-resistant glass is then combined with a weather-resistant finish in order to craft a PAS 24 accredited product, marking it as some of the best around.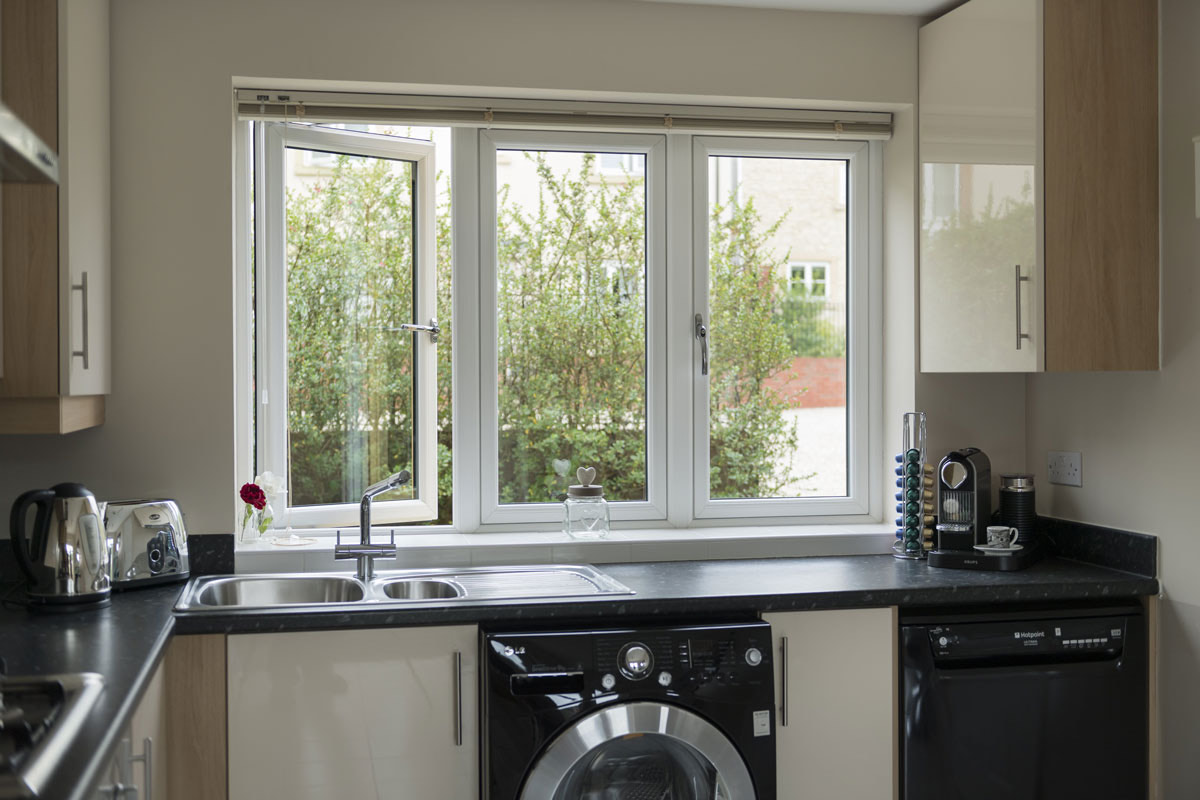 Energy Efficiency
We understand the importance of energy efficiency when it comes to your new double glazing. There is more pressure than ever to reduce your carbon footprint, and we understand the drive to keep costs down.
We manage this feat by making use of the finest vacuum-sealed double glazing, trapping heat behind a thermal barrier and reducing draughts with cold barriers. The result is U-Values as low as 1.2 W/m2K, and Window Energy Ratings as high as A+, with our flush sash windows offering up to more than three times more insulation than standard double glazed units. This will mean that your home will retain heat for longer, even in the coldest of winter months, and cooler in the summer months. This will mean that you won't need to use the central heating as much in your Margate or Kent home. In the long-term, you'll notice that your energy bills will start to become less expensive and your carbon footprint will be reduced.
Condensation will also be a thing of the past in your Kent home. Our flush sash windows are airtight and the inside pane of glass will remain warmer for longer. This means you will no longer have to worry about wiping the pane clear to see what the weather outside is doing in the mornings. Loud noises outside will become less of an issue as our windows insulate your home against outside noise.
---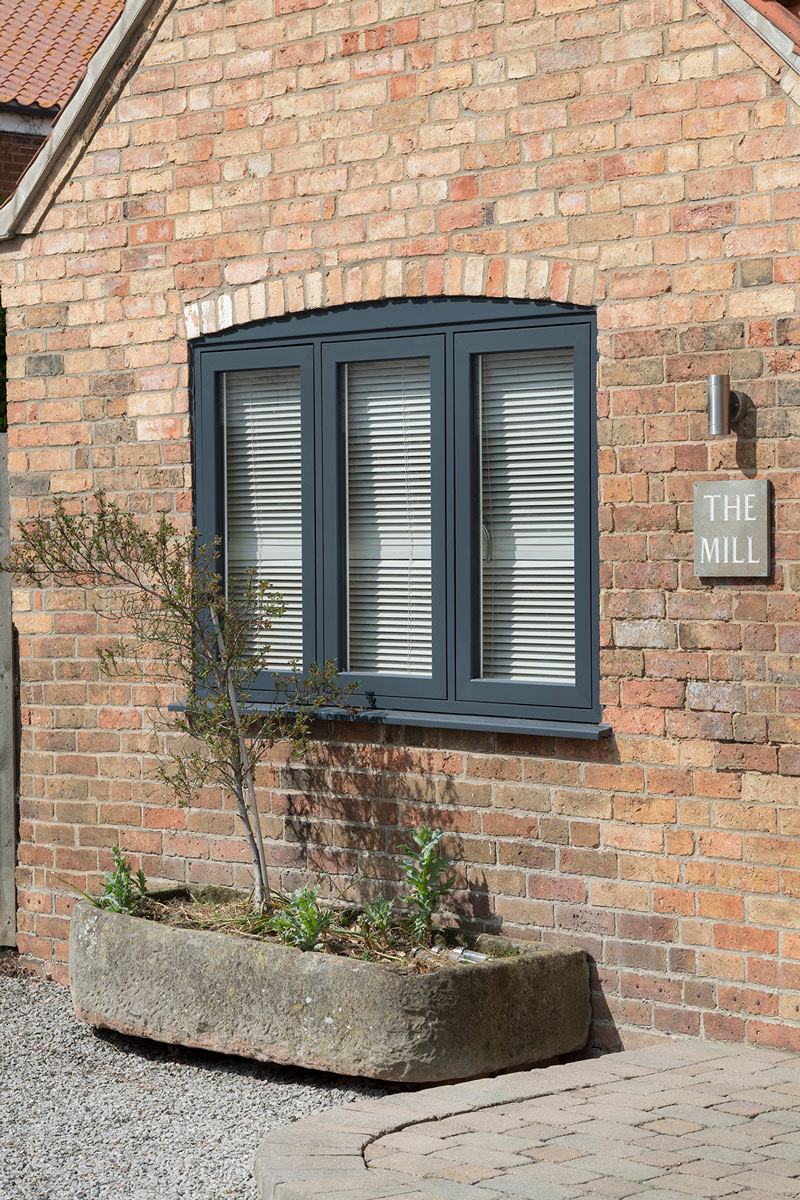 ---
Low Maintenance
Our uPVC Flush Sash Windows will stand strong against the elements, unlike the traditional timber windows. Our windows will not flake or peel, nor will they require painting or re-painting to look good-as-new. Unlike timber and metal windows which were subject to rotting, rusting and corroding, uPVC is tough and durable and will not warp, twist or split, and providing all the moving parts are oiled regularly, they will open and close without catching or binding, keeping your Margate home draught free and weatherproof for many years.
Insurance-Backed Guarantee
When you purchase a new double glazing product for your Kent home, you want to be certain that your product is built to last. That's why at Omega, we give our customers complete peace of mind by offering an insurance-backed guarantee. We use the Home Improvement Protection Guarantee which is valid from 10-years from installation. This will cover you and your deposit during the installation, as well as after the product has been installed.
If in the unlikely event anything goes wrong with your product following the installation, we will endeavour to fix it. If we cease trading before completing the work or afterwards, your guarantee will be safe and the work will be completed by an accredited company. To find out more, head to the Home Improvement Protection website now or call 01359 252 202.
Flush Sash Windows Prices, Kent
We've been providing customers with excellent double glazing for many years.
If you've been inspired to update your Margate home with the latest uPVC Casement Windows then reach out to our team today. You can call us on 01843 299 662or fill out our online contact form.
For those who already know what colour uPVC casement window they want, then fill out our online quotation engine. This will give you a bespoke estimate of how much our services will cost with no obligation to book.
If you'd rather speak to one of our specialists in person, you can book an appointment or visit our showroom at 121 Canterbury Road, Westbrook, Margate, Kent.