House Refurbishment Specialists 
We provide bespoke house refurbishments to suit your tastes and your Ramsgate home's individual style. Every home is different and has different needs, so we offer a fully personalized, made to measure service to ensure that your house refurbishment is the perfect fit for your house.
We use home improvement products from industry leading suppliers and manufacturers, so you know that when you use Omega for your house refurbishment, you'll be getting top quality products to go with the expert, highly skilled installation!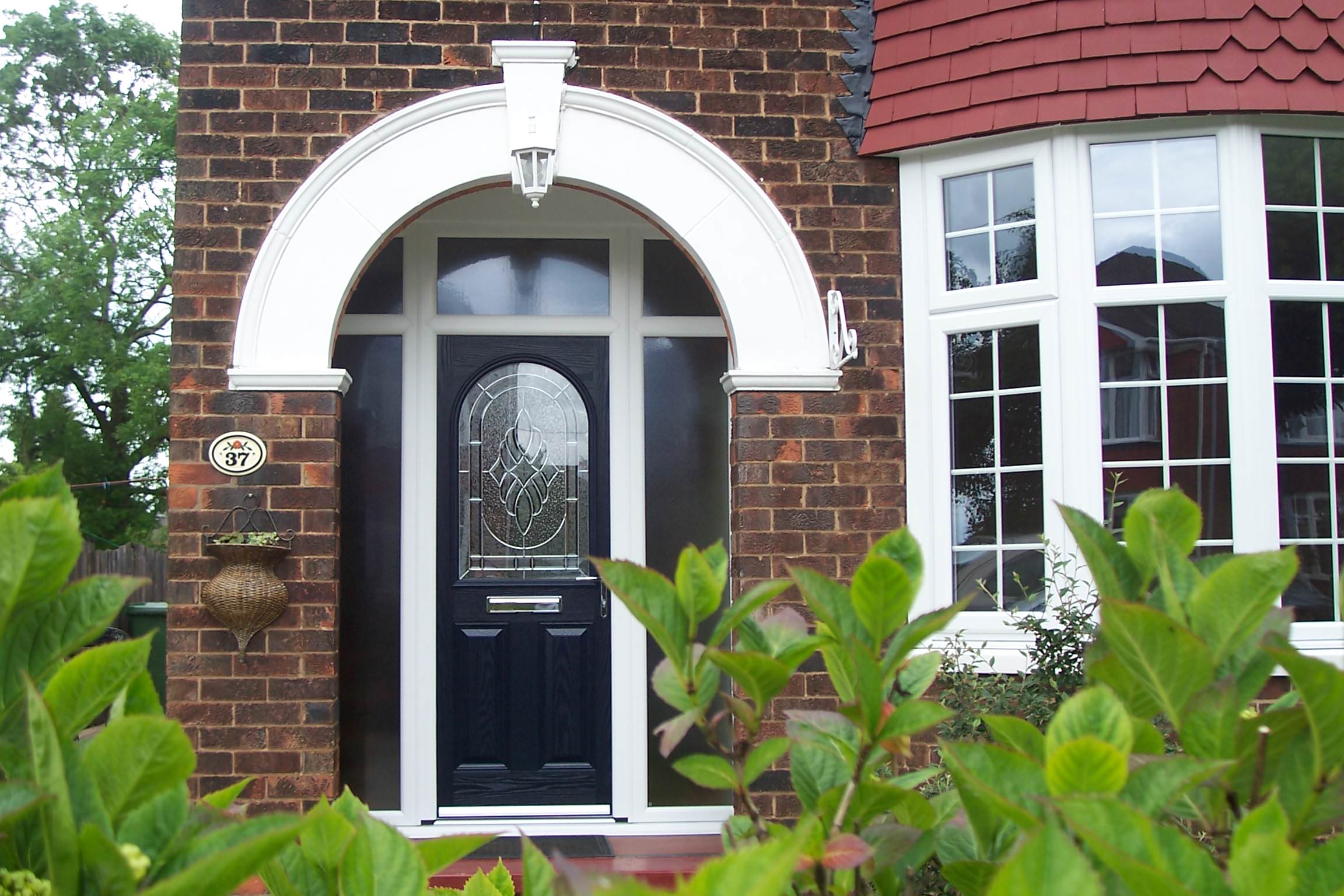 Replacement Windows in Ramsgate
The appearance and performance of your Ramsgate home as a whole are heavily reliant on the state of the windows. By replacing your older styles with our state of the art window styles, you'll see a massive upswing in your home's aesthetics and kerb appeal. You'll also enjoy a boost in performance, which will provide you with no end of cumulative benefits!
Double glazing offers vastly superior thermal efficiency compared with single glazing. But we take it one step further, and all of our replacement windows also feature either a thermally broken profile or a multi-chambered profile. Both of these profile styles enhance the thermally efficient, heat trapping qualities of the double glazed windows, ensuring that the heat stays inside. You'll find your home keeps a warm, consistent temperature without needing to splash out on pricey central heating all the time. As an added bonus, that also means you'll enjoy lower energy bills each month and a drop in the size of your carbon footprint!
We offer a wide range of replacement window styles and construction materials, so there really is something for everyone. Whether you prefer tilt and turn windows, sliding sash windows, casement windows, flush sash windows, or something else entirely, you'll have your pick of the lot!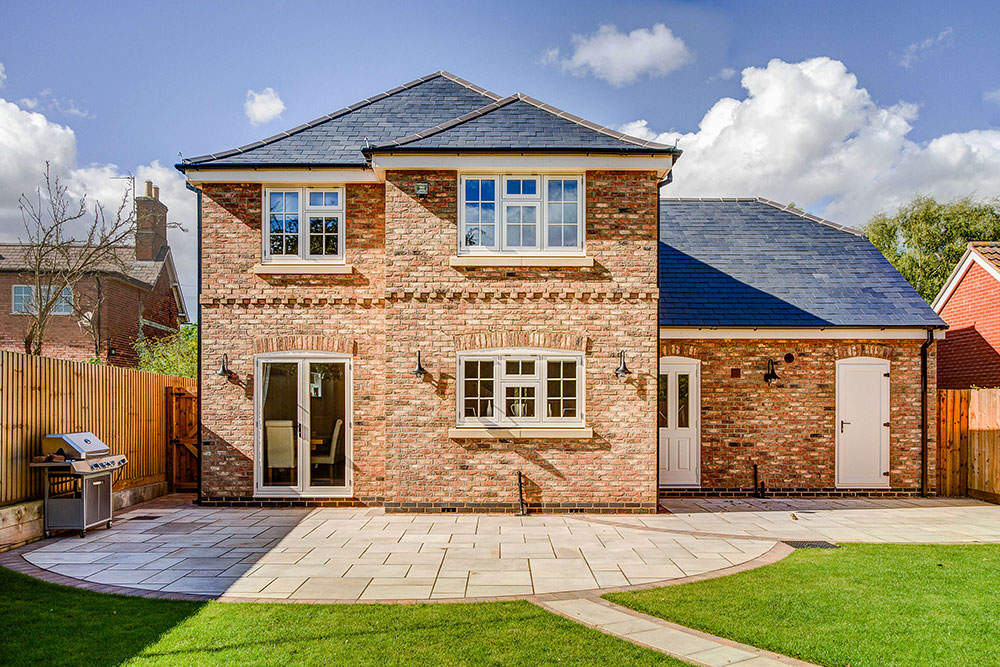 Replacement Doors in Ramsgate
Welcome guests into your Ramsgate home in style by upgrading your doors today! It's an easy way to deliver high impact results without breaking the bank on your house refurbishments. Some of our showstopping replacement door styles include stable doors, French doors and timber doors, which all deliver heaps of charm in their own signature style.
If you entertain in the garden more, you might want to consider our range of patio doors, providing a beautiful transition from indoors to outside. And, of course, the large glazed panels of the patio doors mean you can enjoy the beauty of your Ramsgate home's garden even in the rain!
As the main way in and out of your Ramsgate home, the security of your doors needs to be a key consideration in any house refurbishment. We take this very seriously and ensure that all of our replacement doors are designed with the very latest security technology. Our full range of replacement doors are all fitted with multi-point locking systems to keep your Ramsgate home safe. And the constructions are made with strong, durable materials, including superbly tough double glazing. Whether would be intruders try and pick the locks or just force through the door, our robust door profiles will stand up to the test and keep all unwanted invaders out.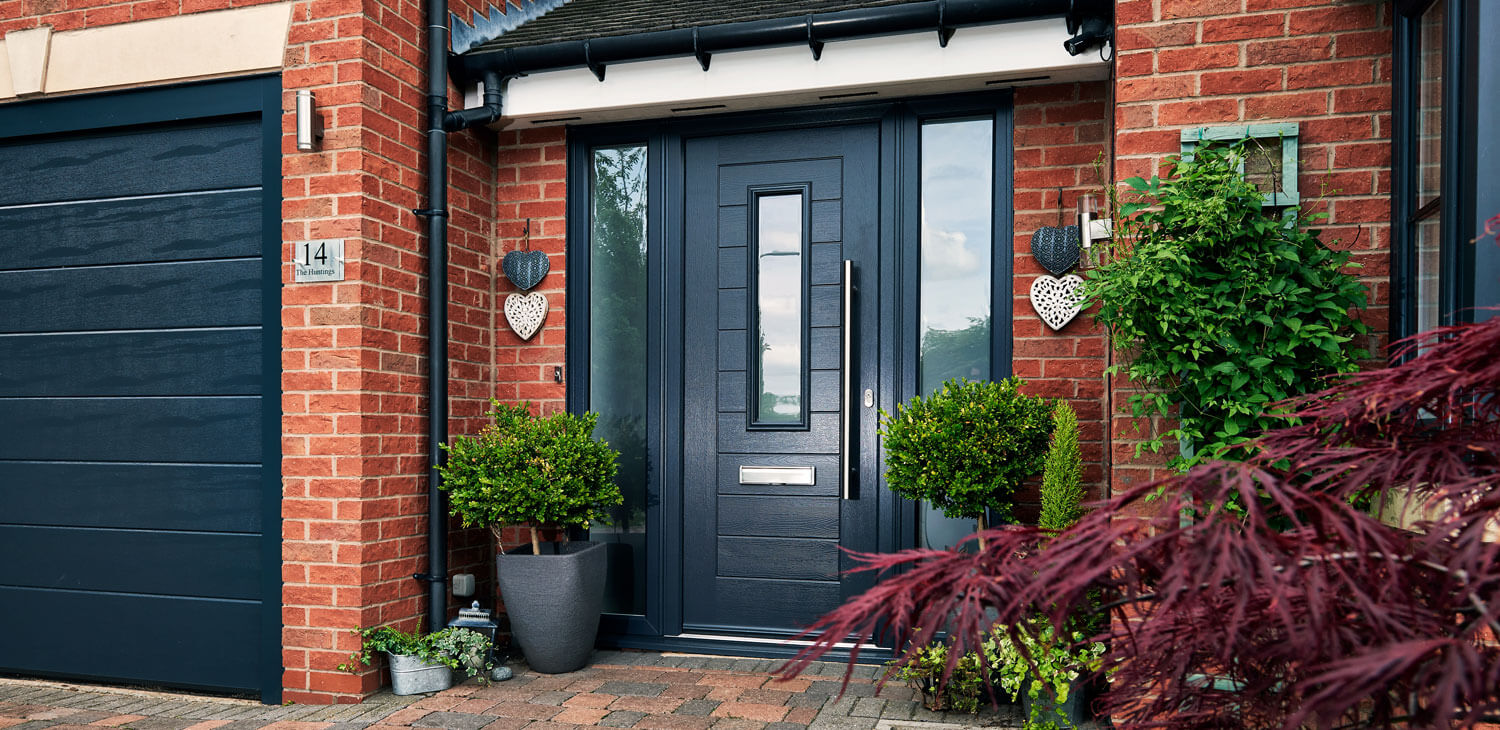 Insurance-Backed Guarantee for House Refurbishments in Ramsgate
All of our Ramsgate customers can start their house refurbishment projects without a worry because every single house refurbishment that we complete is backed by the Home Improvement Protection Guarantee. This means that your house refurbishment is guaranteed for 10 years after the installation, so in the unlikely event that something should go wrong, we'll be right there to get it sorted out.
Our customers are at the heart of everything we do, so we're happy to provide them all with a little extra peace of mind through a 10 year guarantee on their house refurbishments.
House Refurbishment Prices, Ramsgate
If you're ready to get things moving on the house refurbishment front, head on over to our online quoting engine and get a free, bespoke, no obligation quote today!
Or, if you'd like to chat through your options and find out more about what we can do for your Ramsgate home, give our friendly team of experts a call on 01843 299662.
Alternatively, leave us a message via our online contact form, and a member of the team will be in touch soon!