Replacement Double Glazing Installers in Cliftonville
Are you looking to make a smart home improvement? Our replacement double glazing is perfect for you. More homeowners are opting for double glazed doors and windows for their property every day. It is hardly a surprise to those who know about their premium thermal capabilities and sleek design. Let our replacement double glazing products reinvigorate the performance and appearance of your Cliftonville home.
Here at Omega Windows, we are committed to providing the highest quality double glazed doors and windows at competitive prices. This is why we work with some of the most recognisable names in the industry, such as Deceuninck. By working with partners of this calibre, we can ensure that your property receives replacement double glazing of the highest standard. We have total confidence that our doors and windows will leave you totally satisfied.
As well as the delivery of high end replacement double glazing products, we are proud to provide a high quality installation service. Our team of expertly trained staff have all the skills and qualifications needed to leave you with a perfect fit installation. Cliftonville customers can have peace of mind knowing that all of our replacement double glazing comes with a 10 year guarantee. We believe this reflects our products' unrivalled quality and work.
Customisable Doors and Windows
Good news! Our doors and windows are highly customisable. At Omega Windows, we know that Cliftonville homeowners will want their replacement double glazing to match. Your unique aesthetic style can be easily maintained with our fantastic range of customisation options. Both classic styles and modern looks can be captured, due to our wide range of woodgrain foils and colours.
In addition to our great range of customisation features, Cliftonville homeowners are able to choose their preferred style of replacement double glazing product. Whether you're looking for a new composite door, tilt and turn windows or even Residence 9 windows, we've got the ideal replacement double glazing products for you.
---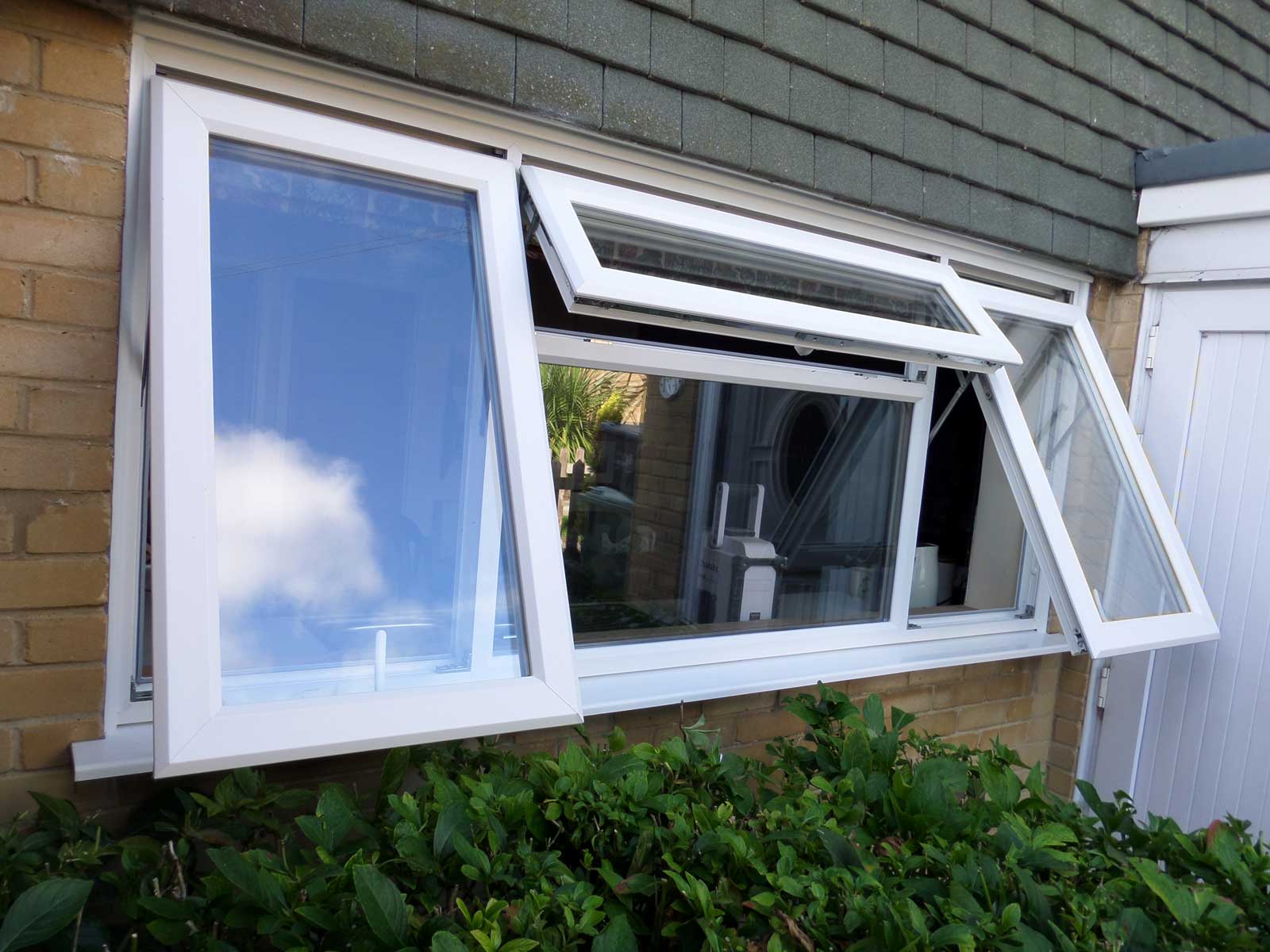 ---
Secure Your Home with Double Glazed Windows
Cliftonville homeowners can feel safe and secure in their homes with our double glazed windows. Safety is something we care deeply about here at Omega windows. This is why we've designed our replacement double glazing products to keep your home secure. With two layers of glass, our installations feature remarkable impact resistance, keeping your property protected. Our double glazed windows also feature multipoint locks, offering a further barrier to potential intruders.
It isn't just intruders that your Cliftonville property is protected against with our replacement double glazing products. Our double glazed windows are also manufactured to keep the challenging British weather at bay. Fitted draught and weatherproof as standard, they keep even the harshest elements out. You can rest assured in the knowledge that your home is safe and secure.
Triple Glazing and Double Glazing Repairs
Do you want to better the performance of your double glazing even further? Triple glazing is the advanced design solution for you. By adding an additional layer of glass between your home and the outside world, you can experience heightened benefits. The extra layer of glass is effective at keeping noise pollution out of your Cliftonville. Triple glazing helps to trap extra heat within your home, meaning you could see a noticeable drop in the price of your energy bill. Combat the rising cost of energy with our triple glazing!
Our double glazing repairs are the perfect option for those who need to improve the performance of their home but are worried that replacing their double glazing may prove to be too costly. Our repairs keep your home performing at its peak whilst simultaneously keeping its existing aesthetics. This is a popular option amongst those living in protected areas.
---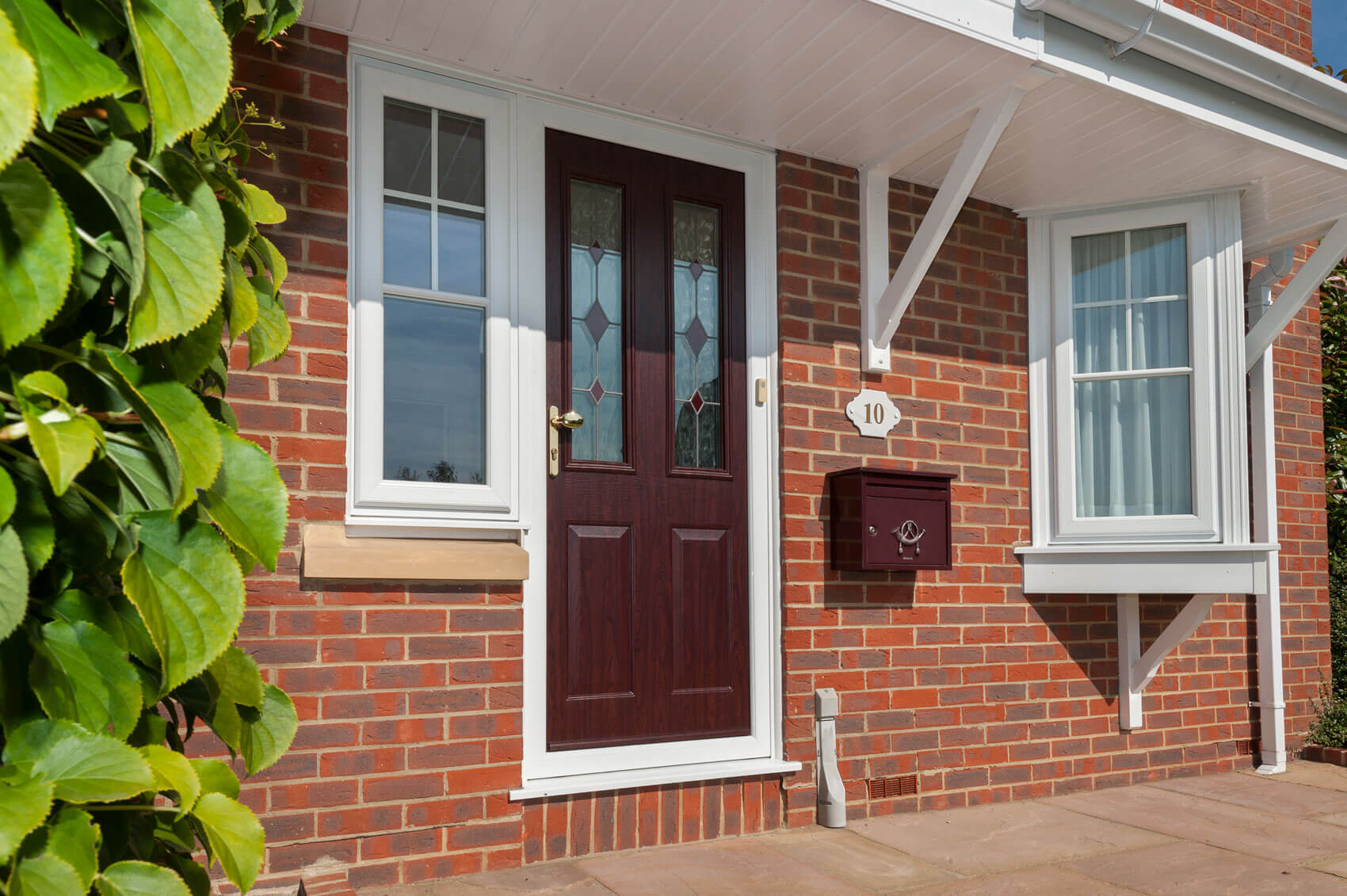 ---
Replacement Double Glazing Prices Cliftonville
You can begin your replacement double glazing right now by using our online quoting engine. This tool uses your given information to generate a bespoke quote instantly. Start your quote today!
You can also get in touch with a member of our team over the phone or through our online contact form. We'd love to talk to you about our replacement double glazing!