Replacement Double Glazing Installers in Kent
Did you know that if you fail to replace worn down and/or old windows, it could end up costing you more in the long run? Windows such as this, where the seals have naturally deteriorated, can result in a higher expenditure on your heating and energy bills.
In addition to this, as well as making your home frequently cold, old windows can also lead to an onset of various other issues within your Kent home, such as dampness and leaks, which will invariably lead to an uncomfortable living space.
At Omega, we offer a solution to these problems, as we provide our Kent customers with expert services and specialist advice for replacement windows. With quality experience in installing replacement windows, you can rest assured that you are in very safe hands when speaking to our advisors.
For many years, we have worked closely with homeowners in and around the Kent area to accommodate their needs and requirements to suit the high-quality replacement window service that they deserve.
As a result of intelligent design, our replacement windows add value to your Kent property. Our replacement windows are designed and manufactured using high-quality uPVC or aluminium profiles combined with either double or triple glazing, meaning that your Kent home will retain heat for longer and limit condensation.
Efficiency of Replacement Double Glazing Windows Kent
It is thought that windows can account for up to 23% of heat loss from our homes, meaning that it has never been more important to ensure that your replacement windows are as energy efficient as possible. Our double-glazing replacement windows also contribute to solving global warming, which is proving to be a constant concern and an ever-growing issue.
By using our replacement window service to upgrade the aesthetic and practicality of your Kent home, you can help add to the small steps made by everyone each day to reach a world where global warming no longer exists. We are committed to helping you reach this goal, which is why many of our replacement windows are A rated.
---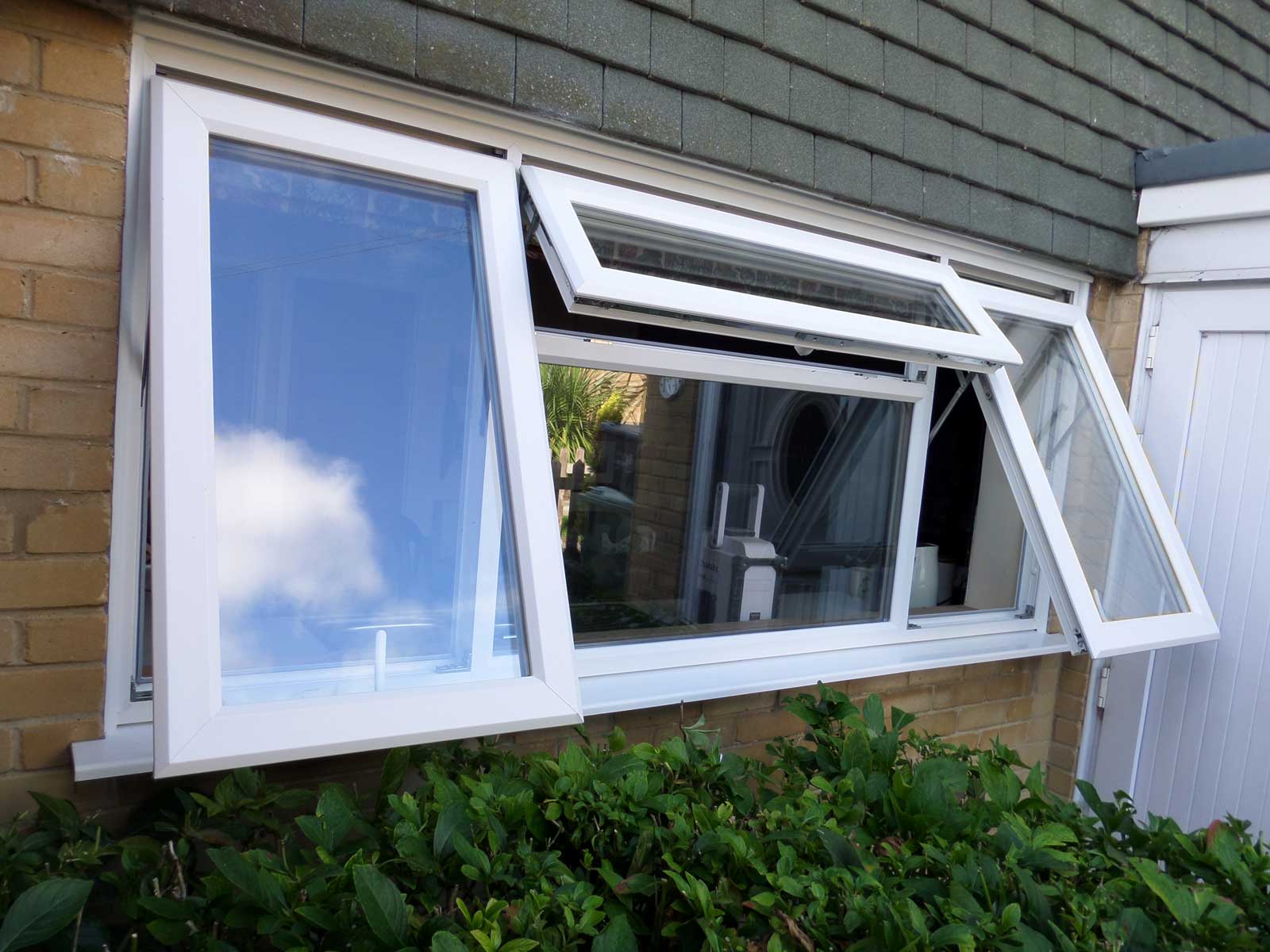 ---
Our Suppliers for Replacement Double Glazing
To truly achieve the best standard for our replacement windows and Kent customers, we work with some of the biggest names in the supplier industry, such as to ensure that you are provided with only the best quality replacement window products that also include a ten-year guarantee.
Once you have used our replacement window service, you will be astonished at the revitalisation of your home. Whether you are looking for a contemporary improvement to your Kent home or a more rustic look, we tailor our replacement windows to you.
 Customisable uPVC Windows
Whichever replacement window you are seeking, you won't be stuck for choice when viewing our selection. Offering an extensive selection of replacement windows, we ensure that you discover the right choice for you and your Kent home. All our replacement windows are also weatherproof and double-glazed, meaning that even in the harshest of weather conditions, our replacement windows stand strong and continue to perform to their best. Our styles range from uPVC casement, tilt and turn, sliding sash, timber, aluminium and residence 9 windows.
After you have chosen your desired window style, we would then be able to come up with a competitive and reasonable price that reflects the high-quality replacement window product of your choosing. You can use our free and quick online quote engine to find out how much a replacement window style or bespoke service would typically cost. We would also be happy to construct a personal consultation with you.
---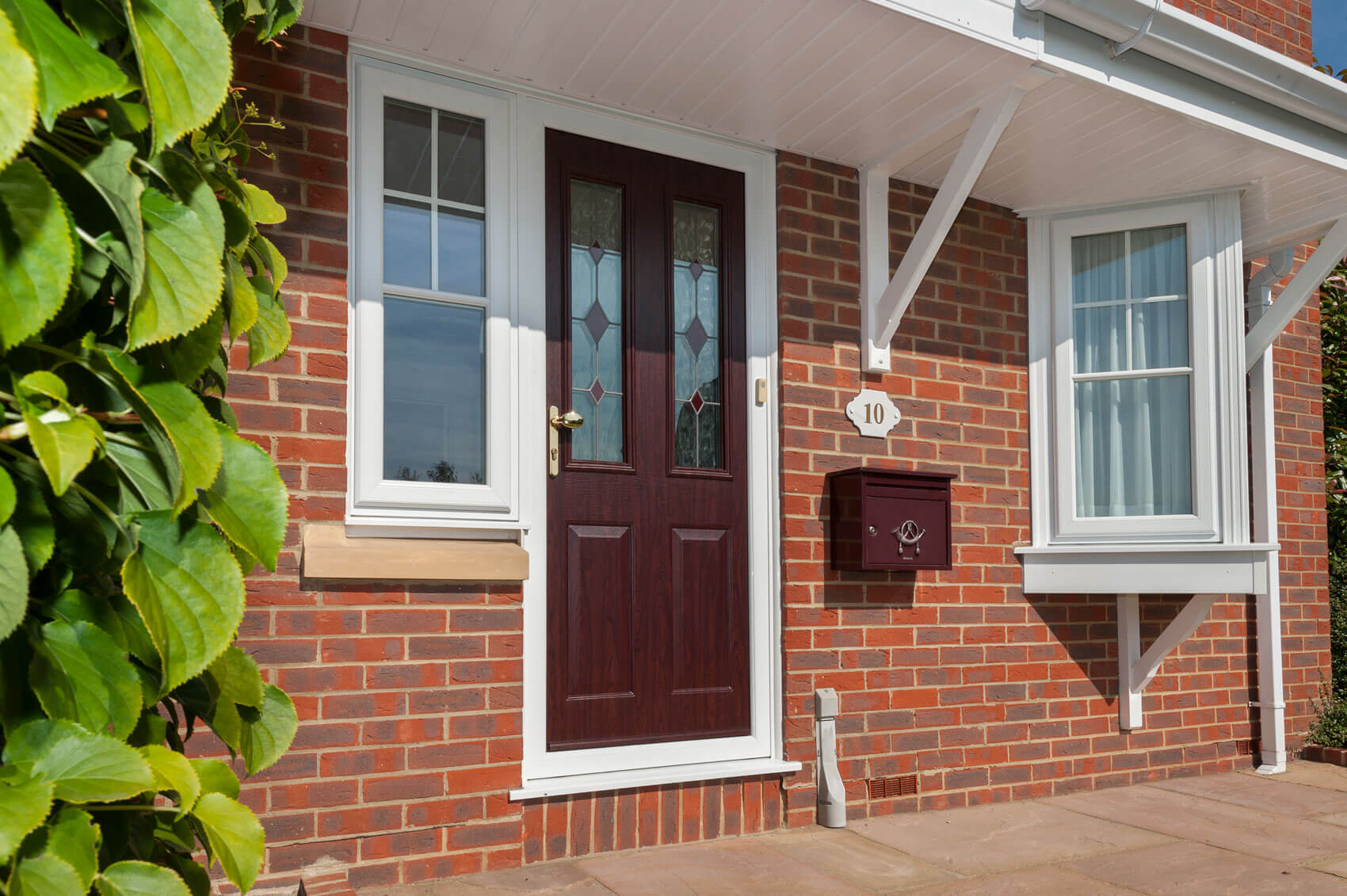 ---
Triple Glazing
For an extra improvement, with Omega, you can also upgrade your replacement window service to obtain a triple glazing feature, which further enhances the performance of your replacement windows, heightening the noise reduction benefit because of the extra layer of glass.
So, what are you waiting for? With our quick and easy quoting service, you could be well on your way to witnessing a range of benefits brought to your Kent home, all thanks to our high-quality replacement windows!
Replacement Double Glazing Prices Kent
Start your Omega journey today and let's discuss your project by getting in touch with a member of our team over the phone or by using our online quoting engine.
Did you know that we also offer other services aside from replacement windows? Our services include house refurbishments, conservatories, doors and a vast range of other aluminium products including windows, doors and shop fronts.
You can also get in touch with a member of our team or through our online contact form. We'd love to talk to you about our replacement double glazing!
Our Guarantee
When you are seeking to make a home improvement to your Kent property, such as replacement windows, we at Omega understand that you want it to be right. That's why we give our customers complete peace of mind by offering an insurance-backed guarantee.
We use the FENSA approved Home Improvement Protection Guarantee (valid for 10-years), which will cover you and your deposit during the installation of your replacement windows, as well as afterwards.