High Quality Replacement Double Glazing in Ramsgate
We are all culpable of looking at a job, thinking it needs to be done, and then either forgetting about it or putting it off. Well, if any of those jobs have to do with your windows then let this be your sign. Here at Omega Windows, we provide our customers with only the best replacement double glazing window replacement – tailoring our services to your every need/requirement.
At Omega, we always put you and your needs first. For example, if our plan is not to your taste, we can alter several aspects of our replacement double glazing service for you, for example, we can alter colours, designs and even consider a triple glazing option. With options such as uPVC tilt and turn, uPVC casement and uPVC sliding sash windows, you will be spoilt for choice when upgrading your Ramsgate home.
Durable Replacement Double Glazing 
If you are a local of Ramsgate or own property in or around this area, then you will know that being a seaside town in East Kent, it is typical to experience cold and harsh winters. Our double-glazing replacement windows can help solve your problems to unwanted draughts and fluctuating temperatures in your property.
Using up-to-date uPVC materials, our windows effectively encase heat within your home, meaning that you might find you don't gravitate towards your heating dial as much as you used to! This could then lead to a reduction in heating bills for you and your household, which not only benefits you personally and economically, but it also benefits the environment.
In addition to this, replacement double glazing can also help cut your carbon footprint and limit carbon emissions – helping to lower your home's environmental impact. Our weatherproofing feature also means that you won't have to worry about seasonal Ramsgate storms.
We pride ourselves on providing our customers with the very best services, as we tailor our replacement double glazing services to your home and its requirements. Our replacement is a made to measure service, meaning that whatever style your home may be or if you are looking for something more traditional or rustic, we will be able to assist your endeavours.
---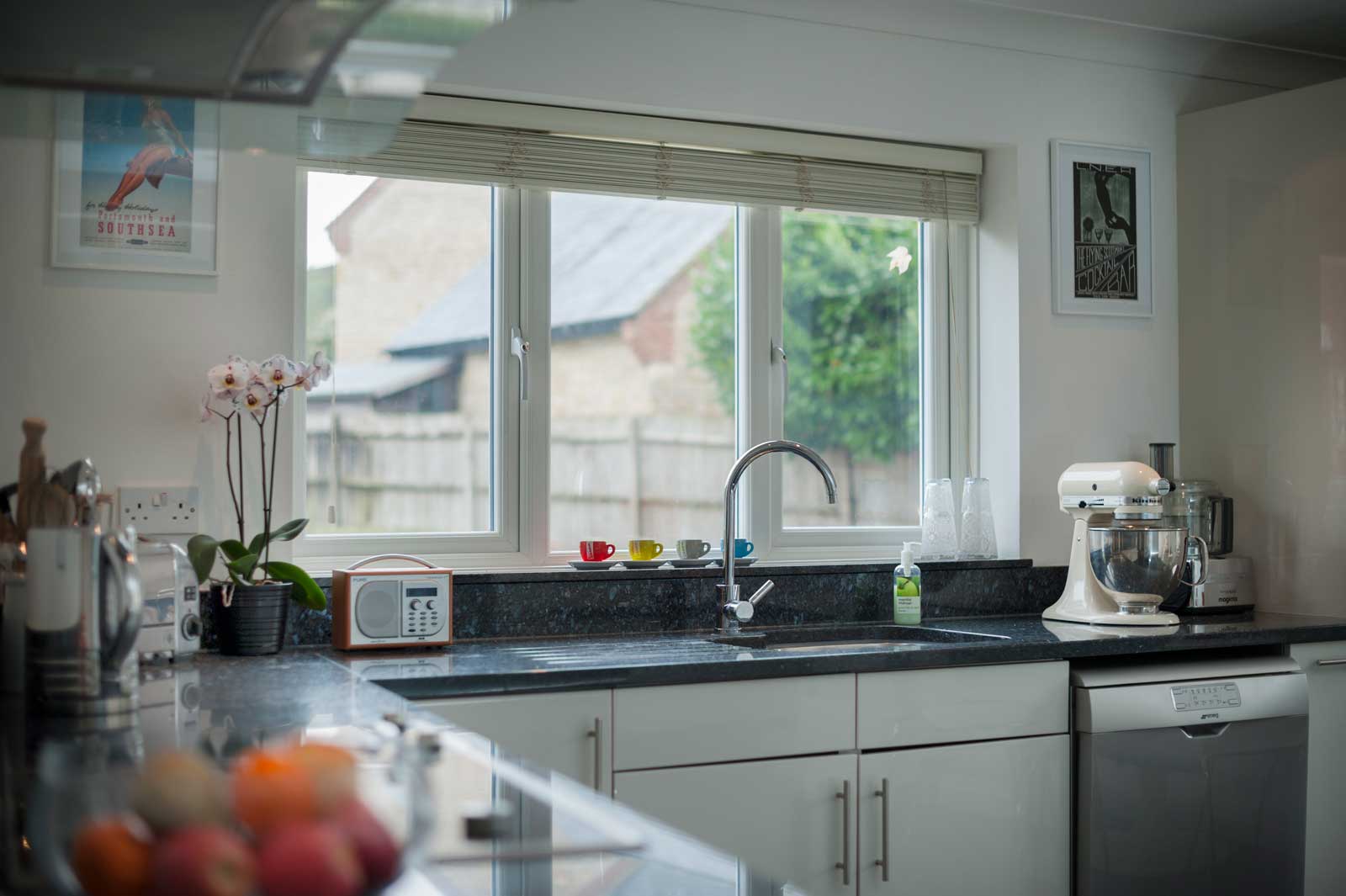 ---
Authentic and Thermally Efficient Double Glazed Windows
Particularly with double glazing window replacement, colour is a key factor as it is important for a property to remain intact with its intended aesthetic. Alongside a vast array of modern shades to choose from, we also offer a range of woodgrain foils that means we can cater to both styles. And if that wasn't enough, we also have a range of period furniture is also available for homeowners to capture the traditional aesthetic of one's Ramsgate property.
Although thermal efficiency is an obvious benefit, our top priority is, of course, your safety. That is why we make sure at Omega that you can sleep easy at night knowing that our replacement double glazing comes equipped with multi point locking mechanisms as standard. Plus, with the strength of uPVC, our window systems will be sure to deter intruders from entering your Ramsgate property.
Triple Glazing Option
Looking for even better performance? Our triple glazing option might be for you. With an added layer of insulation, you will notice an even better level of thermal efficiency – keeping temperature fluctuations to a minimum. Your home will automatically become cosier and more comfortable to live in, as you won't have to worry about the temperature of your Ramsgate property dropping below what you'd deem acceptable.
Double glazing replacement ensures premium performance – performance that would not otherwise be gained when considering restoration, as typically the seals for these windows have already degraded and consequently, are no longer providing the benefit of keeping the cold out and retaining heat. Here at Omega Windows, our wide and extensive range of replacement double glazing could be the key to your home being a transformative space.
Next Steps
Now's the chance to stop putting off replacing your windows. It has never been easier with Omega – we are here to help. Just think…no more rushing to turn up the heat, no more draughts and one less thing on the to do list!
---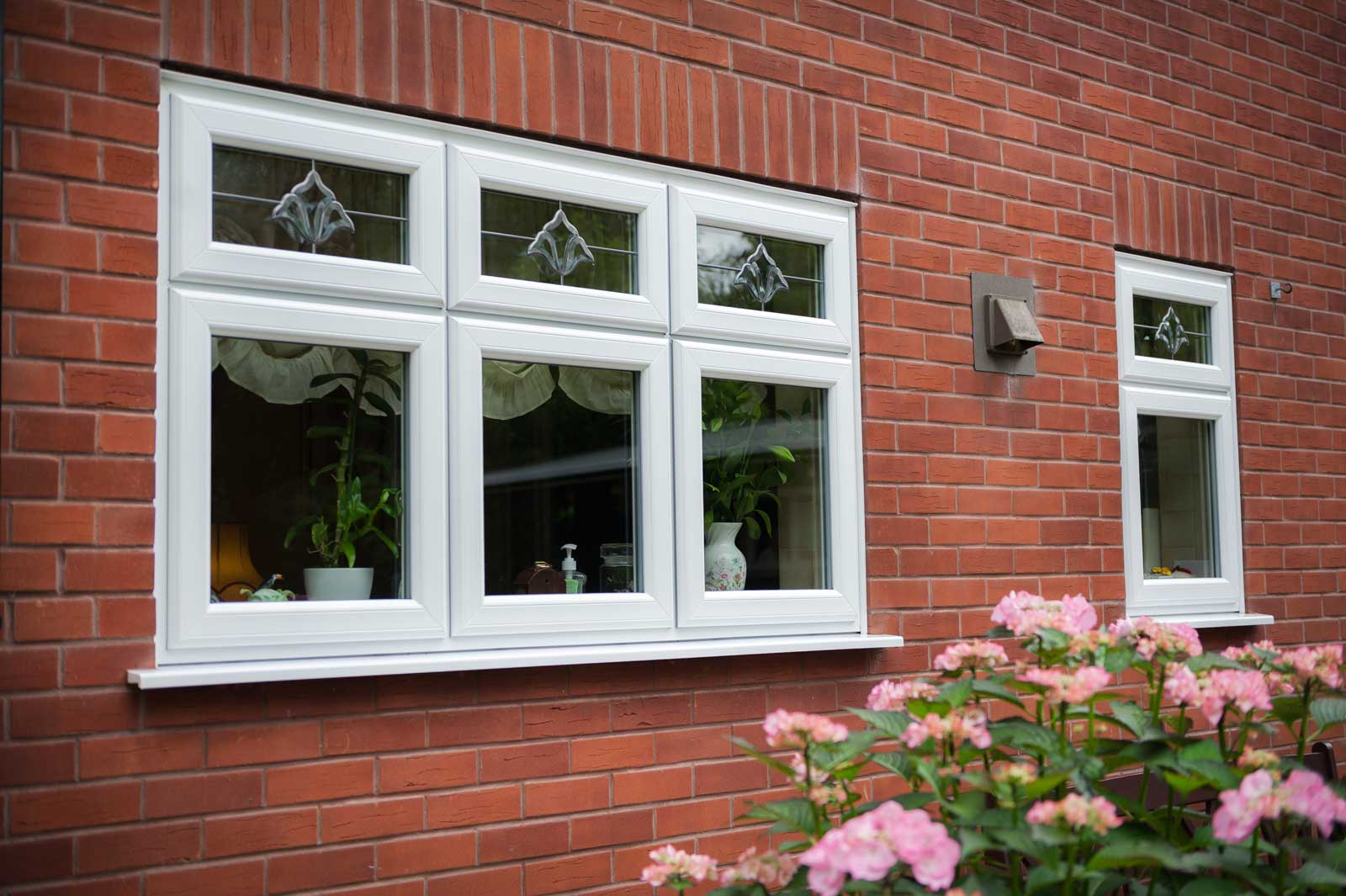 ---
Replacement Double Glazing Prices and Previous Work Ramsgate
Our online quoting engine is now available, where you can input your specific requirements and the exact vison for your new double glazing replacement windows. Alternately, you can also book a virtual appointment with one of our skilled advisors or you can also get in touch with us over the phone via 01843 299662, where we would be delighted to help you with your double-glazing window replacement journey.
If you are keen to view our previous work on replacement double glazing windows near the Ramsgate area, please visit our website where you can click on recent videos to view some of the work that we have completed. Here you can find videos that display installation time lapses and examples of our window style designs, such as our double-glazed flush sash windows that can give you an idea of what might be in store if you decide to use our replacement double glazing window service.