Replace Your old Windows Today
We offer a wide range of replacement windows, such as uPVC windows, flush sash windows, Residence 9 windows, aluminium windows, and timber windows.
If you do not replace your worn down and old windows, it could prove costly for your home. Old windows can decrease the thermal efficiency of your home in Margate, meaning you could be using the heating more. This can have detrimental impacts on your heating and energy bills. However, get a high performing replacement window today and worry no more about your home being cold!
Replacement windows are also a great option if your current windows are causing you problems such as leakage. Old window seals may be broken; therefore, a lot of water could be getting into your home. This can cause various problems, such as dampness. The seals will be tightly concealed with our replacement windows, ensuring no water enters your home in Margate.
Your property will be enhanced not only aesthetically but also practically with any of our windows. Due to intelligent design, our replacement windows will add value to your property.
High performing new windows such as ours, can bring many benefits to your property. Replace your old windows today and enhance your property with brand new ones!
---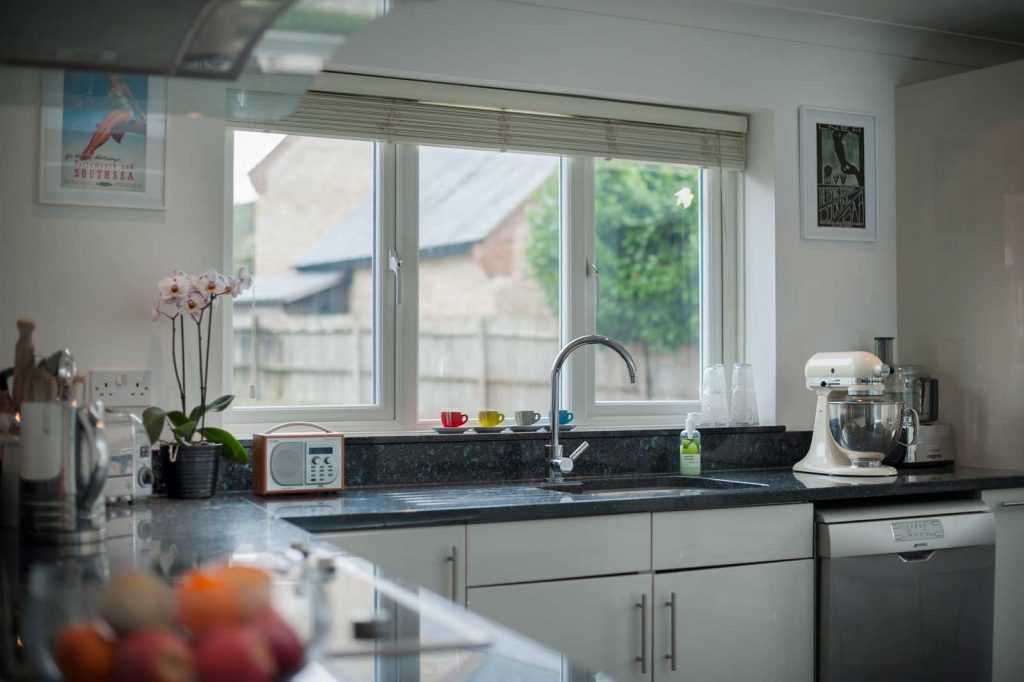 ---
Replacement Window Installers
Our replacement windows could save you a lot of hassle in the future if your current windows are not suited to your property in Margate. Our windows are double glazed, terrifically designed, and our range means that we can find the most suitable replacement window for your property.
At Omega Windows, our goal is to provide our customers with the best quality products. To achieve this, we work very closely with big industry names, such as Deceuninck. Working with such high quality suppliers ensures that your home in Margate will have the best window replacement.
As well as giving you the best quality products, we also have a dedicated and quality installation service. Our highly trained team will install the replacement windows for you, with a ten year guarantee.
Bespoke Replacement Windows
Properties can be very different and unique, meaning creating bespoke designs can be important for your home in Margate. Adopting a bespoke design method also creates the opportunity to design the replacement window exactly how you wish.
There are a very wide range of colours and designs to pick from that will allow you to capture whatever look you wish.
Our range of replacement windows is very extensive, so you will likely find the right window for your home. It could be replacement uPVC windows, uPVC casement windows, tilt and turn windows, even sliding sash windows and many more.
Security for Your Home
All homeowners should be safe and secure when in their homes. Our replacement windows achieve this through multi point locking systems that will make the windows extremely intruder resistant. All our windows are double glazed and have the option of triple glazing, adding to the security level as chances of damages through hard impact is reduced.
One issue that you may encounter in your home is an intrusion. Our replacement windows are also weatherproof. This will mean that even with the harshest weather the UK has to offer, our windows will withstand it all and still perform at their best.
---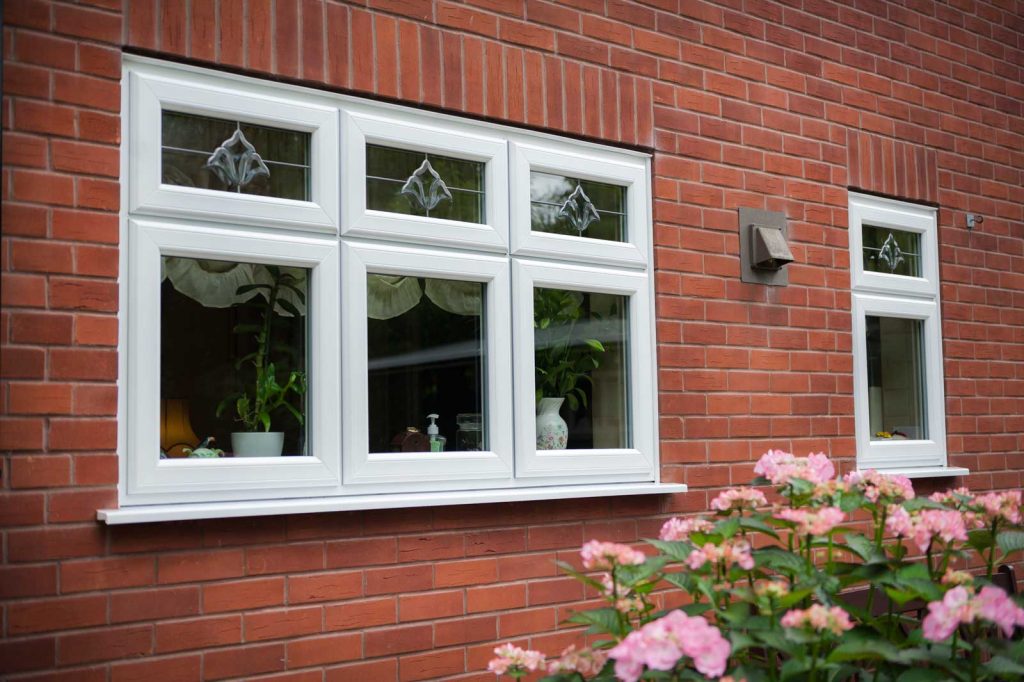 ---
Triple Glazing and Double Glazing Window Repairs 
To enhance the performance of your replacement windows further, there is the option of triple glazing. This creates extra benefits such as thermal efficiency, and you could get a big drop in your heating bills. Moreover, it could heighten the noise reduction due to the extra layer of glass.
There is also the option of repairing your double glazed windows instead of upgrading to triple glazed ones. This is a very good option if you want your windows to perform well, but the triple glazed replacement windows cost is too high for your budget.
Replacement Windows Prices Margate
You can start your very own quote today for replacement windows in Margate.
Please feel free to use our free online quoting engine today!
Alternatively, you can contact us by calling 01843 299662 or book an appointment.