Elevate Your Home with uPVC Doors in Cliftonville
At Omega Windows, we take pride in providing an extensive range of uPVC door options to transform your home in Cliftonville. With our customisable styles and finishes, you can find the perfect uPVC door that suits your unique taste and complements your property.
No matter your preference, our selection of double glazed uPVC doors offers a style to match your home's aesthetics. We prioritise quality by using industry-leading brand Deceuninck for our uPVC door profiles, ensuring you receive a top-notch entrance door for your home.
Our team is ready to assist you in discussing your design and specification requirements. We'll carefully listen and guide you towards the ideal uPVC entrance door that caters to your specific needs. With Omega Windows, you'll have abundant choices for your home in Cliftonville.
Customise Your uPVC Doors in Cliftonville
We offer two beautiful styles of uPVC doors for our customers in Cliftonville: the sculptured or chamfered profile. Both styles feature sleek sightlines and modern aesthetics that enhance the overall look and feel of your home.
To further personalise your uPVC door, we provide a range of customisable options, including a wide selection of colours. Choose any RAL color to match your style and create a distinct look for your home. Additionally, we offer various hardware and glass designs, allowing you to select obscure glass options for added privacy.
Secure and Energy Saving uPVC Doors
At Omega Windows, we prioritise the safety and energy efficiency of our doors. Our uPVC doors are designed and manufactured to ensure your home is well protected. Equipped with reinforced steel and innovative locks, our doors offer enhanced security against modern burglary techniques.
Our uPVC doors are exceptionally energy efficient and weather-resistant, built to withstand unpredictable British weather and stand the test of time. The double glazing used in our uPVC front door range helps to trap warm pockets of air, helping to keep your home cosy throughout the year. By reducing heat loss, you can also rely less on central heating, leading to potential energy savings and a more environmentally friendly home.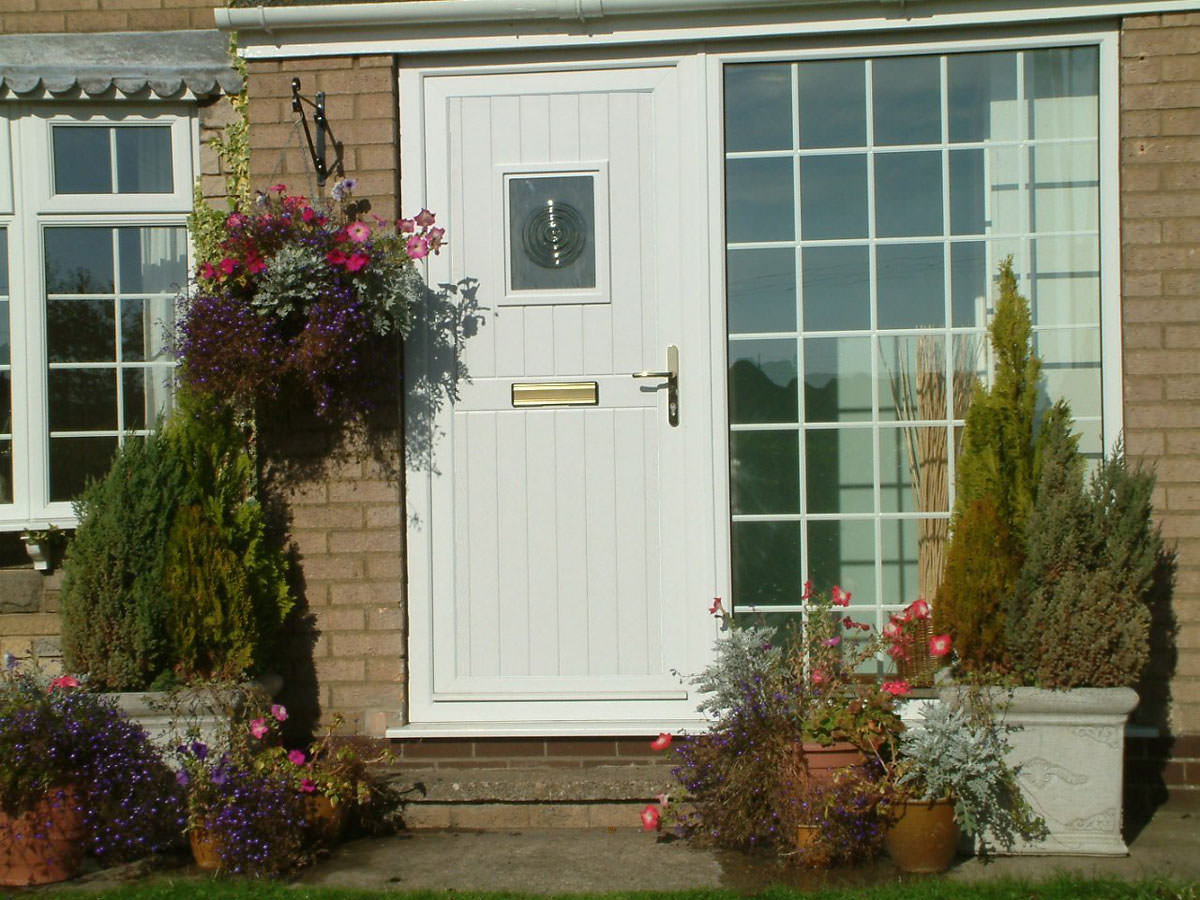 Discover the Perfect uPVC Door Styles
We understand the importance of choice when it comes to selecting a new uPVC front door. That's why we offer an extensive range of uPVC door styles for our customers in Cliftonville:
• uPVC Stable Doors: This door is ideal for use as a back door that you can partly swing open on sunny days to let the cool breeze in.
• uPVC French Doors: A classic door choice for practically any home. Be sure that you have enough swing space when selecting this door style.
• uPVC Patio Doors: Choose from our wide selection of space saving uPVC patio door styles, which slide open effortlessly.
• uPVC Front Doors: A popular option for modern and traditional homes alike.
Our aim is to provide you with as many options as possible to find the ideal uPVC door that suits your preferences and enhances your home.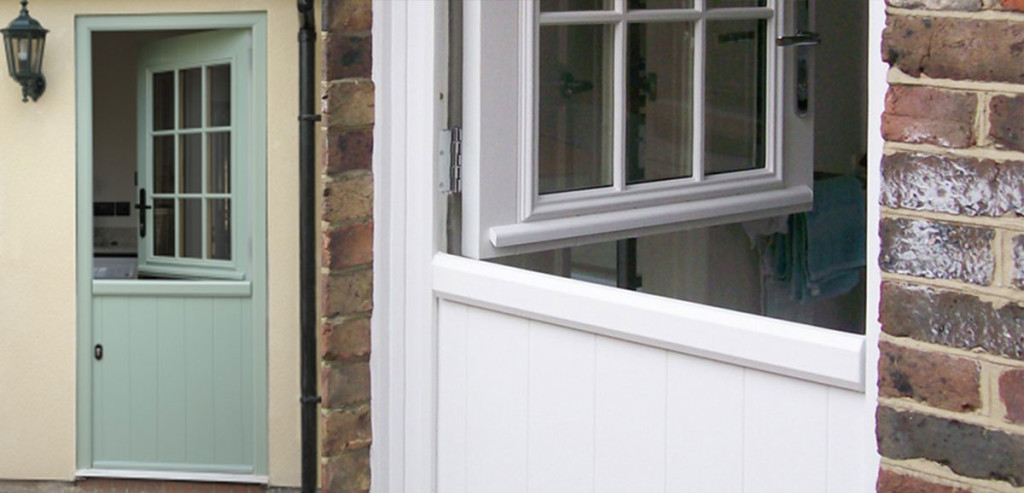 Exceptional Customer Care
At Omega Windows, we prioritise our customers and their satisfaction. From the initial meeting to our dedicated aftersales service, we strive to provide a seamless door installation experience. Our knowledgeable team is always available to address any questions or concerns you may have, ensuring you feel supported throughout the process.
We are committed to delivering the best door installation possible and exceeding your expectations at every step.
Energy-Efficient and Low Maintenance uPVC Doors
In addition to their aesthetic appeal, our uPVC doors in Cliftonville offer practical benefits that make them an excellent investment for homeowners. One of the standout features is their energy efficiency.
Our uPVC doors are designed with advanced insulation properties, helping to keep your home at a comfortable temperature while reducing heat loss. This means you can enjoy a cozy living space in the winter months without relying heavily on heating systems, potentially leading to energy savings and lower utility bills.
uPVC doors also require minimal maintenance compared to traditional wooden doors. They are resistant to rotting, warping, and fading, making them an ideal choice for the changing weather conditions in Cliftonville. With our uPVC doors, you can have peace of mind knowing that your investment will stand the test of time while providing excellent energy efficiency and requiring minimal upkeep!
Get Your uPVC Door Quote in Cliftonville
Contact our team today to discuss your new uPVC entrance door for your Cliftonville home. We are here to answer any questions and help you find the perfect double glazed door solution.
Call us at 01843 299 662 or use our convenient online contact form, and we will be in touch with you shortly. Alternatively, if you already know the uPVC door you desire, feel free to use our online quoting engine to design your door and receive a free, no-obligation quote.