Benefits of aluminium windows
23rd February 2023

Aluminium double glazing is a popular choice for Kent homeowners looking for an efficient and durable window option. It combines the strength and durability of aluminium frames with the energy efficiency of double glazing to provide a range of benefits.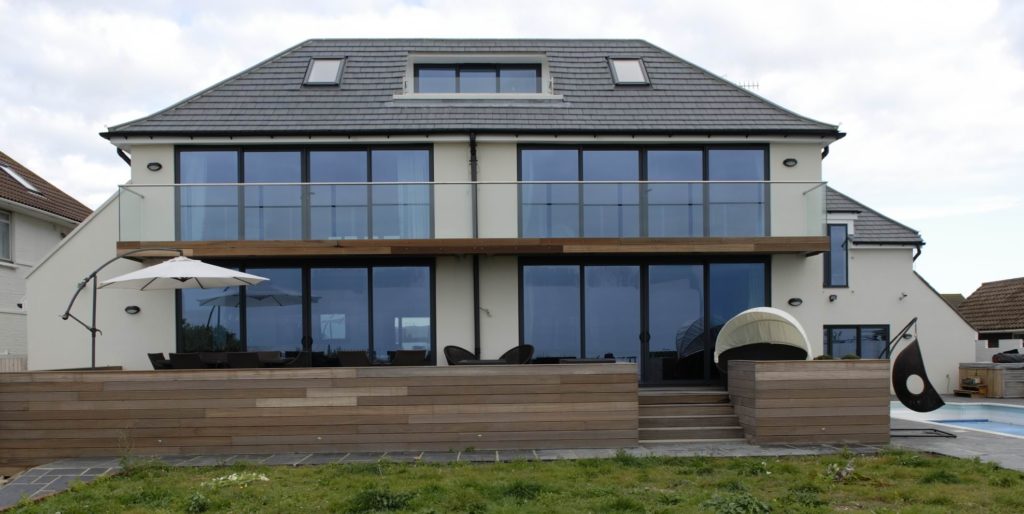 Energy Efficiency
Aluminium double glazing windows are energy efficient as they can help to reduce heat loss and provide better insulation. This can help to lower your energy bills and reduce your carbon footprint, making it an eco-friendly choice.
Durability
Aluminium double glazing windows are known for their strength and durability. They can withstand extreme weather conditions, which makes them ideal for areas with harsh weather conditions. At Omega, being so close to the coast we use aluminium suppliers that offer marine grade materials for extra piece of mind.
Low Maintenance
Aluminium double glazing windows require little maintenance. They do not rust, fade or corrode, and they are resistant to insects and pests. This makes them a low-maintenance option compared to other window types.
Security
Aluminium double glazing windows provide high levels of security due to their strength and durability. They are resistant to forced entry and can provide peace of mind to homeowners concerned about home security.
Design Options
Aluminium double glazing windows come in a range of designs and styles to suit your home. They can be customised to fit your specific needs and can enhance the appearance of your property.

Cost-Effective
While aluminium double glazing windows may have a higher initial cost, they can be a cost-effective option in the long run. They can help to reduce energy bills and require little maintenance, which can save you money over time.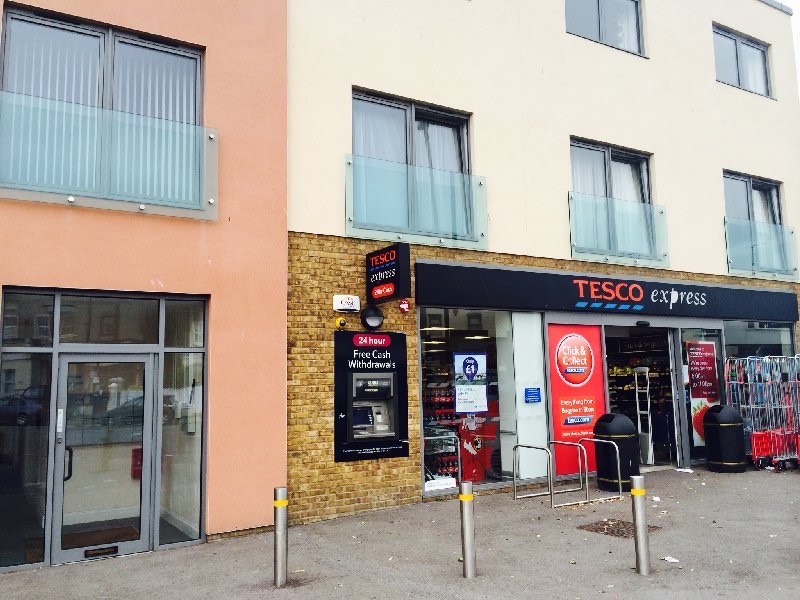 In conclusion, aluminium double glazing is an excellent choice for homeowners looking for an energy-efficient, durable, low-maintenance, and cost-effective window option. With a range of design options available, it is easy to find the right style to suit your home.
Call or email us today to enquire about aluminium double glazing windows for a comfortable, secure, and stylish home. 01843 299662 sales@omegahome.co.uk