Double Glazed Windows Margate, Kent
28th November 2016

Looking For Double Glazed Windows in Margate?
Our range of double glazed windows in Margate is superb. You really do get an extensive variety of options, enabling you to find the most perfect double glazed windows to suit your home and your tastes.
Double glazed windows can enhance you Margate property in so many ways. They will give it a refreshed appearance, adding style and character. It will also ensure that the performance of your home is improved. Our double glazed windows are energy efficient and high security, keeping your home protected from cold weather and intruders.
We would like to give you an overview of the outstanding double glazed windows we offer so that you can be inspired for your Margate home improvements. Read our useful guide and get ideas, then follow the links for detailed information!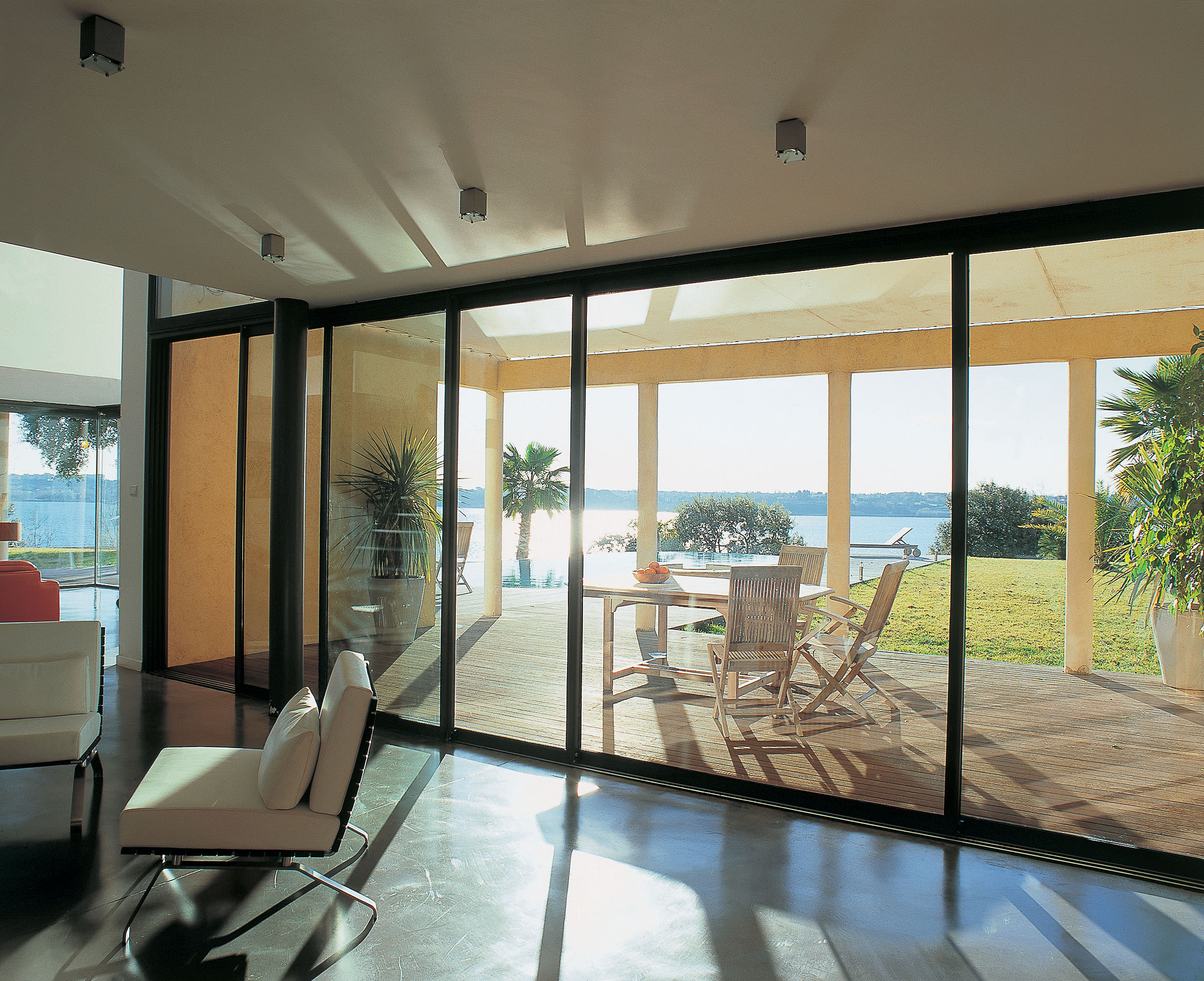 Incredible uPVC Windows
One of the major benefits of choosing uPVC windows as your double glazed window solution is the range of styles and versatile designs available.
uPVC windows can be tailored to suit any property and tastes. There are several colour finishes and woodgrain foils to choose from to complement your home. We also offer fantastic decorative glazing as well as hardware and accessories to complete the perfect look.
Our uPVC windows are highly energy efficient. We work with Deceuninck who use a combination of the latest technology and precision engineering to ensure their double glazed windows achieve exception Windows Energy Ratings.
They are also amazingly secure. Every Deceuninck uPVC window is exceptionally strong. The glass areas are internally beaded so that they can't be removed from the outside. To maximise their security performance, these wonderful double glazed windows are then fitted with high security locking mechanisms as standard. They offer such impressive levels of security for your Margate home, that you will have complete peace of mind with our uPVC windows.
There are a variety of styles available to complement your home, they include: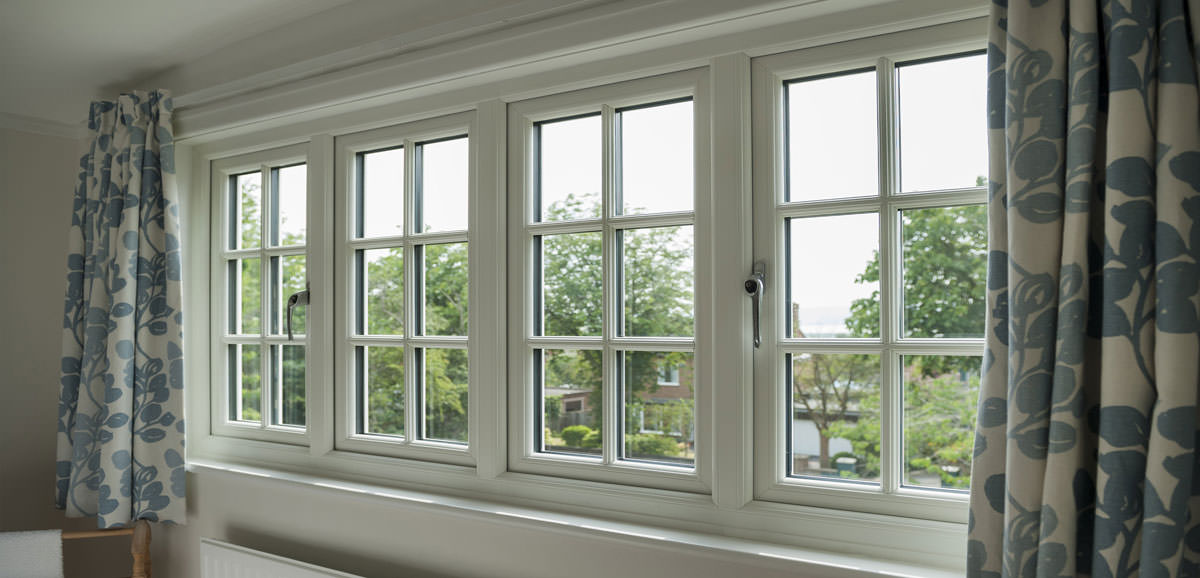 Residence 9 Windows for Incredible Luxury
Double glazed windows don't come more luxurious than Residence 9 windows. These outstanding windows are at the height of double glazing design, offering your Margate home superb luxury and authentic style.
Residence 9 windows are a composite window design. They perfectly replicate timber, making them a popular choice for period properties and homes in conservation areas.
They are stylish and sophisticated, and will enhance any Margate home with such beauty, you will be glad that you opted for this premium double glazed window range.
Our Residence 9 windows offer incredible performance, providing you with exceptional thermal efficiency thanks to the innovative insulating composite construction.
They might look delicate and designer, but the superb crafting of these windows makes them virtually impossible to break into. They are also unbelievably weather proofing too, making sure your home is safe from intruders and the turbulent British elements.
Residence 9 windows are a premium double glazing choice that will enhance and improve your Margate home in countless ways.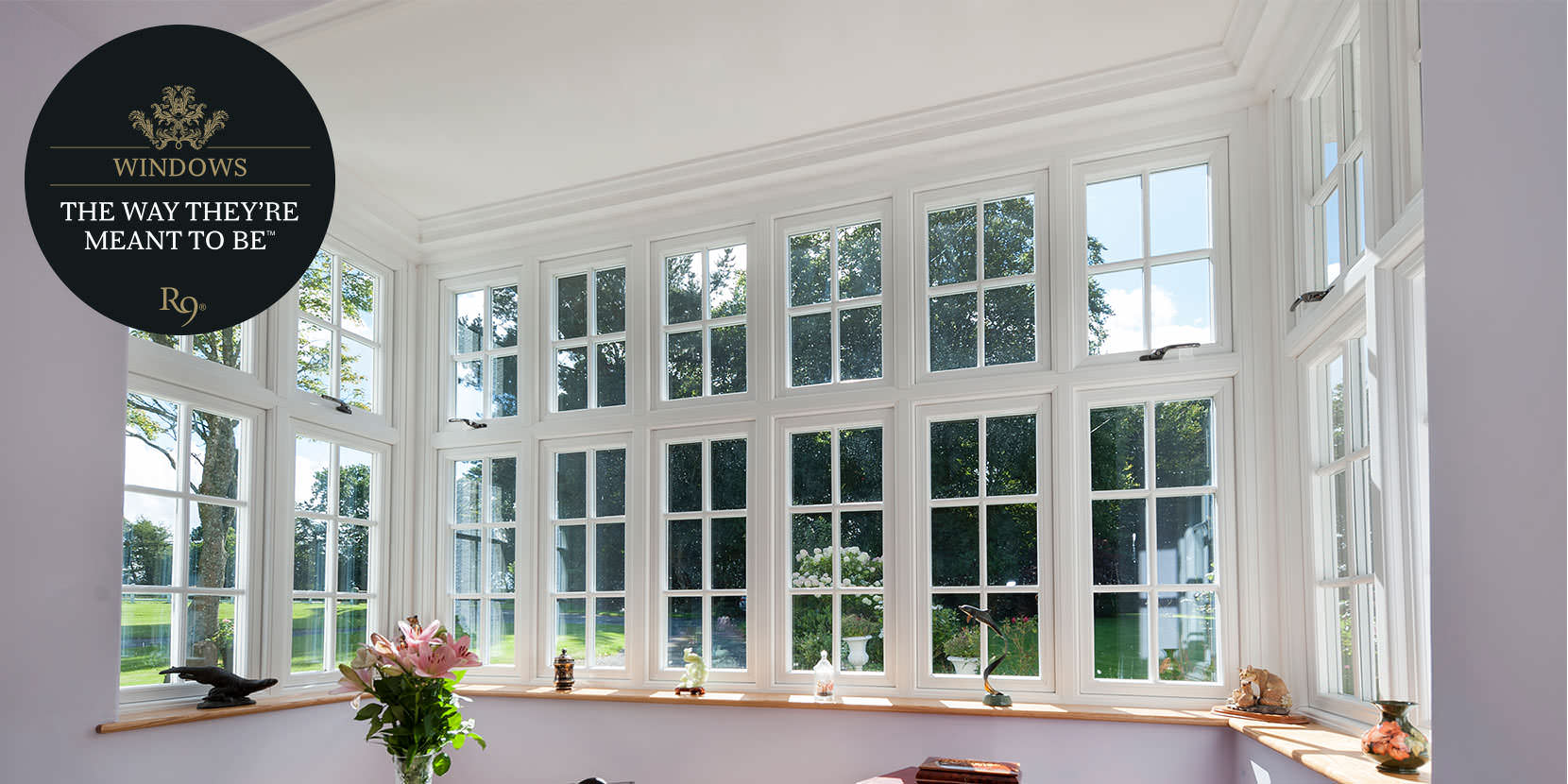 Timber Windows
Our state of the art timber windows exceed expectations in so many areas. Gone are the days of costly, time consuming maintenance, and regular replacement. Our timber windows are designed to offer an incredible, long term performance with the bare minimum of effort to maintain them.
We offer both a standard range of wooden windows from Howarth and a premium range to meet your double glazed window needs.
Whichever wood windows you choose, you can count on quality and performance. Our timber windows are crafted using traditional joinery techniques to ensure a perfect finish. They are also fitted with high quality glazing, enhancing the insulating properties of the wood and creating thermally efficient windows.
Timber windows are also secure, as they are difficult to break due to the strength of the wood and the joins, and then the superbly secure locks that we fit.
With timber windows, you will get double glazed windows that offer elegance and style for your Margate home, enabling you to add to its appeal and complement its traditional features.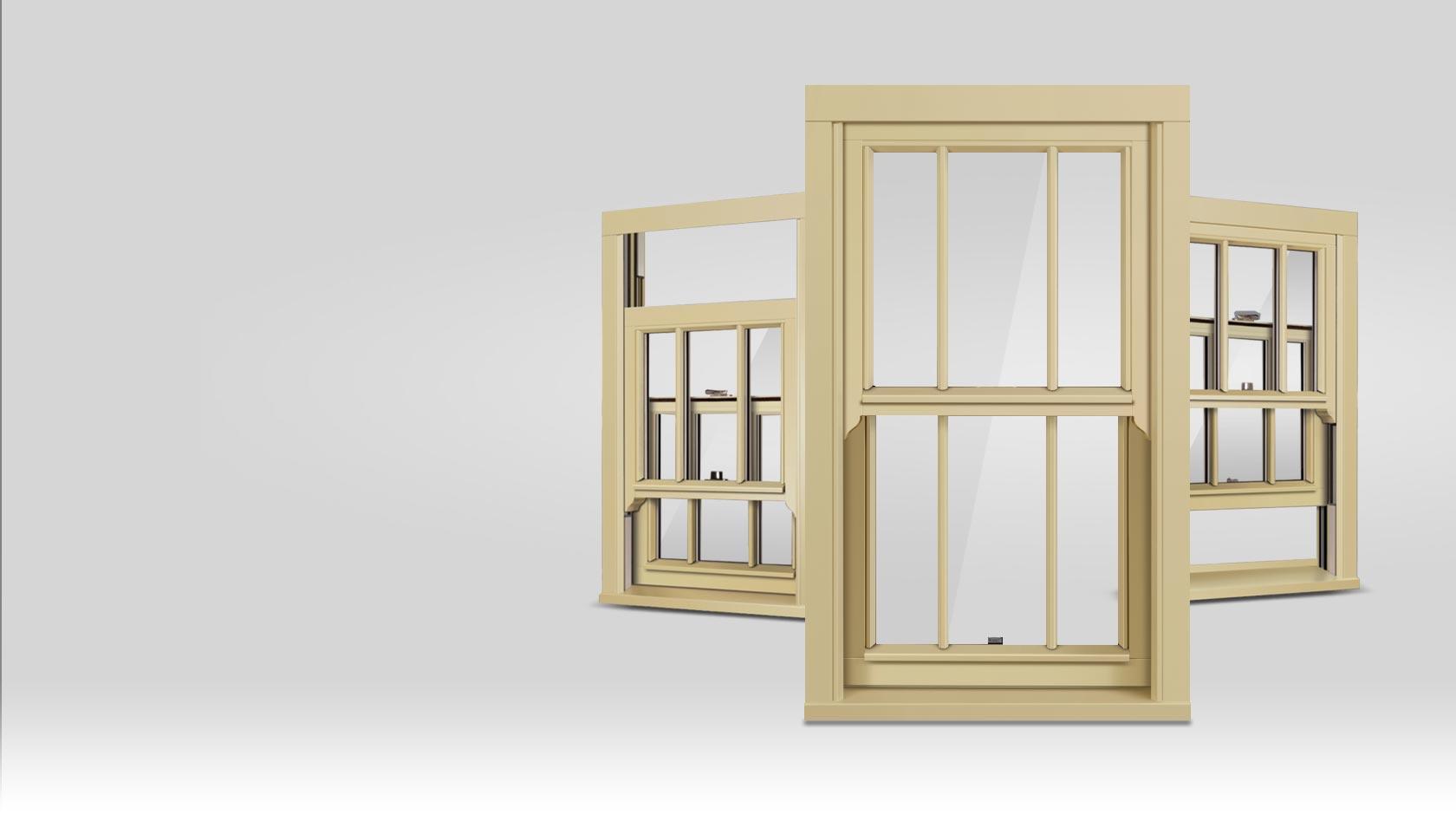 Double Glazed Window Prices Margate Kent
Start your online quote today for competitive double glazing prices in Margate, Kent. Our online quoting engine is very easy to use, and will provide you with competitive window quotes in no time at all.
We would love to hear from you with any questions that you might have regarding our double glazed windows. We have a team of specialists on hand who will be happy to discuss your Margate home improvement needs and provide you with free and expert double glazing advice and guidance.
Double glazed windows are a cost effective home improvement for your Margate property, so please do talk to us to find out more.
We also have a well-stocked showroom where you can view our double glazed windows and get help from our friendly team in person.