'The Lock' Designer Homes Project, Kent
10th January 2019

The Lock Project: A Luxurious Blend of Nature & Modernity
---

---
Omega Windows recently took part in an incredibly ambitious project that has produced one of the most beautiful urban landscapes in all of Kent. Based in Yalding, a small village between East Peckham and West Farleigh, The Lock is a fantastic installation set adjacent to the Hampstead Marine and Lock and offers incredible access to local amenities and direct public and local transport links.
The Lock was a joy to work on for all of these reasons, and this £200k installation was completed in September 2018. All in all, there were fourteen contemporary semi-detached family homes created, along with two larger detached homes, allowing for the development of a brand-new community in the area. The gorgeous landscaping that connects the homes provided an excellent backdrop for our installers as they worked their way through the project.
---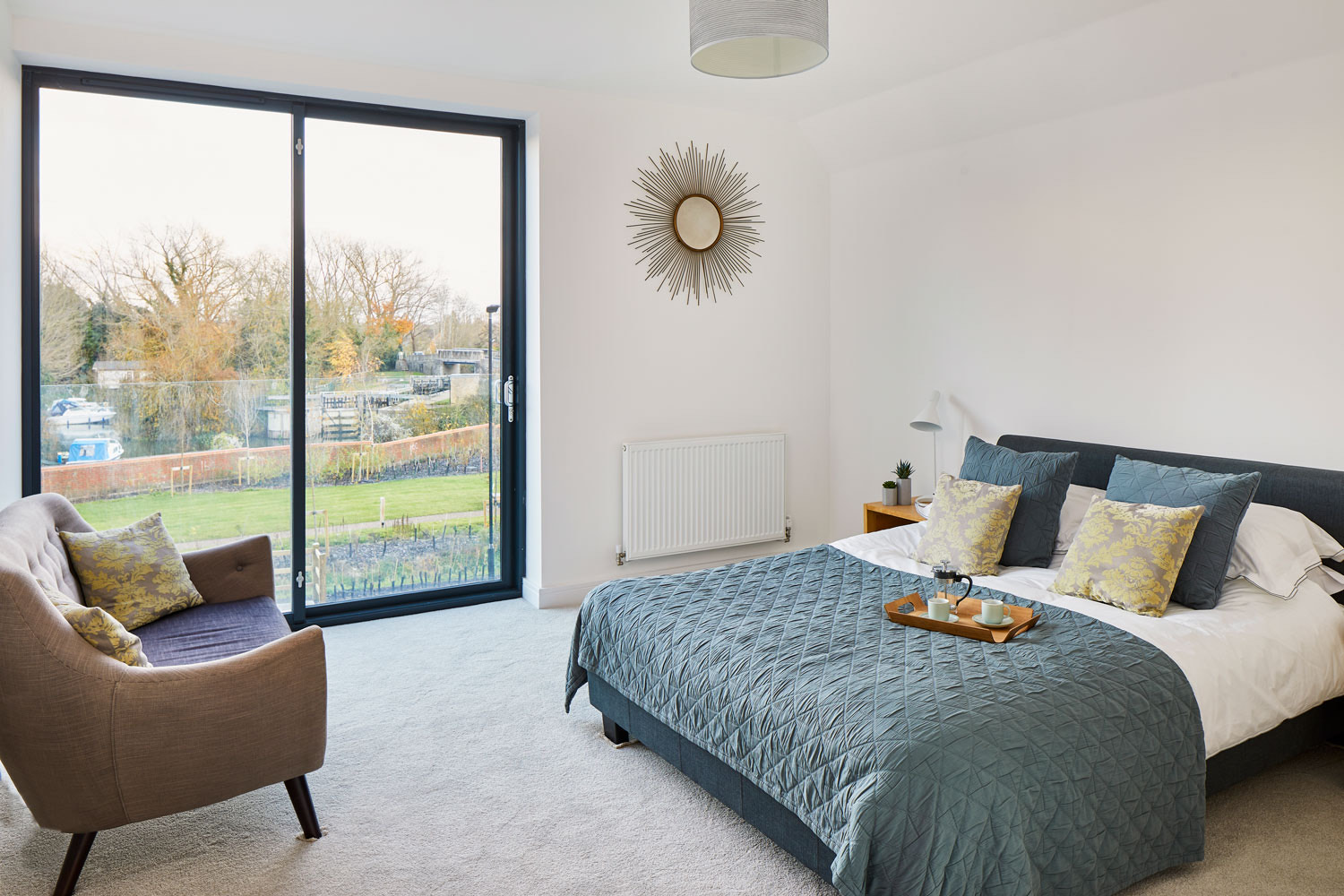 ---
Omega Windows and the Role We Played
A project of this scope and size is often completed by a number of companies working together to finish the installation in good time. As the experts when it comes to home improvements, we were approached to install some of our industry-leading designs in the homes in order to give them a truly premium feel. The results speak for themselves in the form of these breath-taking properties.
We were excited to play our part in this construction by including our SAPA windows and Patio doors within the homes. All of these have been designed to meet Secured by Design specifications, and are joined by our Smarts Bi-Folding Doors. Popular for their smooth folding motion and wide opening capabilities, these are some of the most popular products amongst our customers across Kent.
In the meantime, our patio doors provide a fantastic way for homeowners to enjoy a view of the outside whilst also letting in plenty of sunlight if they so wish. They'll also allow for some amazing views of the landscapes surrounding the properties! Our windows will also contribute to the thermal efficiency of the homes, making them a cost-effective choice in the long run, as well as more environmentally friendly.
---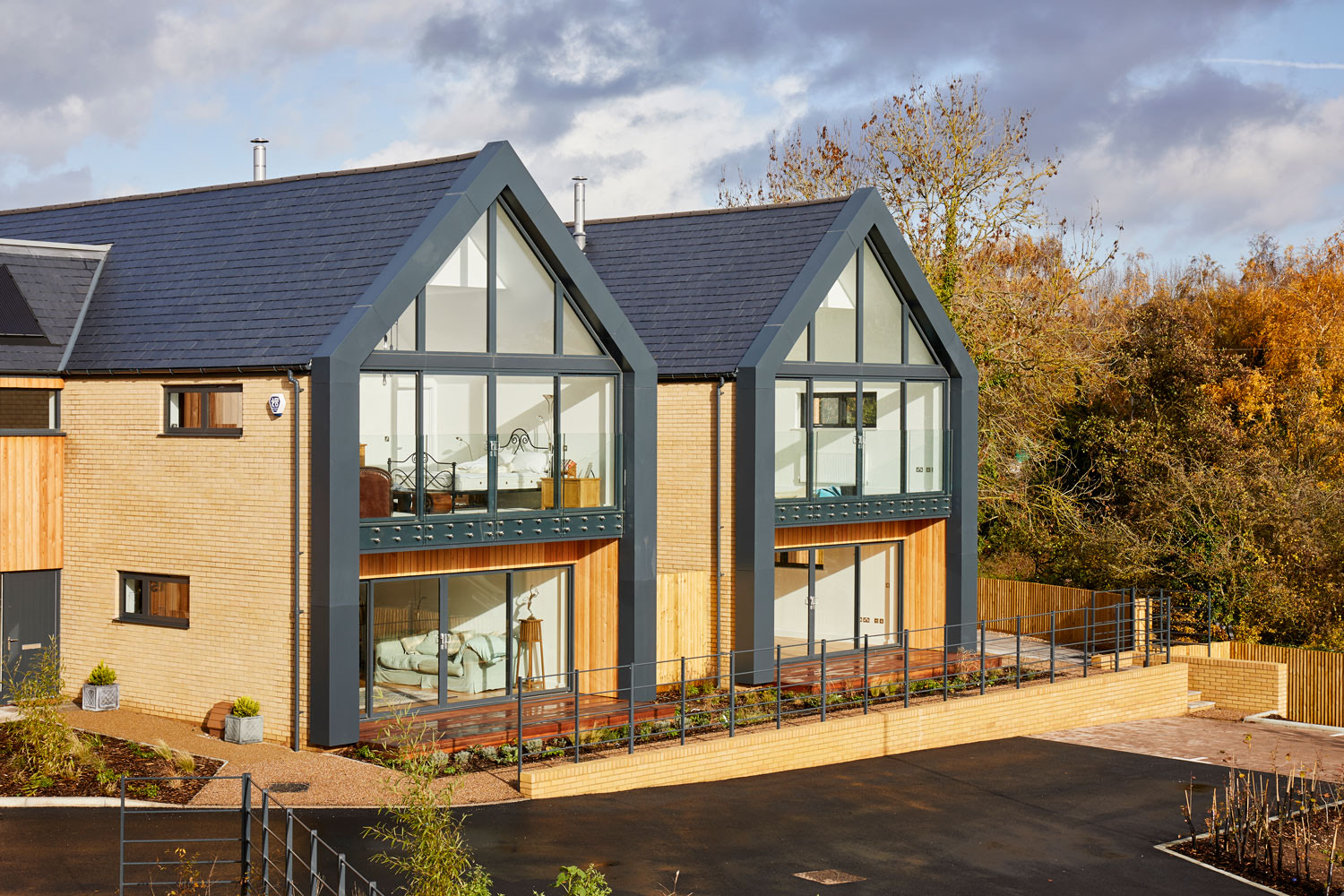 ---
Work with Omega on Your Own Home Improvements
Do you want to experience a premium installation and enjoy high-quality home improvements that will bring your home roaring into the 21st century? Contact our specialists today to find out more and have a look through our website to see what sort of products we can offer you. You'll find all the products that we installed on this property on our website.
If this project has inspired you to expand your home or update your existing windows and doors, then give us a call on 01843 299662. Alternatively, book an appointment with our specialists to speak to us in person, or check out our online quoting engine to get a price right here and now. This easy-to-use tool is a no-obligation program, and is an entirely free way to get a price.
---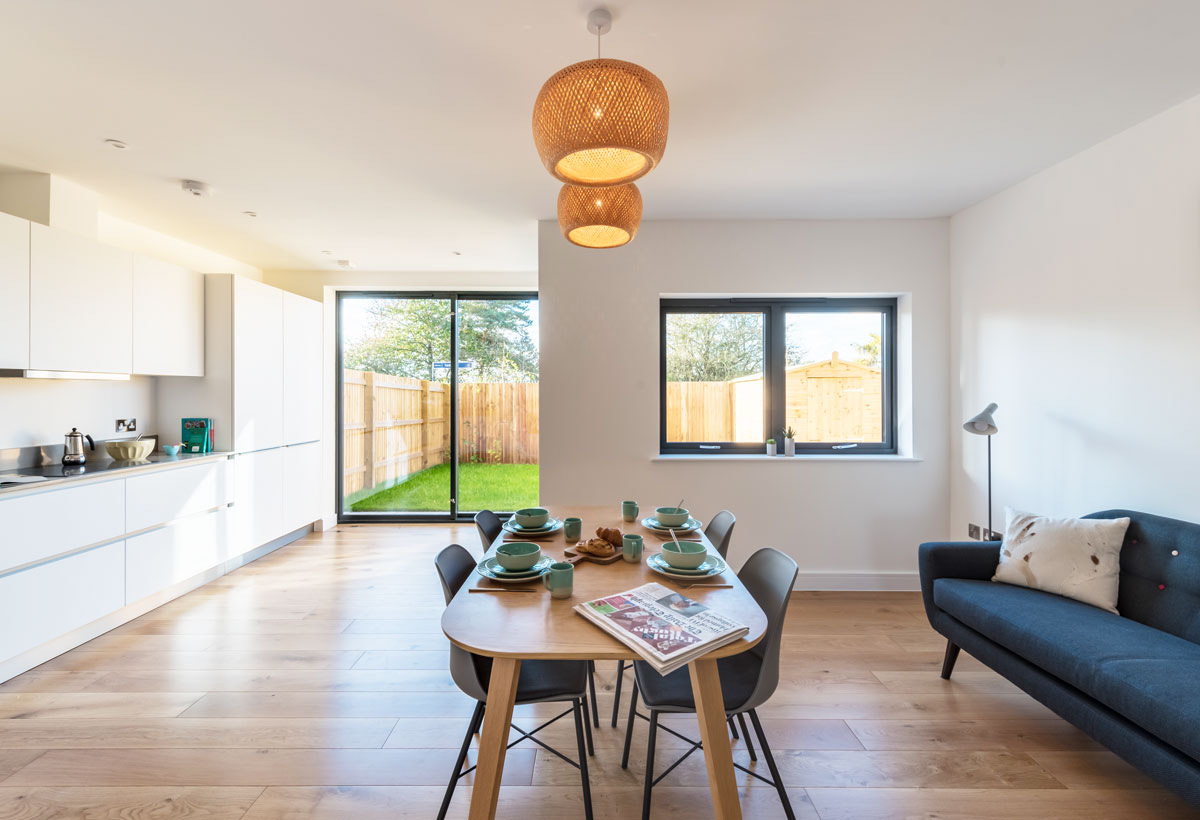 ---