High Quality Replacement Double Glazing in Margate
Throughout England, more and more homeowners are replacing their double glazed windows to ensure the best performance. If you currently have outdated styles of double glazing in your home, you could be experiencing poor security, thermal performance and high upkeep. Here at Omega Windows, we offer a wide selection of replacement double glazing that could transform your home.
Working with some of the very best manufacturers in the industry, the replacement double glazing we deliver will ensure peak performance. We have an outstanding product range, so you'll be able to find the perfect fit for your home. You can choose from uPVC casement windows, uPVC tilt and turn windows, uPVC sliding sash windows and more. You'll never have to compromise when you choose Omega.
While the replacement double glazing we install is of the highest quality, our service matches. We operate a team of highly skilled installers who will provide your Margate home with the very best fitting. Expertly trained, they'll take great care of your home. At the end of the process, you'll be left with perfectly fitting double glazed windows and doors. Get in touch with our team to find out more!
Made to Measure Replacement Double Glazing
To provide our customers with the very best service and products, we can tailor our replacement double glazing to your needs. This can help to ensure that your new windows and doors fit perfectly with your existing style. Whether you are looking for a modern look, or something more traditional, we'll be able to help you. Achieve the perfect look for your Margate home with Omega windows.
Catering to your unique and personal aesthetic style, we can tweak several aspects of our replacement double glazing to suit you. For many, colour will be a big choice. We offer a range of woodgrain foils alongside more modern shades to cater to both styles. A range of period furniture is also available for homeowners seeking to capture a traditional aesthetic for their property.
---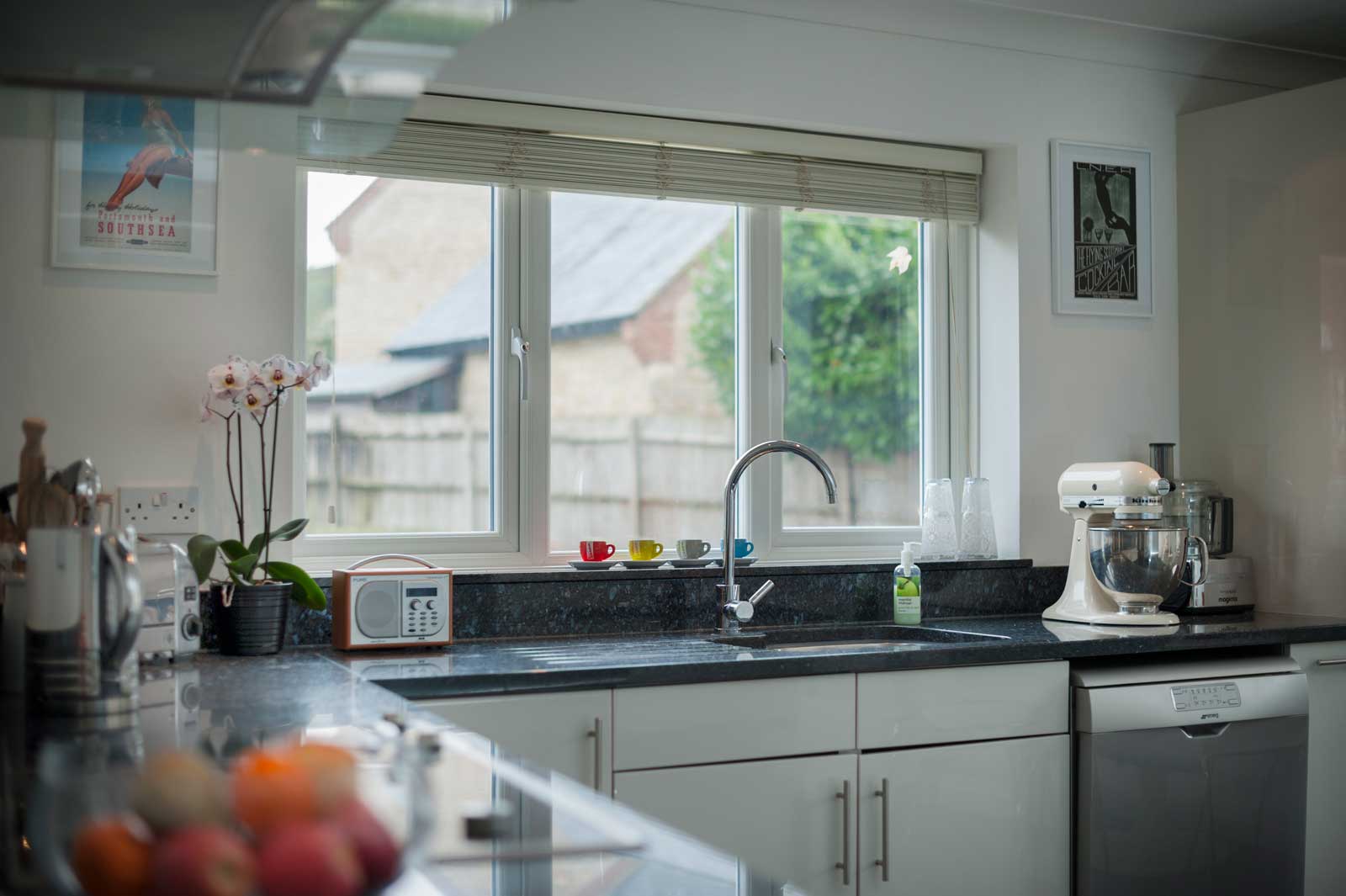 ---
Thermally Efficient Double Glazed Windows
If your Margate home currently suffers from temperature fluctuations throughout the year, our replacement double glazing could be what you need. Using modern uPVC materials, our range of windows will trap heat within your home. With more heat kept inside during winter months, you could find less reliance on heating. This in turn, could result in lower heating bills for you and your family.
The benefit for your home is a warmer, cosier environment all year round. With replacement double glazing, you will also help to cut your carbon footprint and limit carbon emissions. This will help to lower your home's environmental impact. Thanks to the level of weatherproofing in our double glazed windows, you also won't have to worry about draughts for an even toastier home!
Safe and Secure Double Glazing
Few things are more important to your Margate home than security. Keeping yourself and your family safe is of the utmost of importance. Thankfully, with our replacement double glazing, you can ensure the best protection. If your current windows are damaged or need a boost of security, a replacement can improve them drastically. This can help to provide you with greater peace of mind.
All of our windows come equipped with multi point locking mechanisms as standard. This innovative system secures the replacement double glazing at multiple points. The result is a greater level of security for the window profile that is sure to deter intruders from your Margate home. Combined with the natural strength of uPVC, you'll have a window system you can trust to keep you safe.
Triple Glazing Option
If you want to get the very best performance for your Margate home, our triple glazing options is what you need. With another layer of insulation for your replacement double glazing, you'll see an even better level of thermal efficiency. Your home could be cosier and toastier as a result, keeping temperature fluctuations to a minimum. Get in touch with our team online today to find out more.
---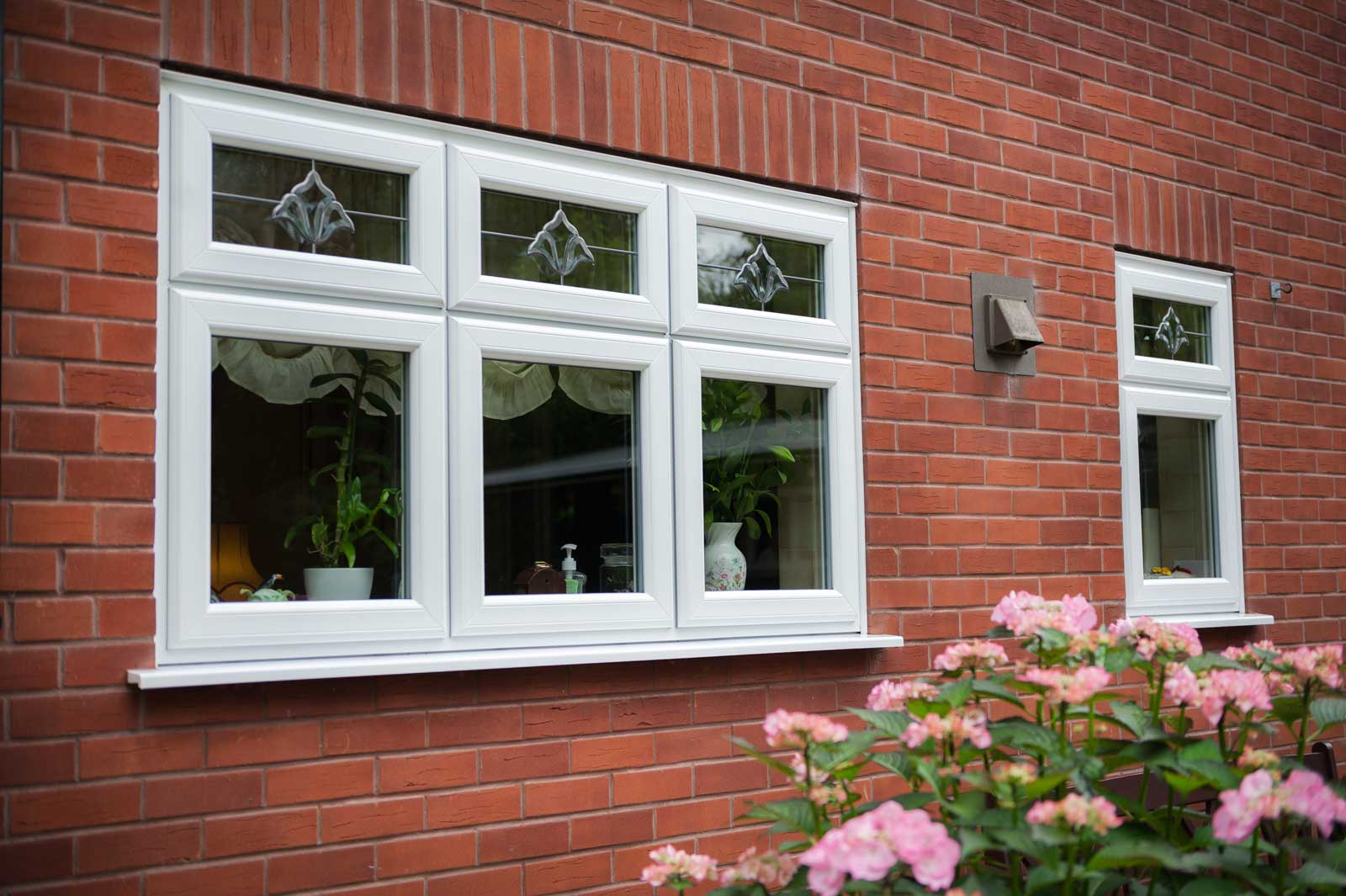 ---
Replacement Double Glazing Prices Margate
Think replacement double glazing might be the perfect fit for your home? If that's the case, our online quoting engine could be what you need. With this easy to use tool, you can input your specific requirements and request a quote. It takes no time at all, and we'll be back in touch with prices. Start your double glazing quote online today!
If you prefer, you can also get in touch with us either online or over the phone. A member of our helpful and friendly staff will be happy to answer any questions you may have.