Adding Security & Style to Your Canterbury Home
At Omega Windows, we understand that no one particular uPVC door will suit all homes, which is why we take great pride in offering our customers in Canterbury a wide selection of uPVC doors with a range of styles, sizes and colours to choose from. Whether you are looking for something more traditional or something modern, we guarantee there is something for everyone to suit their tastes. Here is the full selection of uPVC doors that we have available:
uPVC Front Doors
When considering a new uPVC door for your home in Canterbury, you want one that you can appreciate and be pleased to welcome you each time you arrive home. We provide a wide range of uPVC Front uPVC doors that are tailored to your needs and specifically designed to give you a finished product that boosts the security and aesthetic of your home. All of our uPVC residential uPVC doors are manufactured from two modern profiles provided by leading innovator Deceuninck. Deceuninck's products are renowned for combining luxury elements with advanced uPVC engineering for enhanced security, durability and efficiency. These advanced uPVC doors comply with the latest Building Regulations, are reinforced with steel and come equipped with high-security, 8-point locking systems from the Association of British Insurers. This lock provides multi-point hook bolts, roller cams, a secure deadbolt and additional anti-snap, anti-drill and anti-bump uPVC door barrels to maximise the protection of your home.
---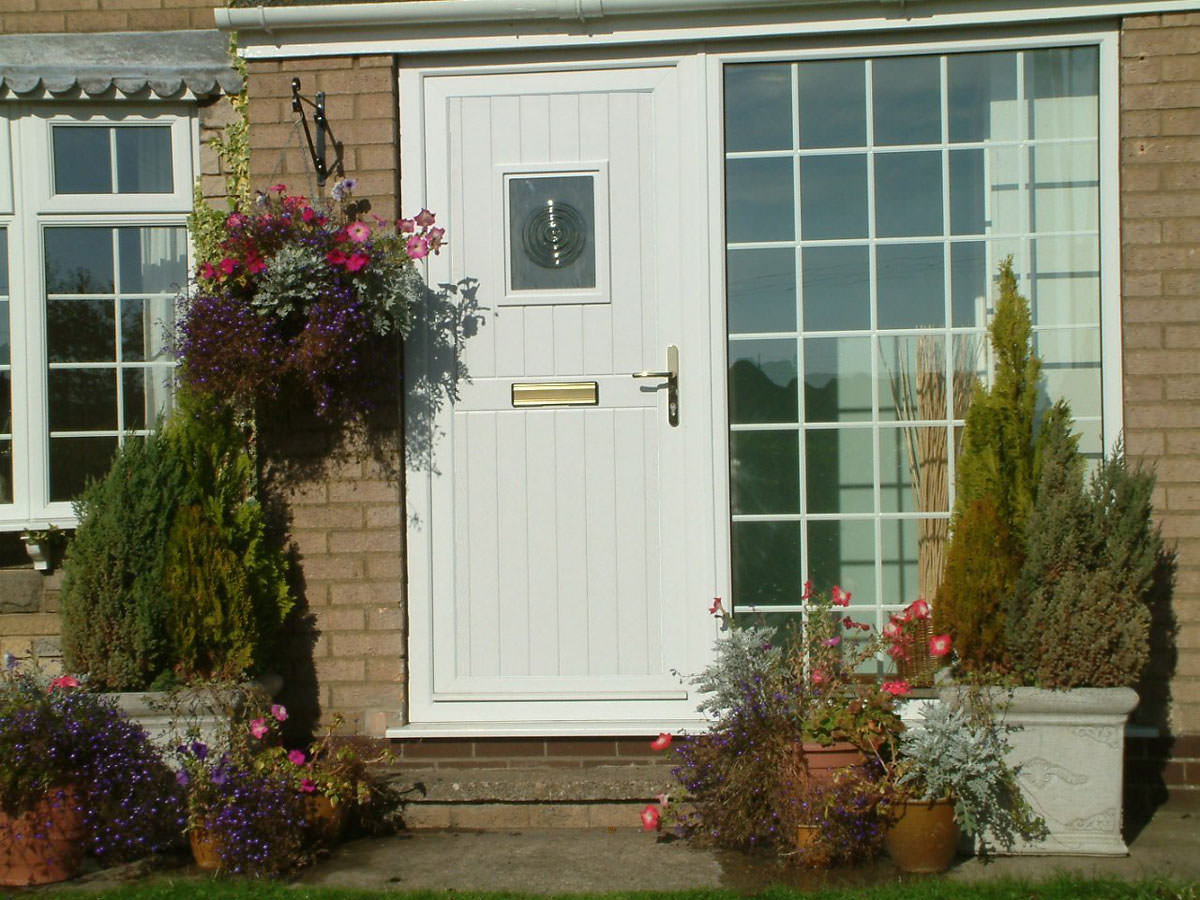 ---
uPVC Stable Doors
If you're looking to add character and personality to your Canterbury home, investing in a uPVC stable uPVC door could be the perfect solution. This double glazing uPVC door is designed with two independent opening sections, enabling you to ventilate your property as much or as little as you desire, all while keeping your children and pets contained and secure. Our uPVC stable uPVC doors are known for their superior thermal efficiency, which helps to keep your home warm and toasty in winter while minimizing energy bills. As far as security is concerned, we fit each of our uPVC doors with a high-security locking system as standard and they can be further enhanced with hinge protection bolts, as well as anti-snap, anti-drill and anti-bump technology, making it virtually impossible to break into. Invest in a uPVC stable uPVC door today and add charm and security to your Canterbury house.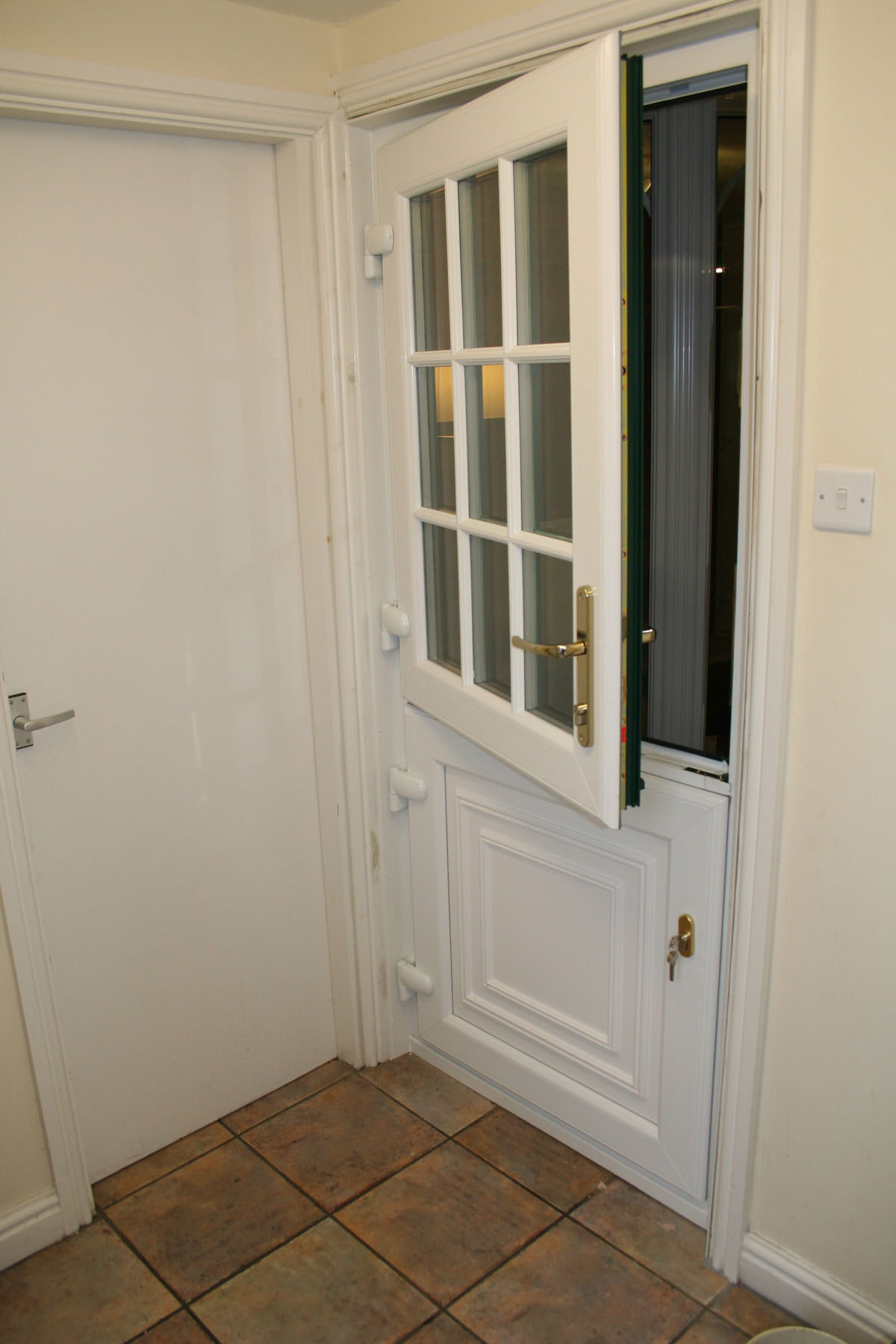 uPVC French Doors
We offer French uPVC doors manufactured from the Deceuninck profile for homeowners in Canterbury. Embedded in a traditional design, these uPVC doors achieve a stunning look with minimal maintenance needs. The uPVC doors can be ordered as either sculpted or chamfered with internal beading, and they offer adaptability to accommodate a range of different house sizes. We provide both swinging-in and swinging-out French uPVC doors, each of which come with high-security locks, anti-snap and anti-drill barrels as standard. For extra safety, we also offer claw locks, laminated glass and additional reinforcement. Our French uPVC doors pursue the highest thermal efficiency, featuring 28mm Kitemarked toughened sealed units and reliable watertight seals. All these features combined reach a remarkable frame U-value of 1.5W/m2K.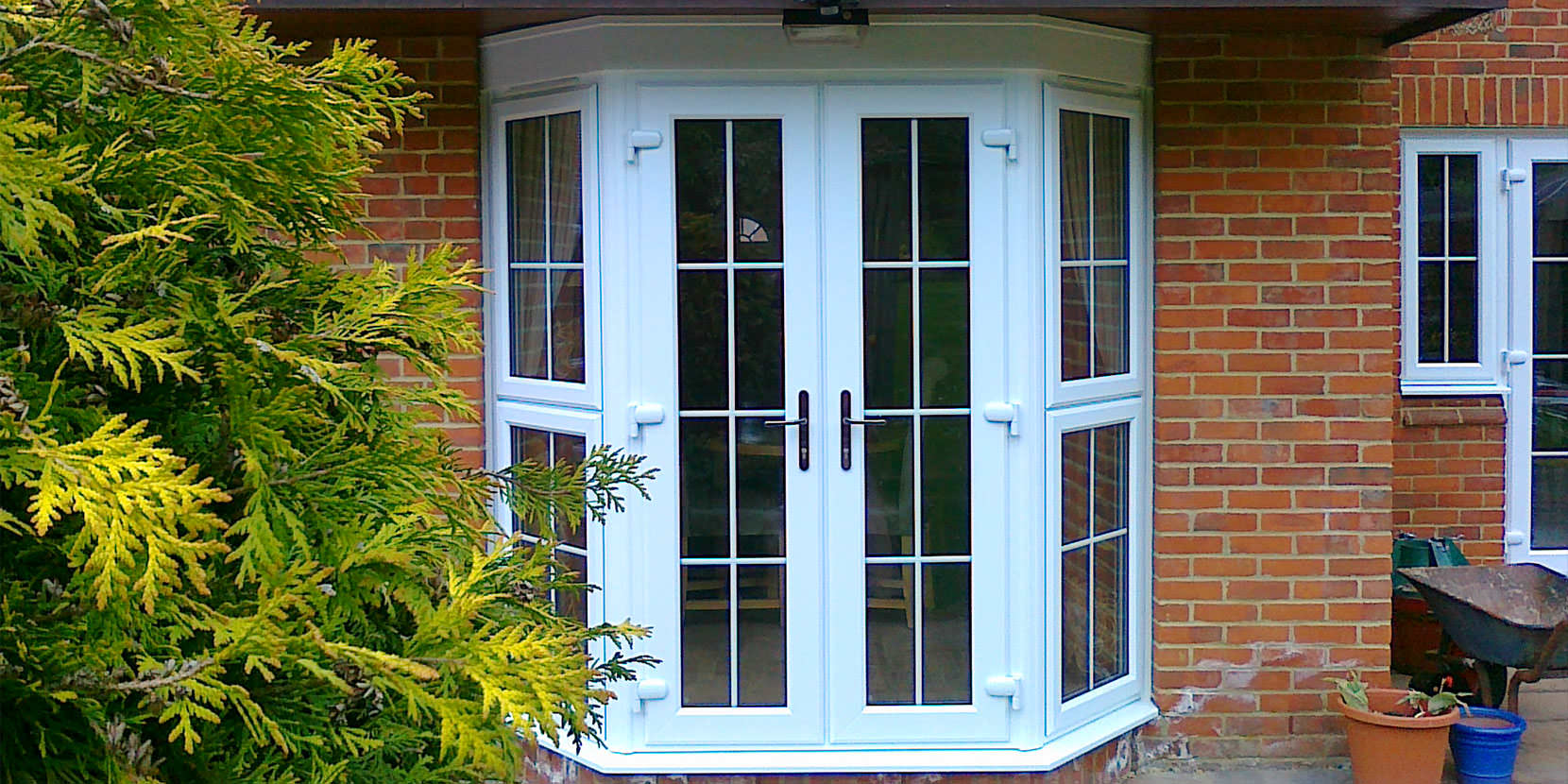 uPVC Patio Doors
Our uPVC Patio uPVC doors provide Canterbury homeowners with a sophisticated and stylish way of adding an extra touch of elegance to their home. Our chamfered profile offers a choice of 2, 3 or 4 leafs, so that the size and functionality of your patio uPVC door can be tailored to fit any space. Our uPVC doors are specifically designed to span wide openings and with the capacity to lisfrench uPVC doors up to 3m per leaf, you can enjoy larger views and increased natural light to your home. We are dedicated to providing our customers with security and peace of mind when it comes to their patio uPVC doors, as they are designed with anti-lifting blocks, internally beaded frames and state-of-the-art uPVC technology to ensure maximum strength and unbeatable protection.
---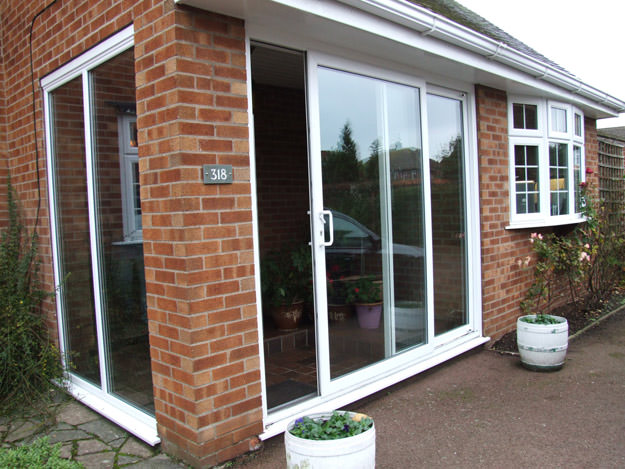 ---
uPVC Door Prices Canterbury
If you are searching for a uPVC door for your home, our team of experts are here to help. To get in touch with one of our specialists, you can call us on 01843 299 662. Alternatively, you can fill out our online contact form and one of our team members will get back to you promptly. If you want to consult with a specialist in person, you can book an appointment or visit our showroom located at 121 Canterbury Road, Westbrook, Margate, Kent. For those who already know what uPVC door style they want, you can use our online quotation engine for a free, no-obligation estimate for our services.