uPVC Doors Ramsgate, Kent
14th February 2017

uPVC Doors Ramsgate: Quality and Style
uPVC doors in Ramsgate not only offer incredible quality and performance to homeowners, they are also fantastically stylish.
Here at Omega Home, we like to offer our clients a range of options for their home improvements. We work with several double glazing manufacturers to enable our clients choice when it comes to choosing uPVC doors.
It's important that when you start your Ramsgate home improvements, you can find uPVC doors that are the right style and price and the right combination of performance features.
Our guide to uPVC doors in Ramsgate takes a look at the options available, helping you to find the perfect match for your property.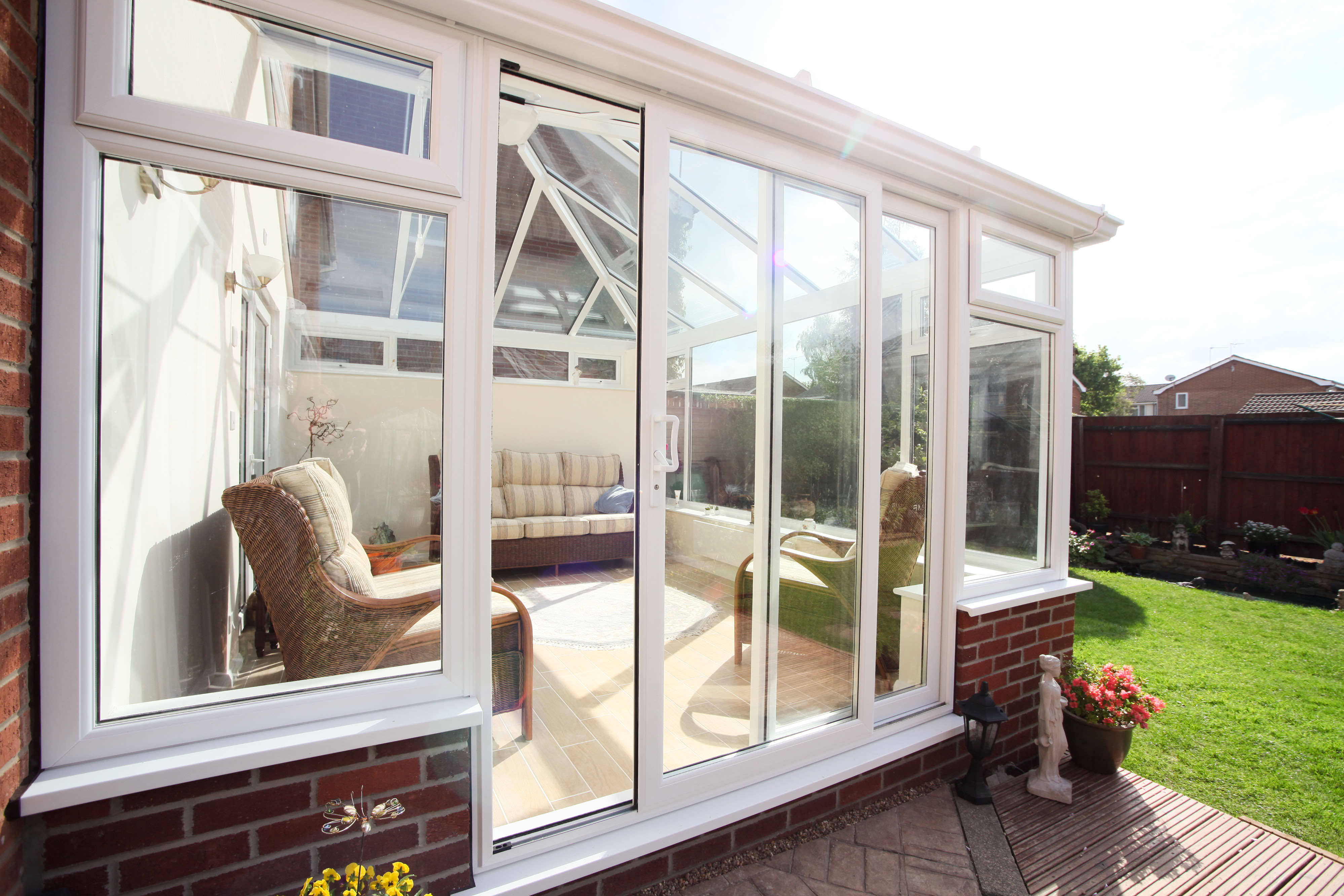 uPVC Door Styles
uPVC doors come in a variety of styles. Whether you are looking for a new front door, back door or stylish sliding door to open up your home to your garden, we have an option to meet your needs.
Our styles include:
Either from our Deceuninck range or our Styleline collection, these doors are a spectacular option for your property entrance.
High performance and superbly stylish, these stunning doors create a luxurious and incredibly secure entrance.
Perfect for adding character and charm to your home, these country cottage style doors are a traditional option.
Elegant and beautiful, these uPVC doors are perfect for creating an entrance to your garden or balcony that is full of character.
Fantastic for extensive views and easy access to the outdoors our uPVC patio doors are one of our most popular options.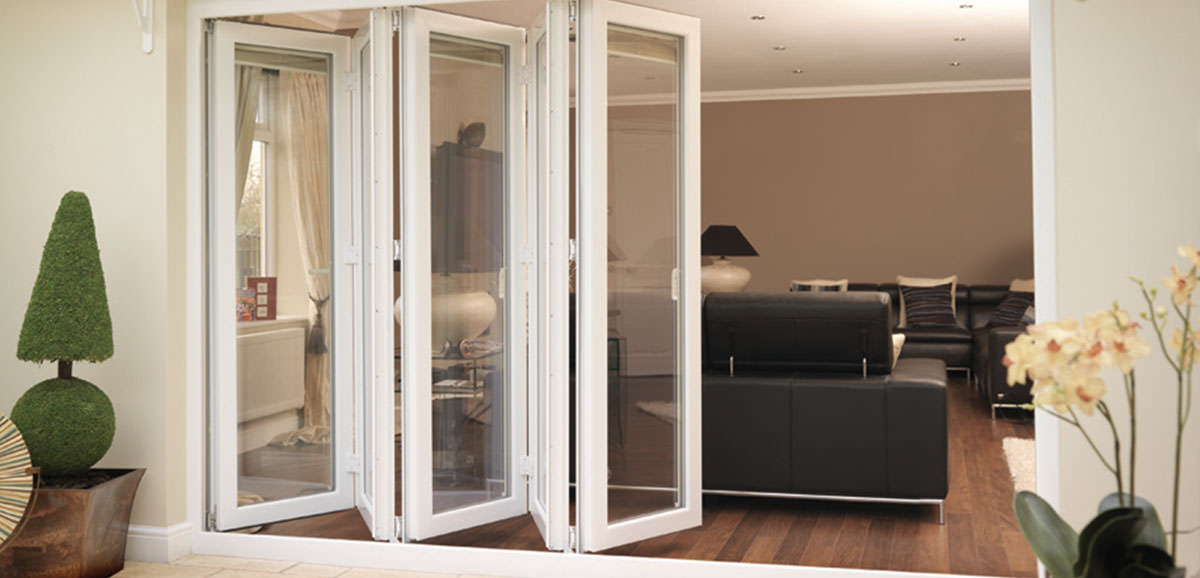 uPVC Doors in Ramsgate: Deceuninck Designs
Our Deceuninck range of uPVC doors is wonderful. There is every style listed above, and each option can be tailored to your tastes with a choice of any RAL colour finish. RAL colours are superb, they are durable and hard wearing, plus the range of options is huge, giving you the perfect opportunity to personalise your home improvements.
Every Deceuninck uPVC door is fitted with state of the art 8-point locking systems, creating a superbly secure entrance to your property. Our standard locking systems are high security, however, for additional peace of mind, we also offer a range of additional features for superior protection.
These uPVC doors are a brilliant choice for thermal performance too, as they come with inbuilt technology to achieve outstanding energy efficiency.
You will enjoy a warmer home, where heat is retained for longer. This is great for lowering your energy consumption, making your Ramsgate home more environmentally friendly and more cost effective.
All this comes with an outstanding 10 year guarantee so you can be confident that your new uPVC doors will last the test of time.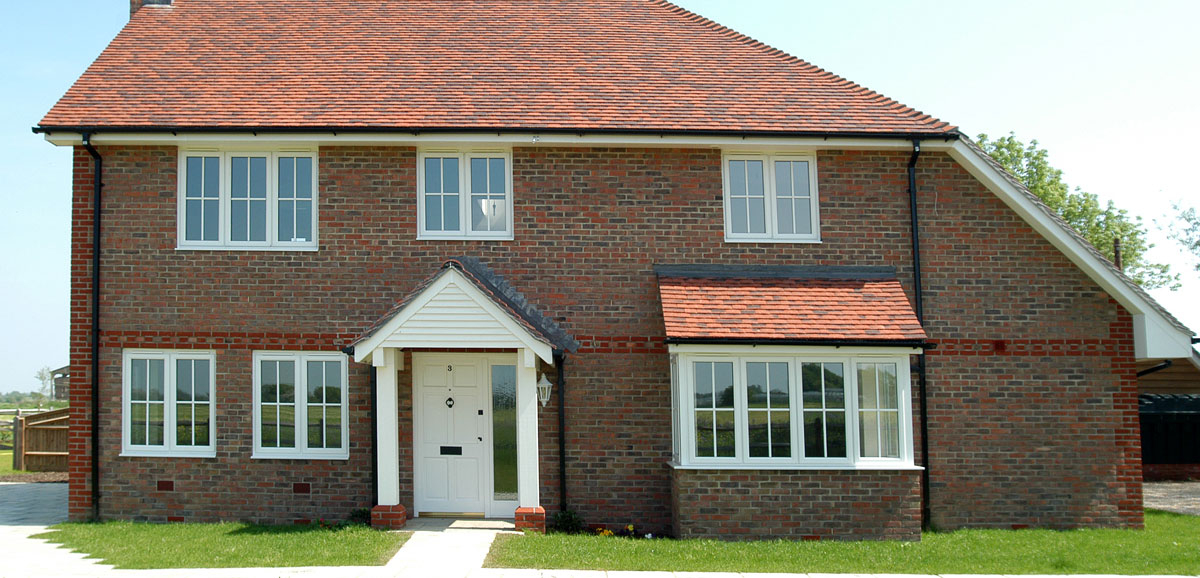 uPVC Doors in Ramsgate: The Styleline Collection
For exquisite quality and unrivalled beauty, our Styleline uPVC doors are the most sought after luxury home improvements.
These uPVC doors are constructed using an innovative welding technique which pushes excess plastic back into the cavity of the frame. This provides many benefits, as it creates a stronger and more insulating profile as well as creates a superb join which replicates the seamless jointing of traditional timber craftsmanship.
When you opt to finish these stunning windows in one of our natural, wood effect foils, you will benefit from double glazed doors which replicate timber so well, it is hard to tell the difference.
The Styleline uPVC door collection is incredibly thermally efficient, insulating your home against even the worst of the British weather. They achieve a Windows Energy Rating of A as standard and can come with either double or triple glazing.
These stunning doors are simply superb for security too. The state of the art welding combines with steel reinforcements and internal beading on the glazing to create a tough and robust door. This is then supported by our superior multipoint locking systems.
Our Styleline uPVC doors have been accredited for their security following rigorous testing against the most incredible physical attacks.
With these uPVC doors, your home will be cosier and safer as well as superbly stylish.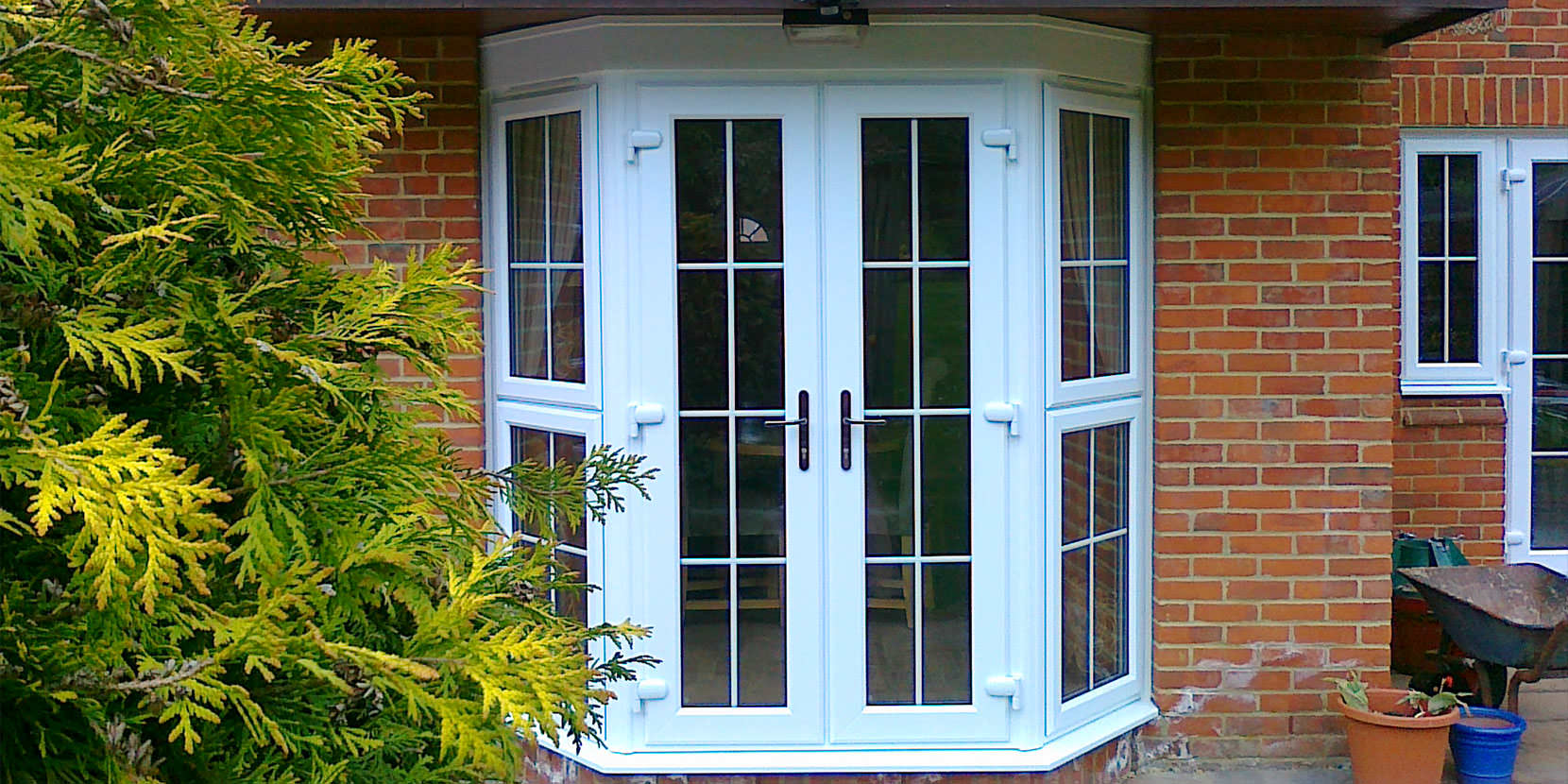 uPVC Doors Prices Ramsgate
Our uPVC doors prices are adaptable to suit a wide range of Ramsgate home improvements budgets. Get your free quote with our online door designer or contact us for more information.
We are here to help you find the perfect uPVC doors to suit your Ramsgate home and reflect your tastes.