V E R A N D A H
2nd March 2022

Get ready for spring/summer 2022 by adding our stylish Verandah to your home
Spring is on its way so now is the perfect time to get gardens, patios and outdoor space ready for warmer weather so they can be enjoyed in the warmer months.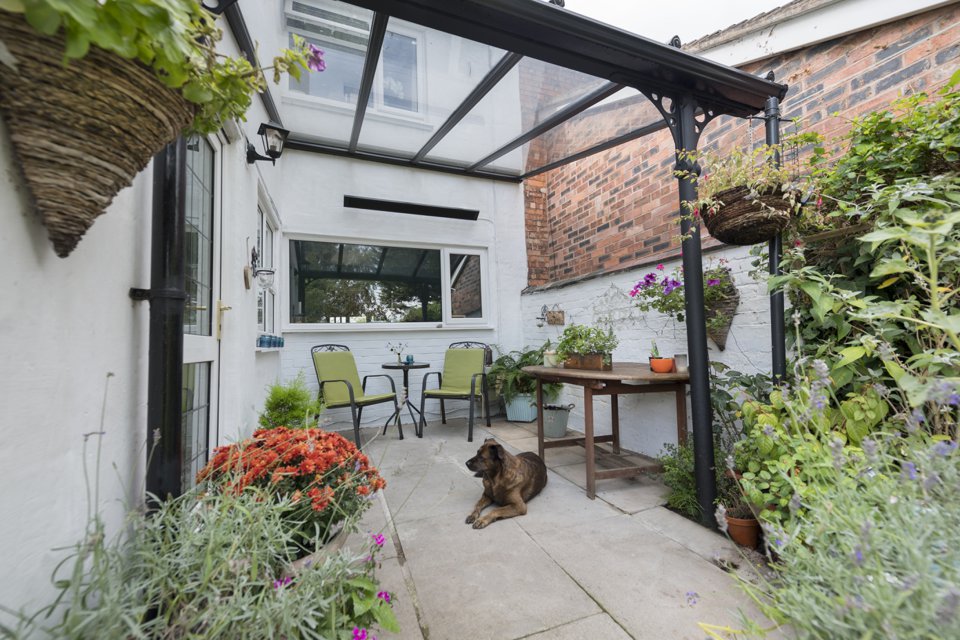 Our fully bespoke Verandah system is a stunning addition to any home or commercial venue.  It can be used to create a contemporary patio area and a place to relax and entertain whilst being protected from the weather, or anywhere else outdoors that protection from the outdoor elements is required. They are a cost-effective and perfect way to extend your living space and add value to any property.
With Spring on its way, homeowners and businesses alike will look to improve their outdoor space and you may find an interest in Verandahs. After all, sheltered outdoor spaces make a great addition to any property – particularly in the interest of alfresco dining.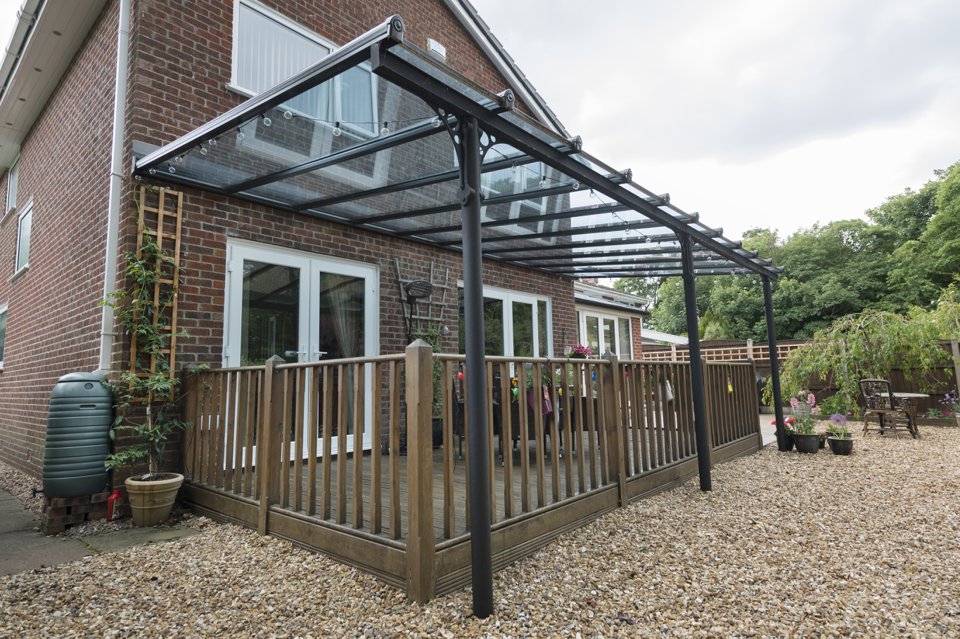 R E A S O N S   TO   C H O O S E   A  V E R A N D A H
–     Fully bespoke system
–     Available in any colour
–     Fully guaranteed for 10 years
–     Available with 24mm double glazed units or 25mm polycarbonate
–     Square or round post options
–     Available as a straight lean to , splayed lean to or 'L' shapes
–     Available with aluminium top caps or contemporary PVC top caps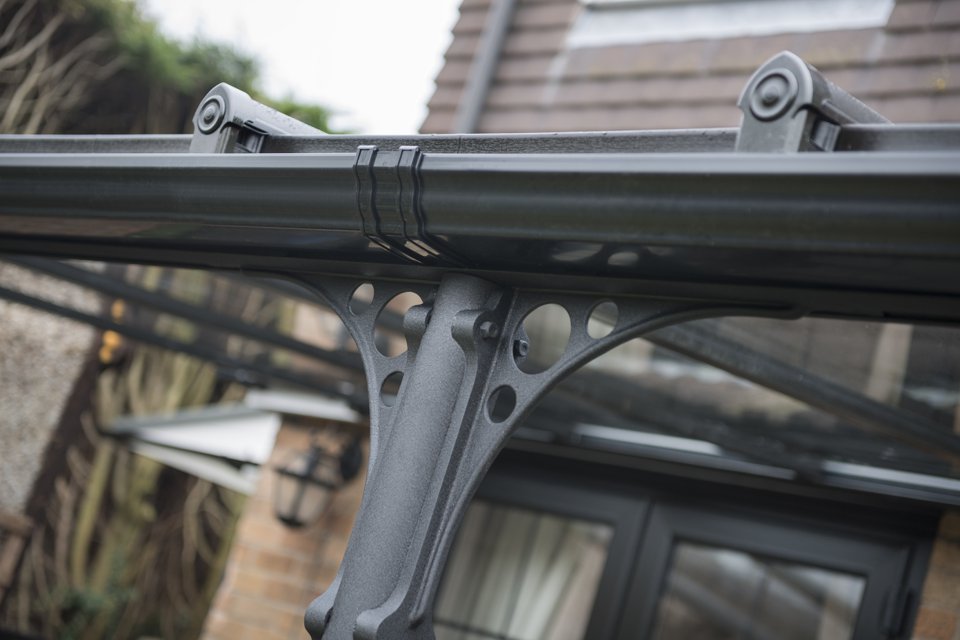 Enquire today on 01843 299662 or sales@omegahome.co.uk