What is the difference between Deceuninck and Rehau?
17th March 2023
Deceuninck and Rehau are both manufacturers of high-quality building materials, including windows, doors, and other construction components. While there are many similarities between these two companies, there are also some notable differences.
One of the main differences between Deceuninck and Rehau is their areas of focus. Deceuninck primarily specializes in the production of uPVC window and door systems, as well as outdoor living products like decking and fencing. Rehau, on the other hand, produces a wider range of building materials, including uPVC and aluminium window and door systems, plumbing and heating systems, and products for the automotive and aviation industries.
Another difference between the two companies is their geographic reach. Deceuninck has a strong presence in Europe and North America, while Rehau operates in a wider range of regions, including Asia and the Middle East.
Additionally, Deceuninck is known for its focus on sustainability and environmental responsibility, with a commitment to using recycled materials in its products and reducing its carbon footprint. Rehau also places a strong emphasis on sustainability, with a focus on energy efficiency and reducing waste in its production processes.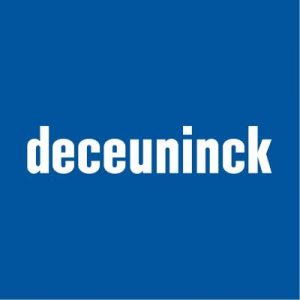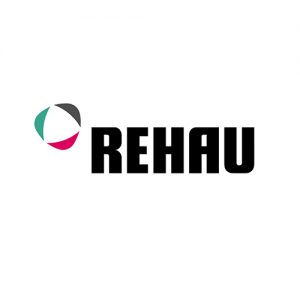 Deceuninck
Deceuninck is a Belgian company that specializes in the manufacturing of high-quality uPVC and composite window systems, doors, and building products. The company was founded in 1937 and is headquartered in Hooglede-Gits, Belgium.
Deceuninck has a global presence and operates in over 90 countries worldwide. They have over 35 production facilities across Europe, North America, and Asia, with approximately 3,600 employees.
The company is committed to sustainable and environmentally friendly practices, with a focus on reducing their carbon footprint and using recycled materials in their products. They have received numerous awards and certifications for their commitment to sustainability and innovation.
Deceuninck has also been recognized for their design and engineering expertise, with a number of their products winning prestigious awards for innovation and quality. Some of their popular products include the Zendow#neo window system, the Decalu aluminium composite system, and the Inoutic system for doors and windows.
Overall, Deceuninck is a well-respected company in the building and construction industry, known for their commitment to sustainability, innovation, and quality products.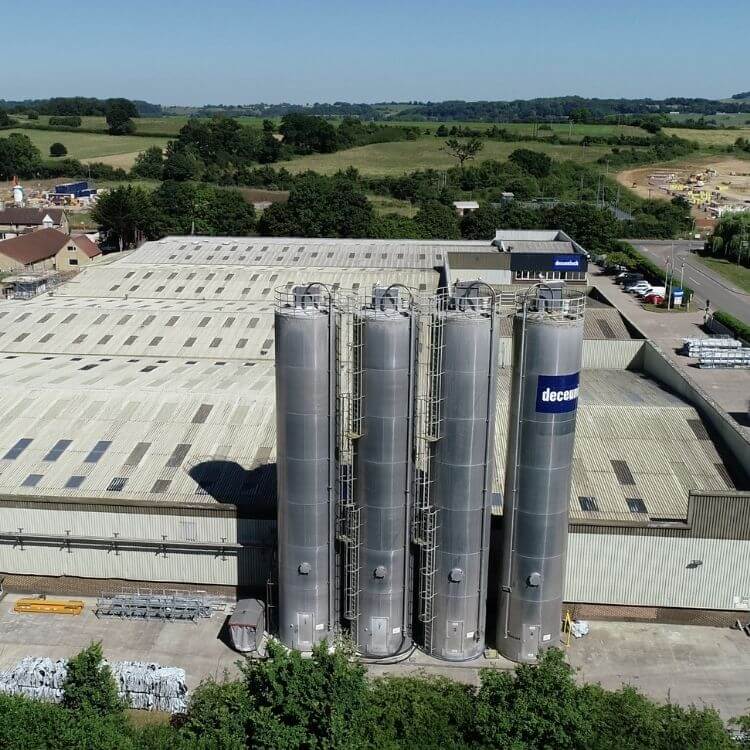 Rehau
REHAU is a global company that specializes in the production of polymer-based solutions for various industries, including construction, automotive, and industrial. The company was founded in Germany in 1948 and has since grown into a multinational corporation with operations in more than 50 countries.
In the construction industry, REHAU is known for its innovative products and systems for windows, doors, and facades. These products are designed to provide energy-efficient solutions for commercial and residential buildings, while also improving comfort and functionality.
In the automotive industry, REHAU is a major supplier of polymer-based components for vehicle interiors, exteriors, and under-the-hood applications. These components include bumper systems, door panels, instrument panels, and air intake systems, among others.
In the industrial sector, REHAU provides polymer-based solutions for a wide range of applications, such as furniture, appliances, and medical devices. The company's products are designed to be durable, lightweight, and cost-effective, making them ideal for use in a variety of manufacturing processes.
Overall, REHAU is a leading manufacturer of polymer-based solutions that are used in a wide range of industries. The company's commitment to innovation and sustainability has helped it to become a trusted partner for customers around the world.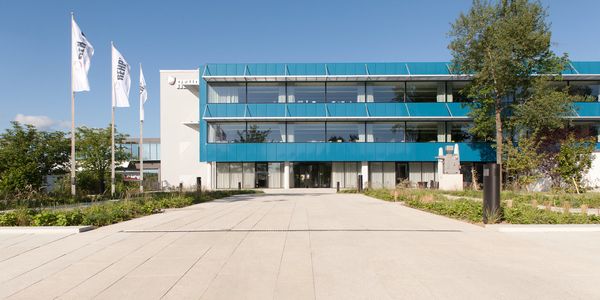 Overall, both Deceuninck and Rehau are reputable and high-quality manufacturers of building materials, with their own unique strengths and areas of expertise.