Performance Enhancing Doors
We ensure that our customers in Broadstairs will never be short of options for their home improvement project. That is why we offer an extensive range of uPVC door styles that come with the option to choose from customisable options and finishes. This allows you to find the best-fit door for you and your home.
No matter what style of double glazed uPVC door you are looking for, we have a style to match your home. We pride ourselves on supplying the absolute best uPVC doors, which is why we use the industry-leading brand Deceuninck for our uPVC door profiles. Therefore, you know that you will be receiving a first-class uPVC entrance door for your home.
Speak with our team to discuss your design and specification requirements. They will be able to listen and guide you towards the ideal uPVC entrance door for your home. Our doors are tailored to your needs. You will never be short of options for your home in Broadstairs.
Customisable uPVC Doors in Broadstairs
We provide two beautiful styles of uPVC doors for our customers in Broadstairs. You can opt for the sculptured or chamfered profile for your home. Each style delivers ultra-slim sightlines and modern aesthetics to enhance the look and feel of your home.
You can also choose from a number of customisable options such as colours, whereby you can choose from any RAL colour of your choice. We also have an array of hardware and glass designs, allowing you to choose more obscure glass to protect the privacy of your home.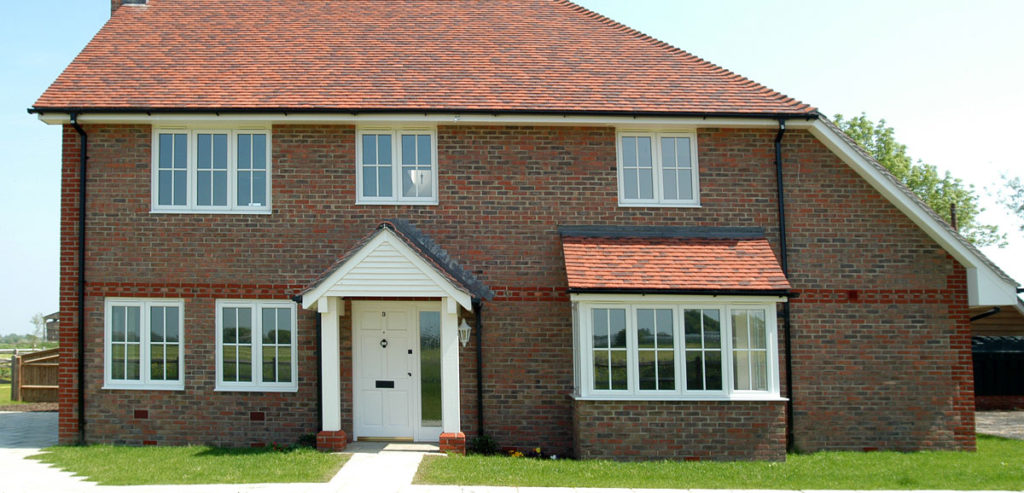 Secure uPVC Doors
We ensure that our doors are designed and manufactured to exceed the expectations of the latest building regulations. Each uPVC door comes fitted with reinforced steel and innovative locks to protect your home form even the latest of burglary techniques.
Each door also comes fitted with multi-point hook bolts, roller cams and a secure deadbolt. This makes your door practically impossible to break into, protecting you from any unwanted visitors.
Energy-Saving uPVC Door Designs
Our double glazed uPVC door range is exceptionally resistant to the weather. Each door has been designed and manufactured to withstand even the most unpredictable of British weather and stand to last the test of time. Protecting your home for years to come.
The double glazing used on our uPVC front door range will help your home to trap warm pockets of air. This means that heat will be retained within your home for a longer amount of time, making for a warmer and cosier environment all year round.
By preventing heat from escaping from your home you will also be less reliant on your central heating. Meaning you will be able to reduce your energy bills over time. This makes our uPVC door range a cost-effective and long term investment for you and your home.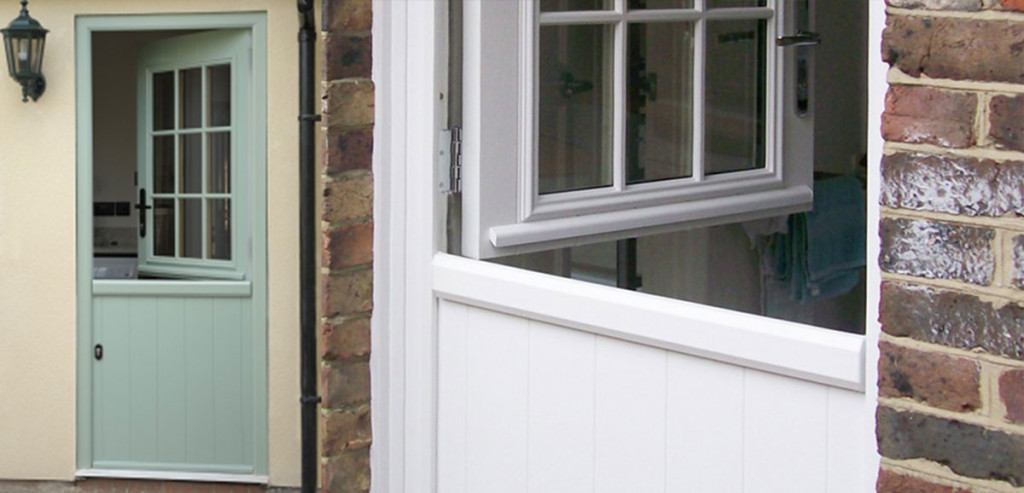 uPVC Door Styles
We ensure to give our customers as many options as possible when it comes to choosing a new uPVC front door for their home. That is why we have chosen an extensive range of uPVC door styles for them to choose from.
Our customers can choose the following door styles for their home in Broadstairs:
• uPVC Stable doors
• uPVC French Doors
• uPVC Patio Doors
• uPVC Front Doors
Dedicated Customer Care Team
Our team at Omega Windows have committed to always putting our customers best interests first. That is why we offer such an extensive range of double glazed doors, as well as putting 100% effort into providing you with a seamless door installation.
From the moment we first meet you, through to our exceptional aftersales service, we will be on hand to help answer any questions you may have. Please do not feel afraid to let us know if you have any concerns. Our team will be happy to help allay any fears you may have.
Providing you with the best door installation possible is our number one target, and we would not want to have it any other way.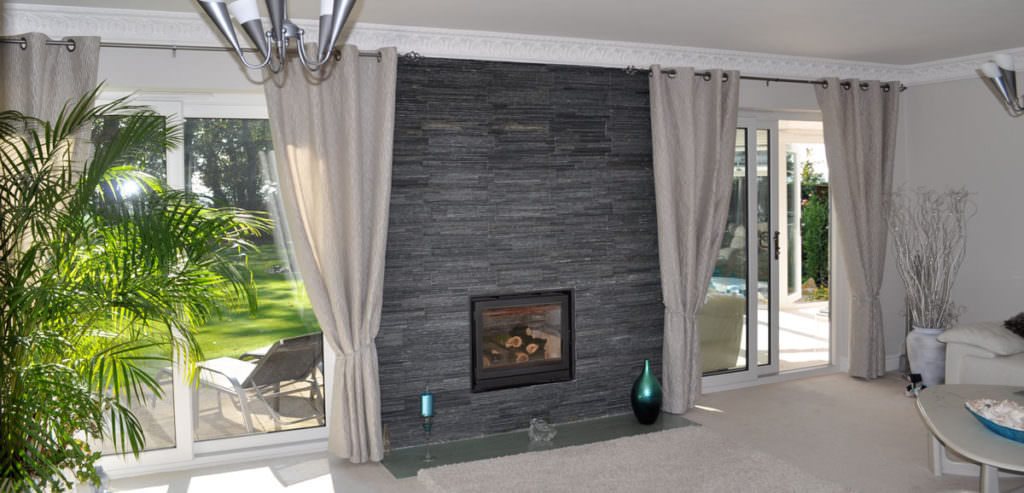 uPVC Door Prices Broadstairs
Get in touch with our team today to discuss your new uPVC entrance door. We are happy to help answer any questions or queries you may have, to help you find the best double glazed door for your home in Broadstairs.
You can call our team on 01843 299 662 or use our online contact form and we will get in contact with you shortly.
Alternatively, if you know the uPVC replacement door you are looking for please feel free to use our online quoting engine. This way, you can design a door of your choosing and receive a free and instant no-obligation quote.