Double Glazing Margate, Kent (OLD)
10th January 2019

Stunning Double Glazing in Margate
Here at Omega, we offer a vast array of double glazing products so that you can find the perfect match for your Margate home. Our replacement double glazing is available in aluminium, uPVC and timber, giving you unrivalled choice.
It can be so challenging to choose the right double glazing for your Margate property as there are so many different styles and designs available, so we decided to help by summarising your options in this handy guide.
Read on to find out more about the different products and materials available for you to choose from. Our guide is here to give you inspiration and to help you find your perfect replacement double glazing in Margate.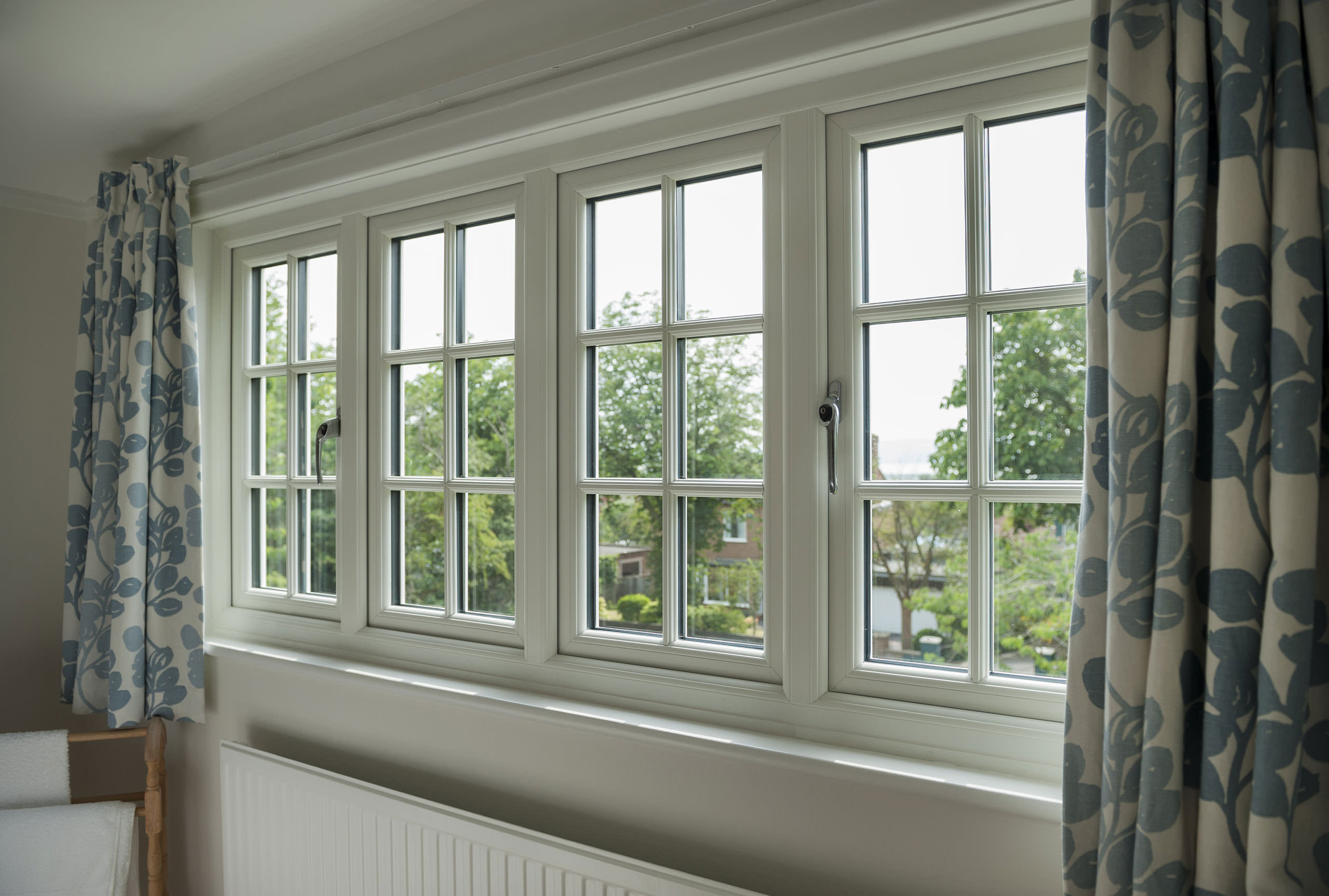 Double Glazed Windows
We offer several different options when it comes to double glazed windows in Margate. The overviews below of the different materials available for the construction of your new windows will give you an idea of the benefits and features that each type offers.
uPVC Windows
Our uPVC windows in Margate are manufactured by market leading Deceuninck. 
These incredible windows are available in three different styles, each one giving you a different look for your home.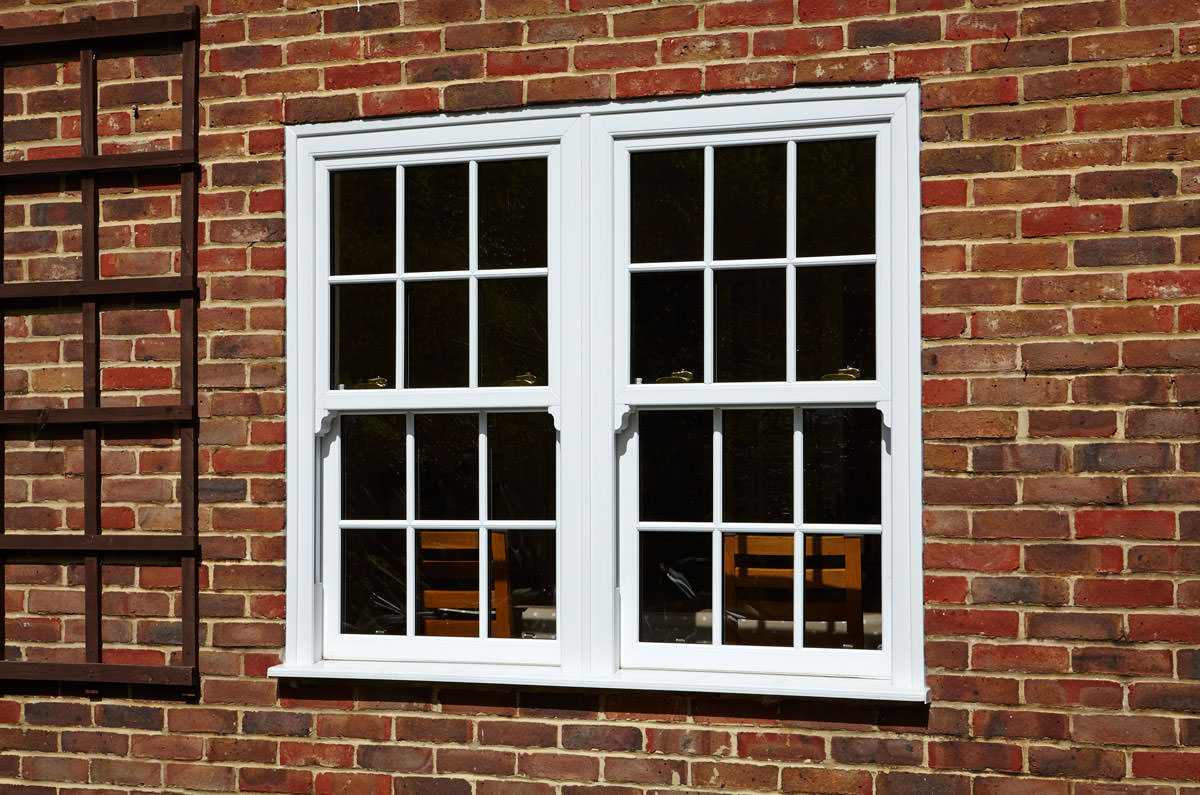 Residence 9 Windows
Residence 9 windows are high end, luxury windows. Fabricated using the very latest technology, they offer an authentic uPVC sash window that replicates timber to the last detail.
These uPVC sash windows are of the highest calibre and are perfect for period homes.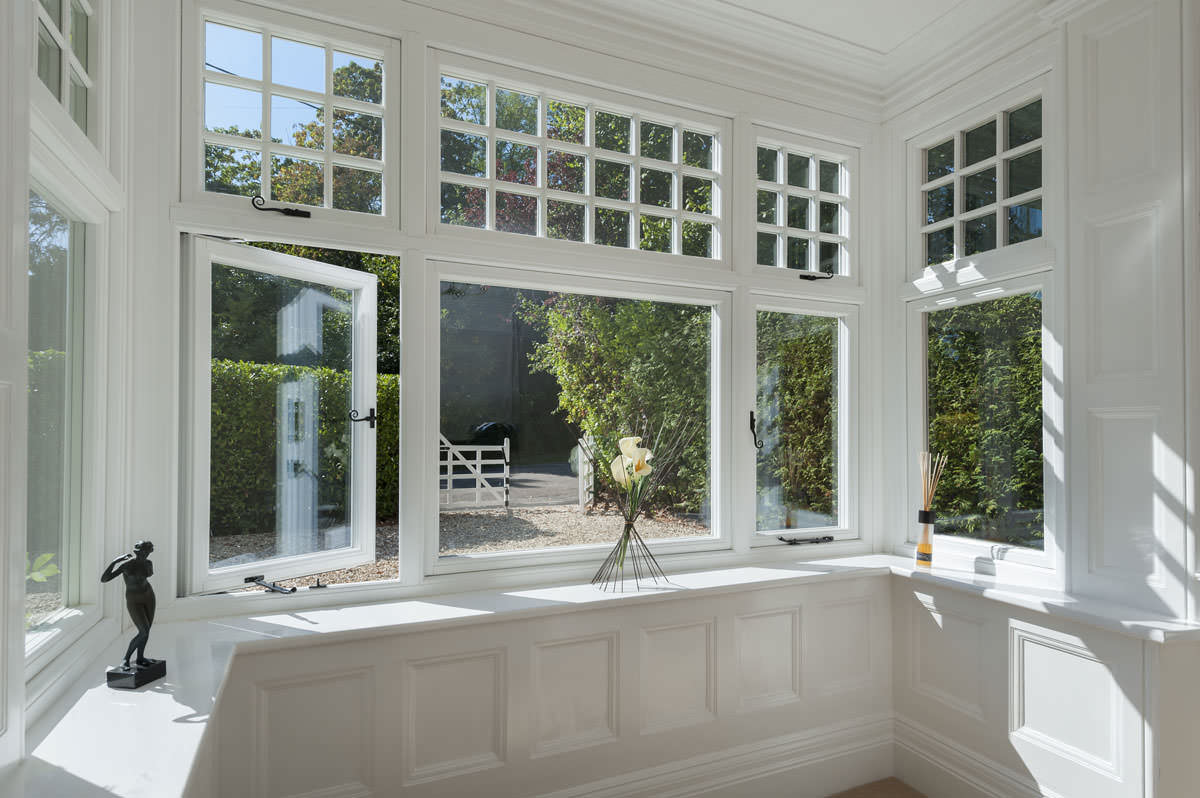 Timber Windows
For a traditional look that incorporates all the benefits of modern double glazing technology, you can choose to have timber windows for your Margate home.
These stunning windows are a contemporary take on classical wooden windows and are ideal for homes in conservation areas where aesthetics are all important.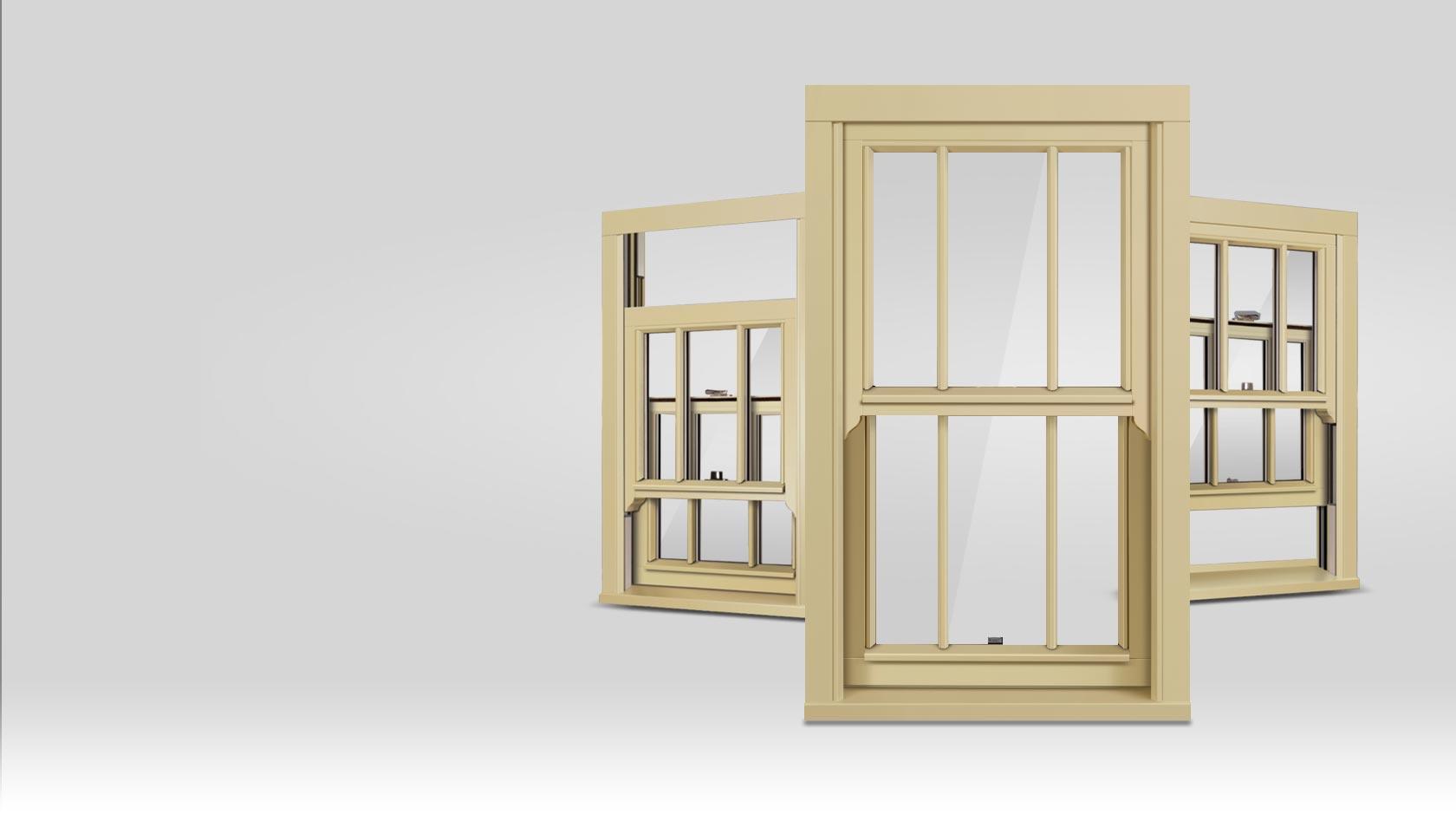 StyleLine Windows
Created using the most innovative process, StyleLine windows offer a combination of artistry and functionality.
They are completely seamless and superbly beautiful. These fantastic windows will enhance any home.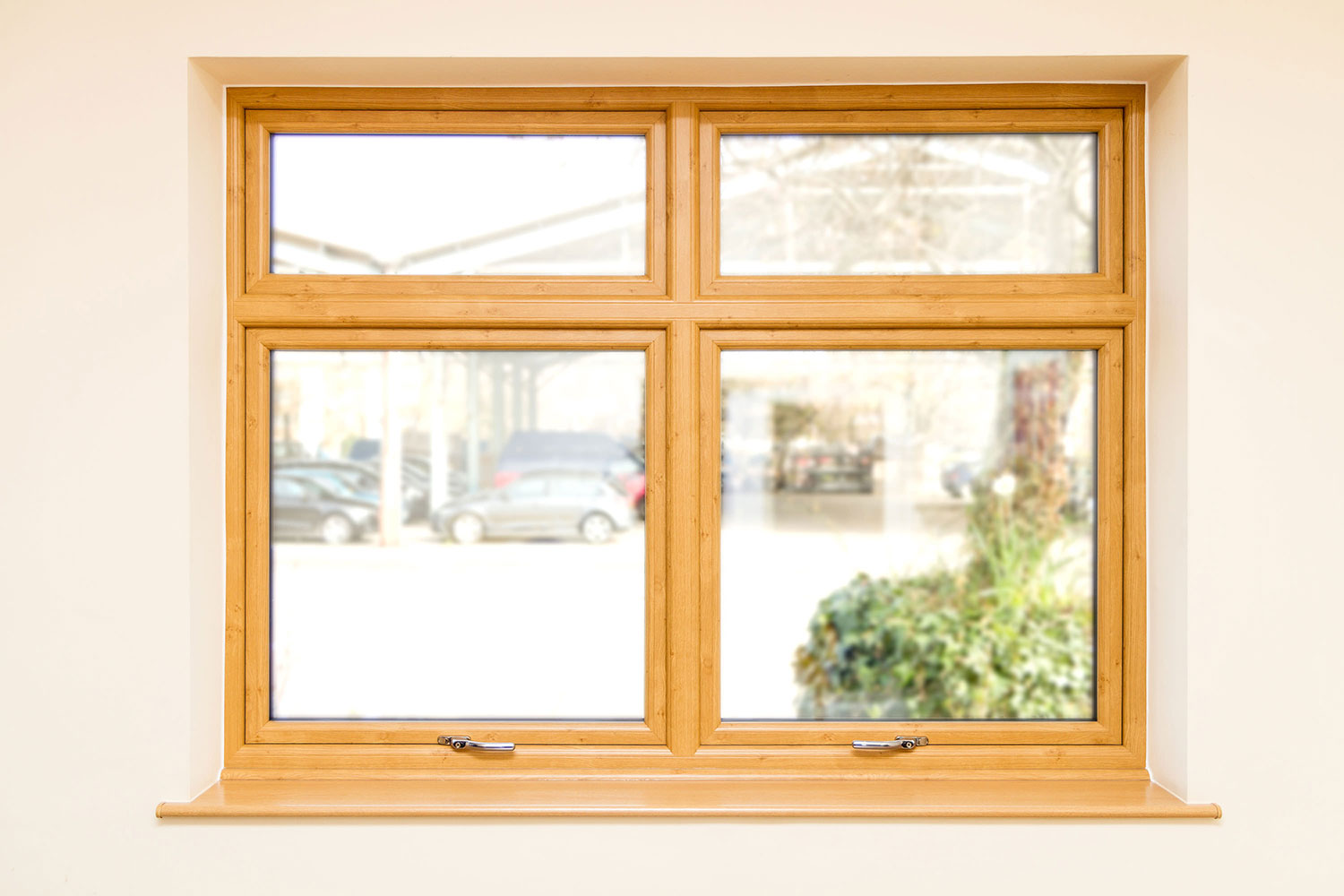 Aluminium Windows
Using the very latest innovations, our aluminium windows will enhance the appearance, efficiency and performance of your home.
Inherently strong, they offer superior security to Margate properties.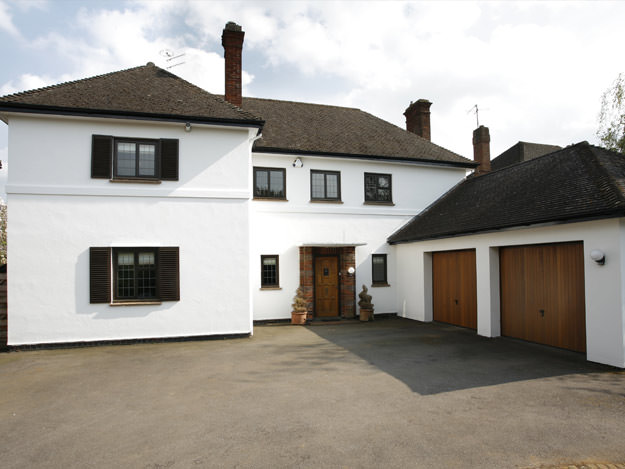 Double Glazed Doors
We offer a range of front doors, back doors and sliding doors to our Margate customers. Every door in our range is manufactured to meet the highest standards and offers superb security and energy efficiency.
uPVC Doors
Our uPVC doors from Deceuninck are bespoke to your Margate home.
They are designed and finished to your specifications, creating a personalised appearance that offers excellent performance.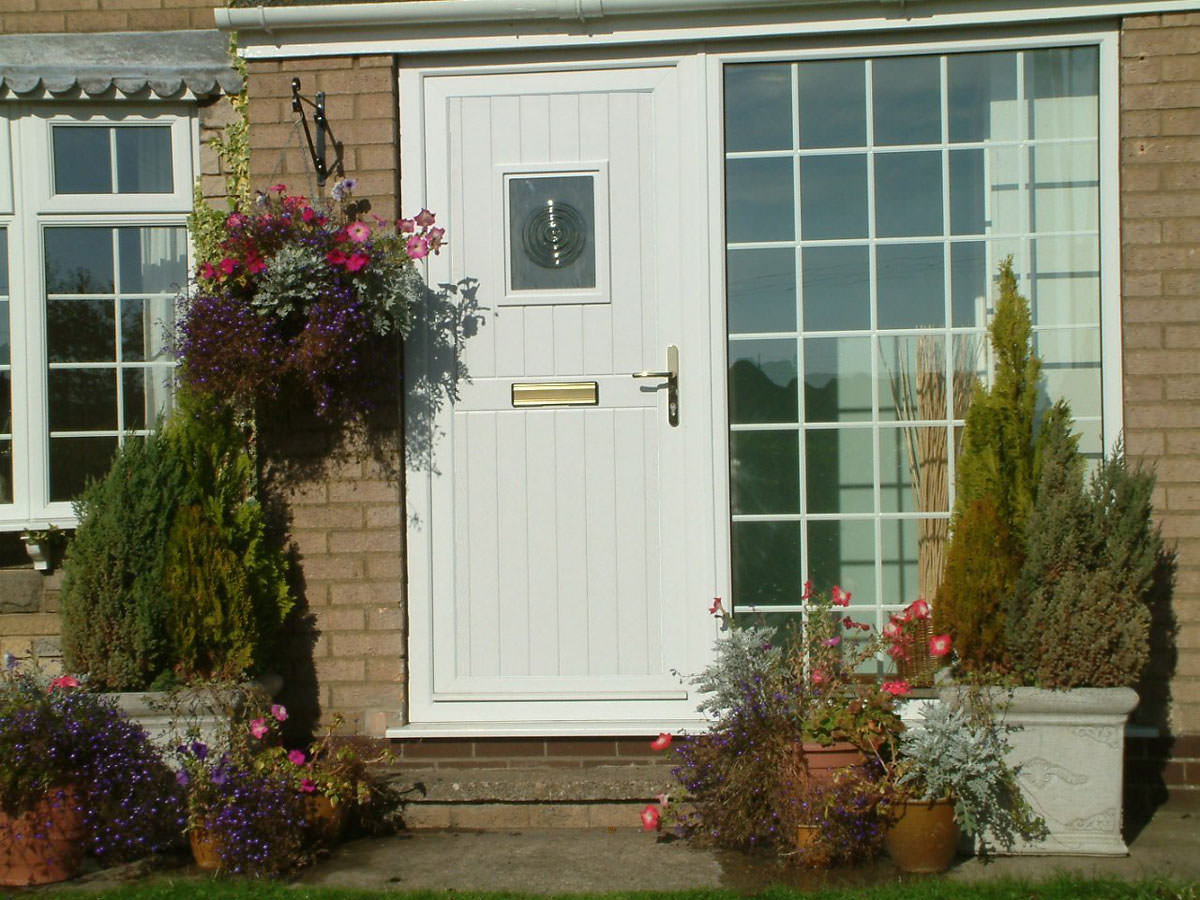 Composite Doors
You can choose your composite doors from either the Door Co range or the Endurance range, giving you exceptional choice.
Each range has its own benefits, but the core features inherent to composite doors are the same – strength, security, insulation.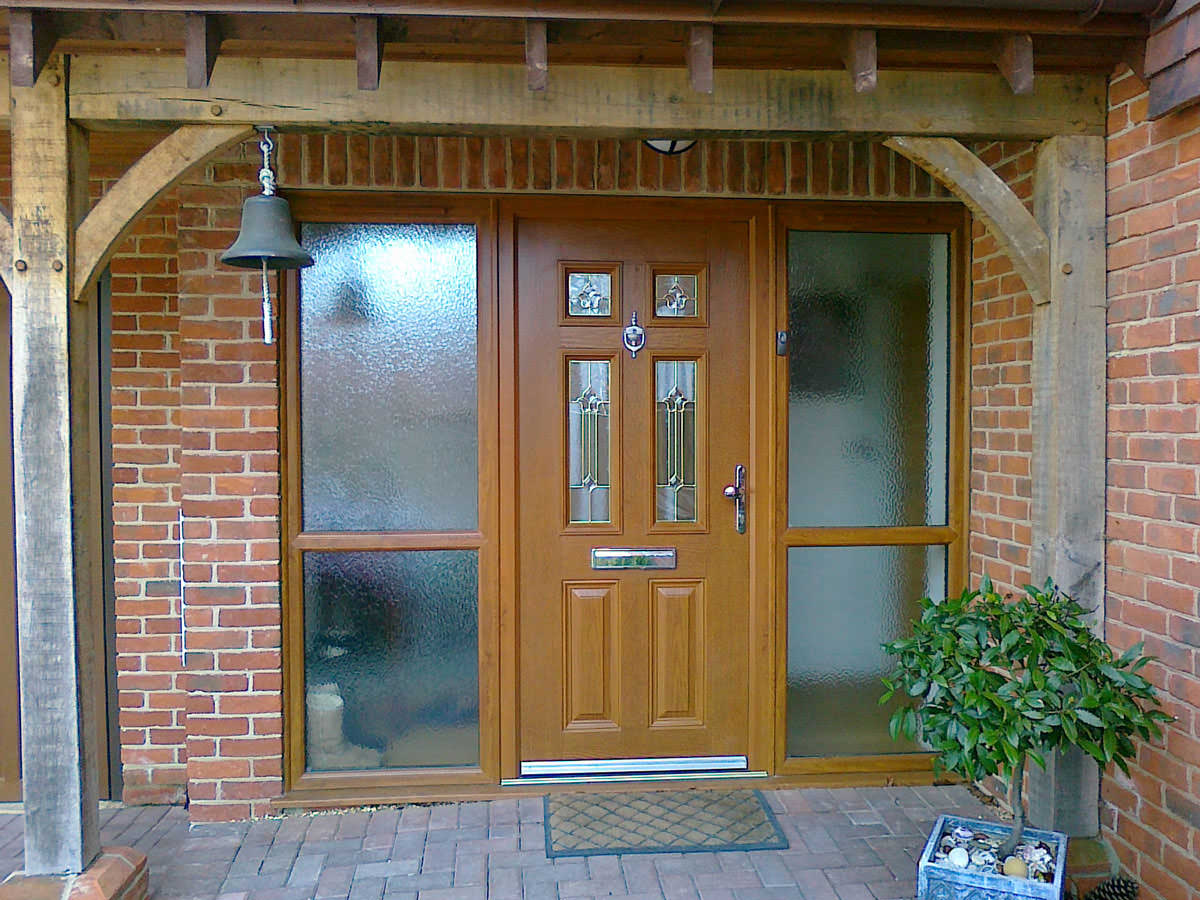 Residence 9 Doors
Our Residence 9 doors also have a composite door construction, making them fantastically strong and robust.
They replicate timber perfectly, giving you all the benefits of modern technology with none of the upkeep.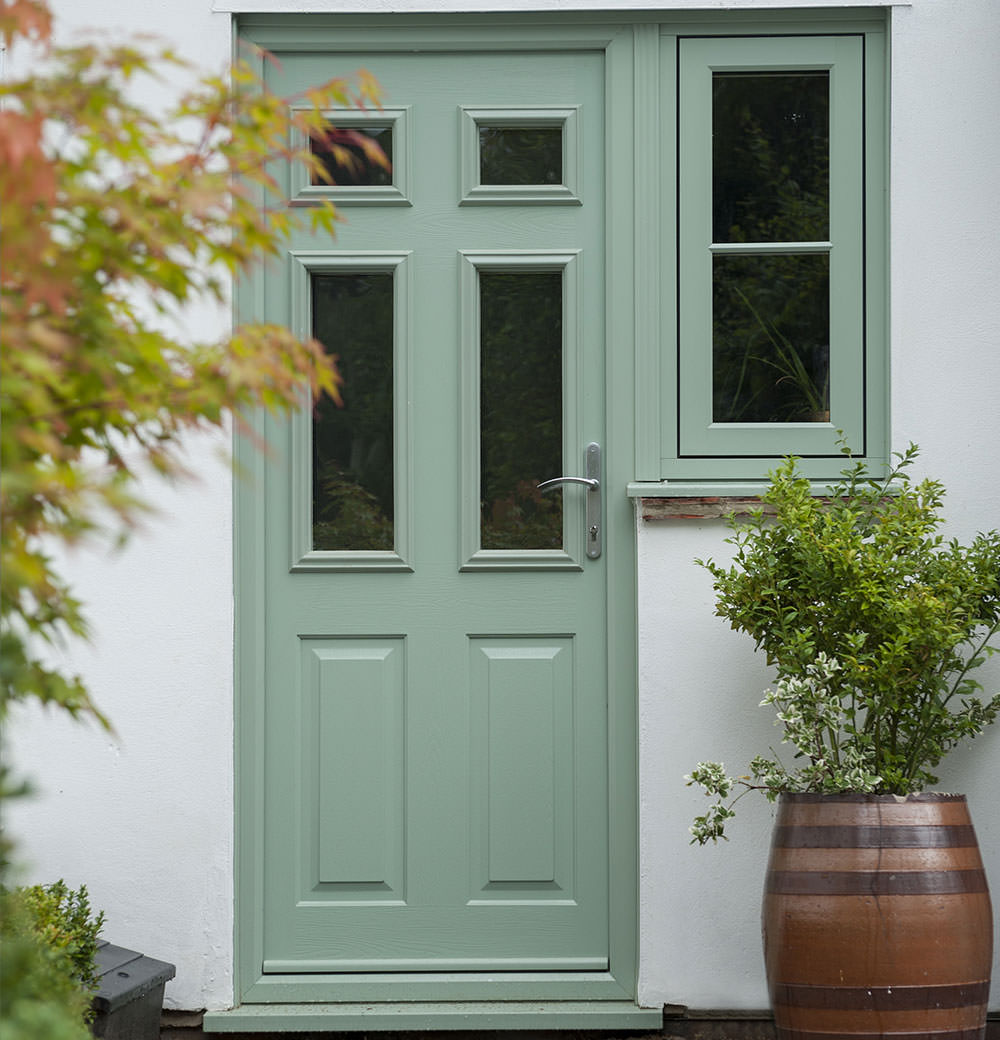 Garage Doors
We supply and fit Hormann garage doors to homes in Margate. These high quality doors are incredibly versatile and are available in a range of designs to maximise the potential of your garage.

Timber Doors
Our high quality timber doors offer an appealing aesthetic and are available in a range of styles, making them a great choice for both internal and external doors.
They are a modern take on the traditional wooden door that offers far superior performance.
StyleLine Doors
The beauty of the StyleLine door range lies in their revolutionary construction that is exclusive to StyleLine.
These high end, luxury uPVC doors will enhance any home with a streamlined appearance combined with impressive all round performance.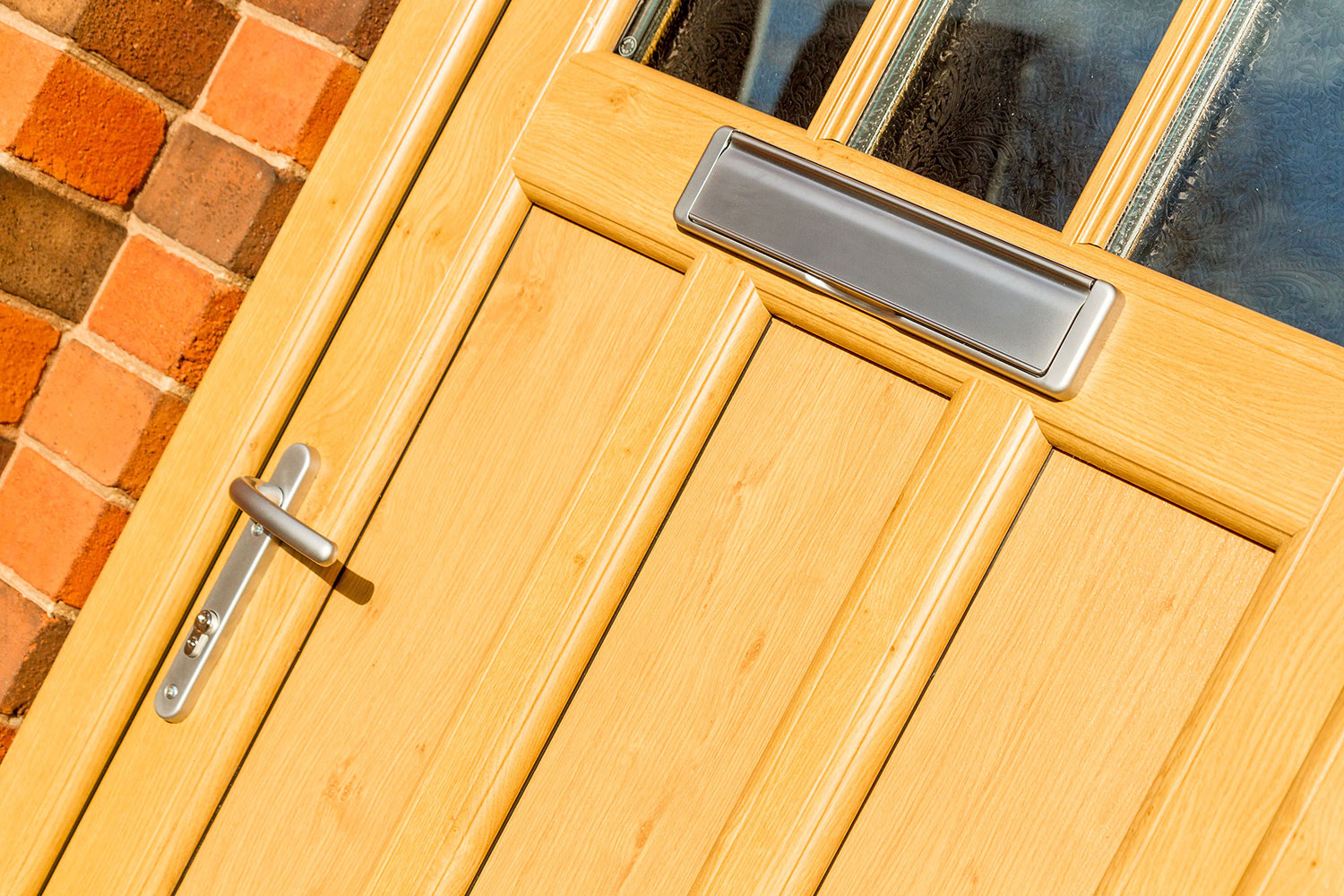 Aluminium Doors
Available in a range of styles, aluminium doors are a superb choice for your Margate home.
You can tailor them to meet your preferences with a huge range of colour finishes. They also offer unparalleled strength and security to Margate homeowners.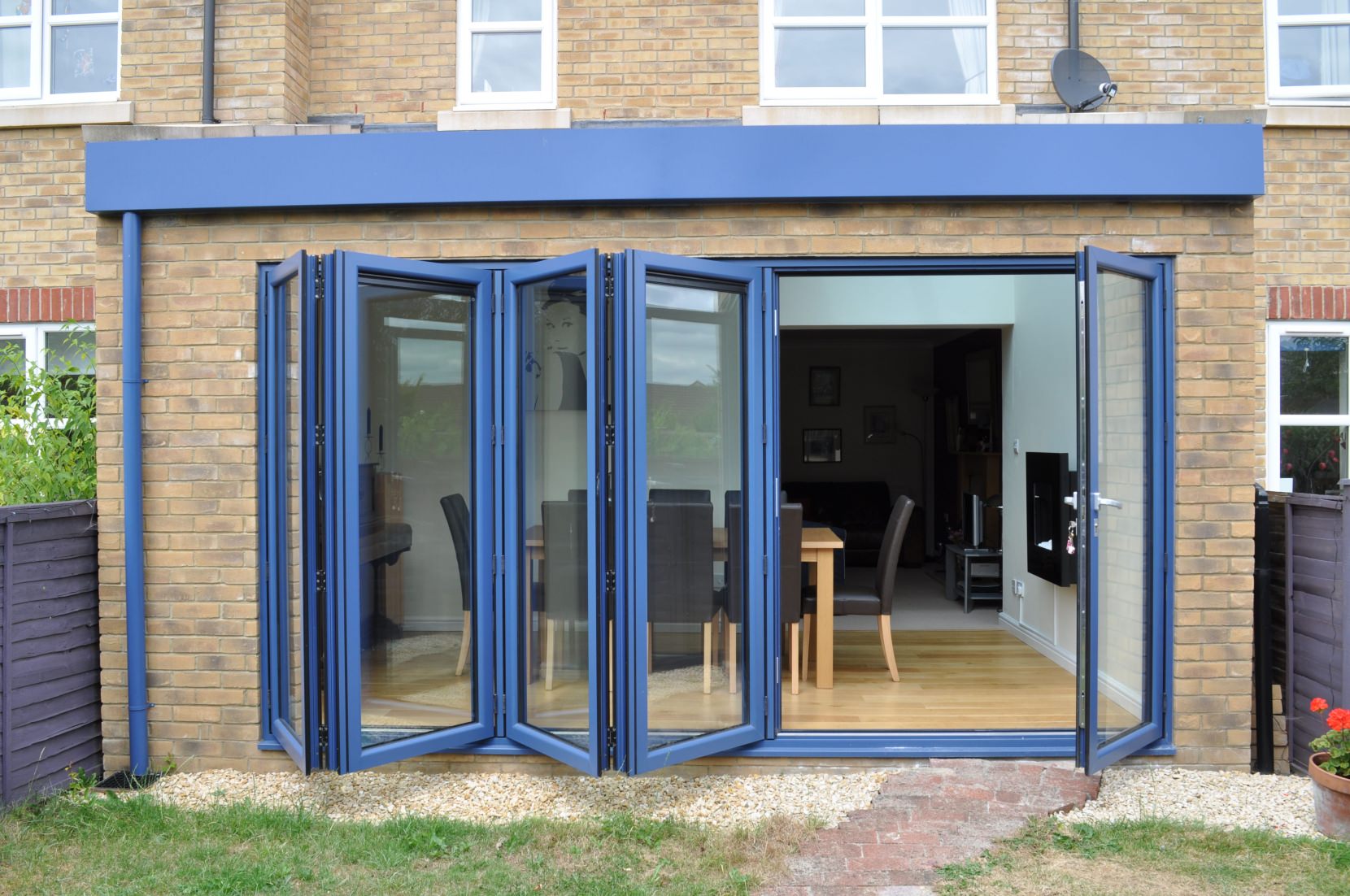 Conservatories
As if our extensive range of double glazed windows and doors wasn't impressive enough, you can also enhance your home and add value with one of our beautiful conservatories. These fantastic double glazed conservatories are constructed from high quality uPVC and offer brilliant energy efficiency and security for your home.
They are available in a range of designs so you are sure to find your perfect match.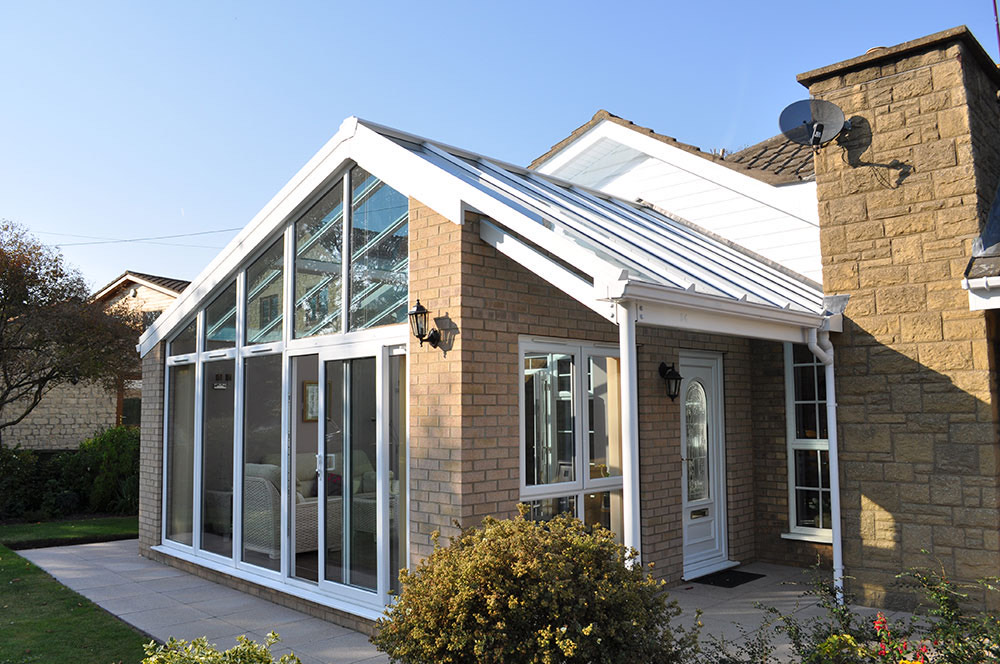 Double Glazing Prices in Margate, Kent
Start your online quote now for double glazing prices in Margate, Kent. Our window and door prices are very competitive, and you can make an instant online quote with no obligation!
Our range of double glazing products is extensive, and we understand if this brief overview leaves you wanting more, so our team are on hand to answer your queries. 
Contact us now for more information and advice. We're here to help! We have expert advisors who will guide you through your options, helping you to find the best replacement double glazing options for your home.