The Value Of Home Improvements
29th June 2022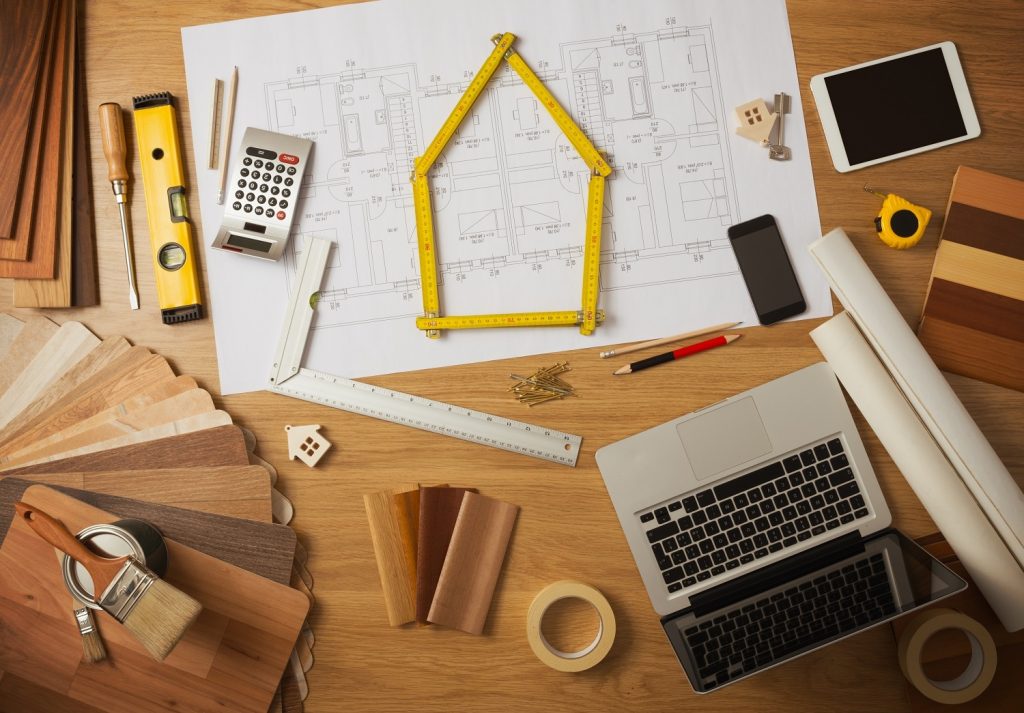 Undertaking renovations of any size in your home can be an expensive job, whether you're just remodelling a room or upgrading your property to have the latest sustainable technology. Whilst you can make sure to buy second-hand or upcycle if you're on a budget, there are some items that you can't scrimp and save on, if you want quality that is going to last.
Windows, doors, double glazing and insulation should all be a priority for any big renovation, as they're what is going to keep your home safe, watertight and warm. You don't have to buy the most expensive option out there, but it is worth putting money aside to make sure that you can buy the best quality that you can afford.
But all this expense may leave homeowners wondering if these improvements are actually worth the big initial expense. Most of us will need or want to move at some point, and with bills rising, everyone wants to make sure that they're getting the best value for their money during the time that they're in their home. So is it worth splashing the cash, or should you keep spending to a minimum where you can?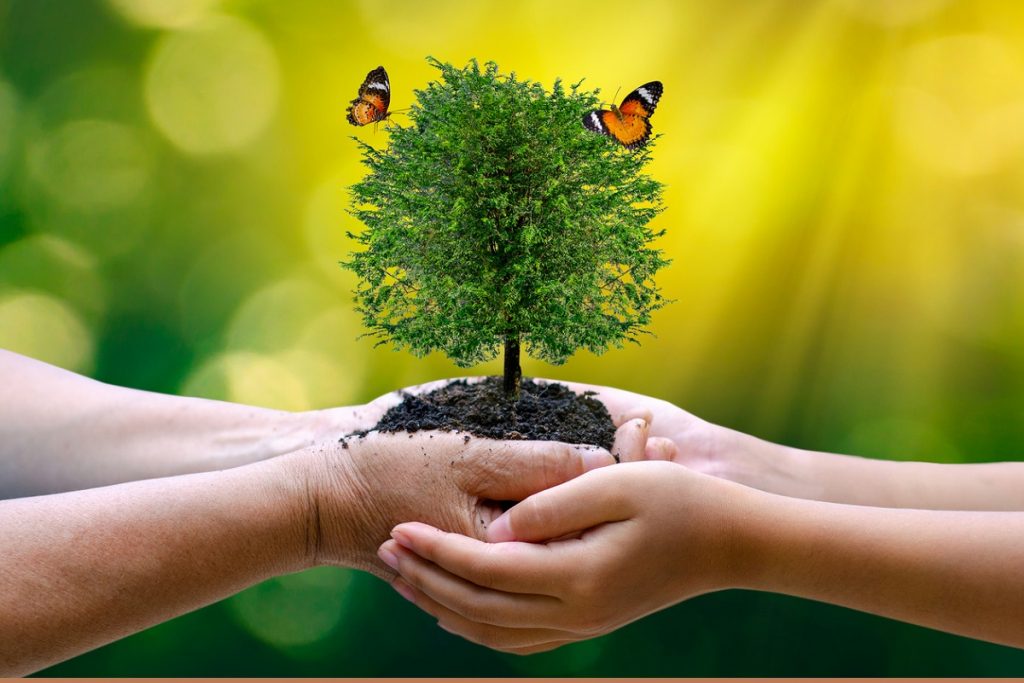 Saving the planet and reducing bills
Climate change is a serious concern, and many homeowners are trying to make more sustainable adjustments to their properties in order to reduce their carbon footprint. The improvements that make the most impact are those that reduce unnecessary energy loss.
For example, double glazing comes with a letter rating that identifies how efficient it is, with A++ being the best. It's estimated that putting A-rated double glazing on a semi-detached house will save £145 and 335kg of carbon dioxide per year, and A++ windows would save 410kg of carbon dioxide and £175 in a year. Whilst the initial cost is high at around £7,500, it's easy to see that the benefits soon add up over time.
Eco-friendly renovations such as replacing your boiler with a heat pump or installing solar panels can also help cut your bills and your carbon footprint. Again, they cost a lot to start with, but they will help you become self-sufficient and therefore you won't be affected by any hike in energy prices over time.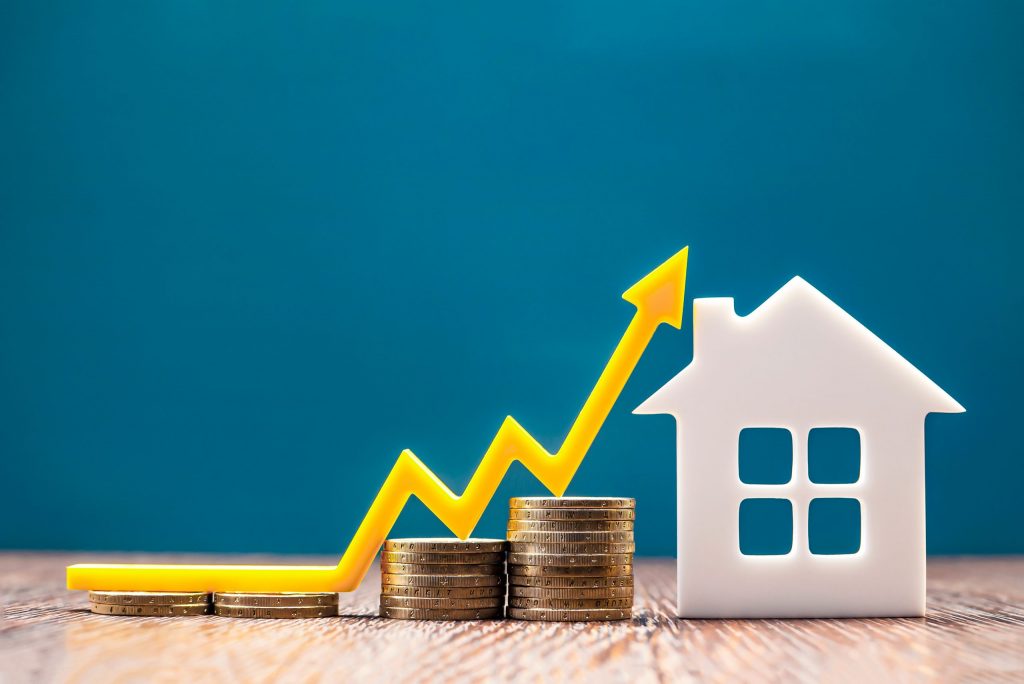 House value
If you're planning on moving in the near future, you're likely to want to weigh up the cost of your renovations with the value they're likely to add to your home. But remember that you also have to live in the property until you sell it, so this isn't all about financial value – it's about your comfort too.
Experts estimate that adding double glazing to your home can increase the value of your property by up to 10%, but it also just generally makes the home more appealing to buyers. It improves the EPC rating, which may get more people in the door, and it will help keep the home looking well-cared for and quiet. It can also be a reassuring safety feature compared to single glazing. Things like this are hard to measure in financial terms, but it's clear that they may help you sell your property more quickly.
Making a house more eco-friendly can also make the buyer feel like the home is 'future-proofed' – with the government pushing to reduce carbon emissions, installing eco-tech only means that the house is already ahead of its time. This means that it's a safe bet for any potential buyer – which is great news for you.