Three pieces of advice for first time home owners
27th October 2022

Congratulations on becoming a first-time homeowner. This is an exciting time, but it can also be a bit overwhelming. There are a lot of things to think about and keep track of. To help you out, here are three pieces of advice for first-time homeowners:
1. Get to know your neighbours and local community
One of the best things you can do as a first-time homeowner is get to know your neighbours. By taking the time to introduce yourself and chat with those who live nearby, you can learn valuable information about your neighbourhood and build relationships that will make you feel more comfortable in your new surroundings. 
They will be the people you rely on in case of an emergency, the people you can rely on to make sure your home is safe if you go on holiday and it's always nice to have someone to chat with over the garden fence. They'll give you recommendations on local businesses, who to go to for a new front door for example. Attend community events, introduce yourself to your neighbours, and if you want to go that extra mile, join or start a neighbourhood watch program. The more connected you are with your community, the better off you'll be. So don't be afraid to say hello to those who live near you – it could make all the difference in your experience as a first-time homeowner.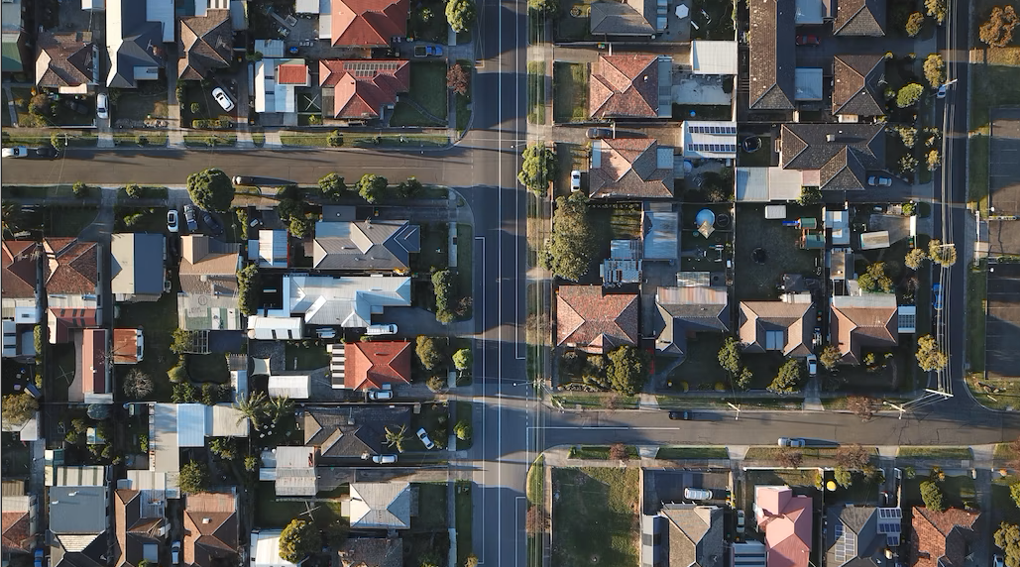 2. Stay on top of maintenance 
Owning a home means that you are responsible for all the maintenance and repairs. That can be a lot to keep track of, but it's important to stay on top of things so that small problems don't turn into big (and expensive) ones. This can be as simple as one day each week checking your home's exterior and interior for any potential issues and putting cash aside as and when you can into a contingency fund. Then make a list of all the things that need to be maintained in your home, and create a schedule for when each task needs to be done and in which room, replace the old french doors in the dining room for example. Make sure to stick to that schedule. Regular maintenance will save you time and money in the long run. Not only will this help your home retain/improve its value, but it can also prevent small problems from turning into big ones.
If you're not sure where to start, there are plenty of online resources and books that can offer guidance. Additionally, it's a good idea to develop relationships with local handymen or contractors who can help with larger projects, such as replacing windows.
3. Budget, budget, budget
It's no secret that owning a home can be expensive. In addition to your mortgage payments, you'll also have taxes, insurance, utilities, and repair costs to think about. That's why it's so important to create and stick to a budget. There are lots of helpful budgeting apps and websites out there that can make the process easier. Once you've created your budget, make sure you're diligent about sticking to it. That way, you'll avoid financial stress down the road. 
Owning a home is often considered a rite of passage. It's seen as a sign that you've reached a certain level of success and stability. But along with all the excitement, there can also be a lot of uncertainty. After all, buying a home is one of the biggest financial decisions you'll ever make. You'll need to be sure that you're ready for the long-term commitment and responsibility that comes with being a homeowner.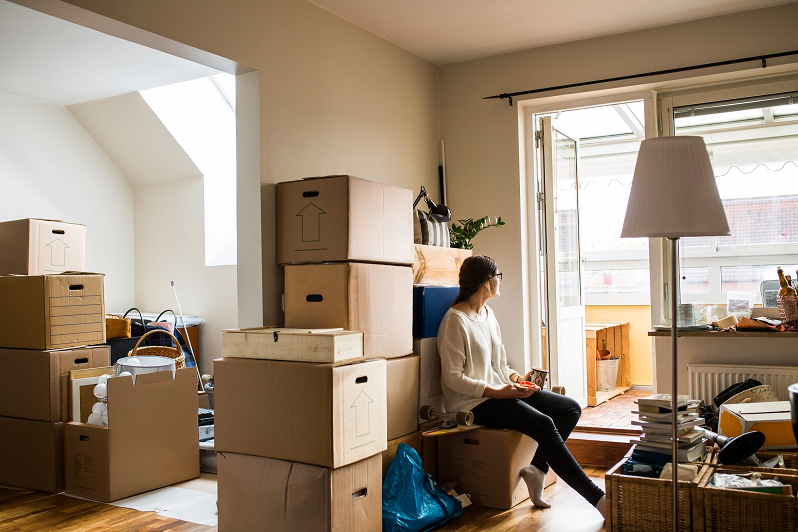 If you need a quotation on double glazing repairs or new installations in your new property, get in touch today to see how Omega can help you.