Ultimate Guide to Buying Doors for Your Home
28th June 2023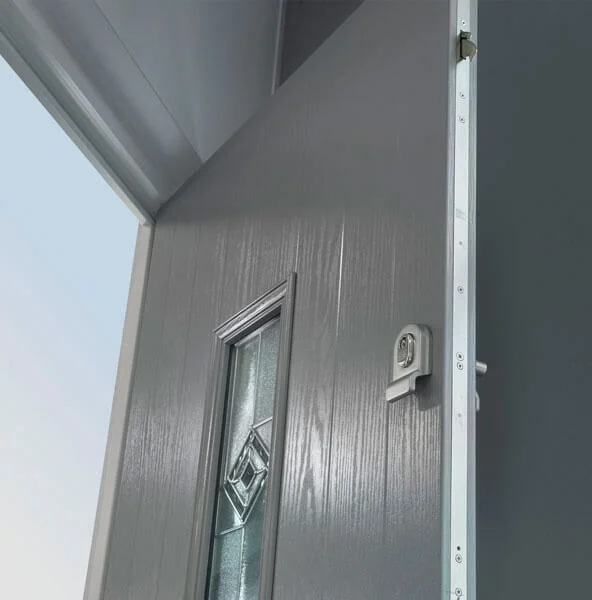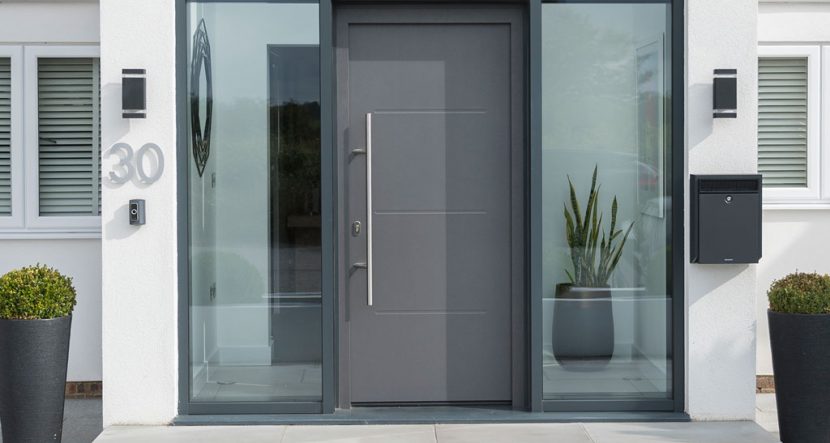 As you're reading our ultimate guide to buying doors for your home, chances are you're looking to buy a door.
A new front door is a way to add your own personal touch to the property. Or maybe you want to improve the thermal efficiency or security of your home. Perhaps you are building a new extension and need some bifold doors to create your dream look. Whatever the reason you've chosen to buy a new door or doors, maybe you already have a design in mind.
But with so many options available to you, how do you know which  door is the ideal one for you? How do you know which one will complement your Kent home? This guide will help to answer your questions.
What Type Do I Choose?
There are a lot of different types of doors available. Your initial decision as to what type is right for you, will be based on the location that your door is for.
If you need an entrance door, also known as a front or back door, then generally you will be looking for a door which has one single opening sash. Omega do several different types of entrance door – a uPVC door, a composite door and an aluminium door. Which one is right for you mainly comes down to preference, and which design you like best. There may also be a cost implication involved as some materials can cost more than others. Location can also affect your choice, as aluminium is more suitable for commercial premises.
Perhaps you need a door that can span a wider gap – maybe you are building an extension where you are opening up the rear of your home to your garden. Bifold doors really come into their own in this situation. Frequently at the back of properties, you find sliding patio doors or french doors, which are wider, let in more light, and sometimes allow you two opening sashes instead of one.
What Design Do I Choose?
No two properties are the same, which is why when you consider a new door, you should consider your existing build.
If you have a period or a heritage property, you may be limited by the designs you can install. Equally, you don't want a style that could take away any of the character from your property. It is the same for a modern building, you don't want to add a classic looking door if it will look out of place.
It's important to clarify with the installation company what you're looking for in a door and then they can advise you on the best options for your property. As you may have realised, there really is a huge range of designs and colours available, so you will be able to find a door that both expresses your personality, and suits your home.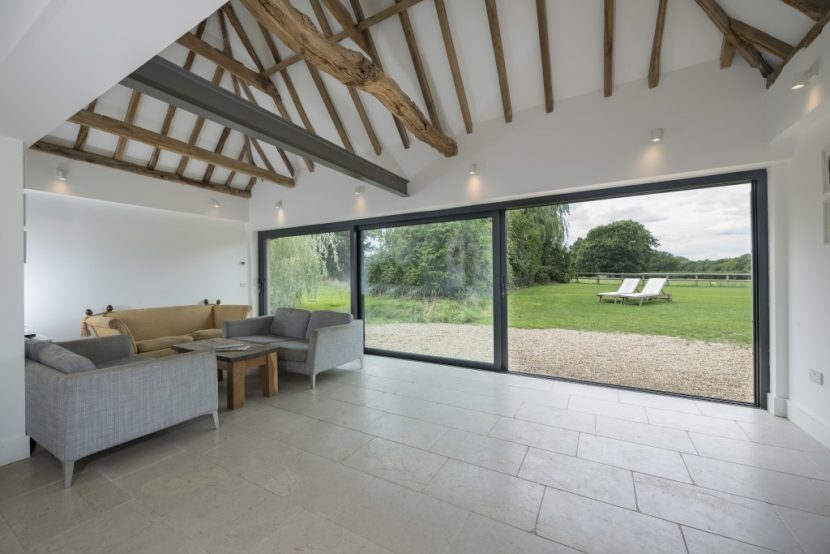 How Can I Customise My Door?
A brand new door isn't always the cheapest thing to afford which is why when picking one, you want to be certain that it is in-line with your own tastes and style. That's why you'll be able to choose your door in a variety of colours and woodgrain foils. Gone are the days of just choosing white as a colour! If you are also planning new windows, then you can choose a door that will either stand out, or blend in to suit them
It's not just the colour that can be customised, however. You'll be able to choose from a variety of materials such as uPVC, aluminium or timber-look, as well as different glazing and furniture options for your product. Whatever options you choose, you can get the perfect door for your home that matches your styles and tastes.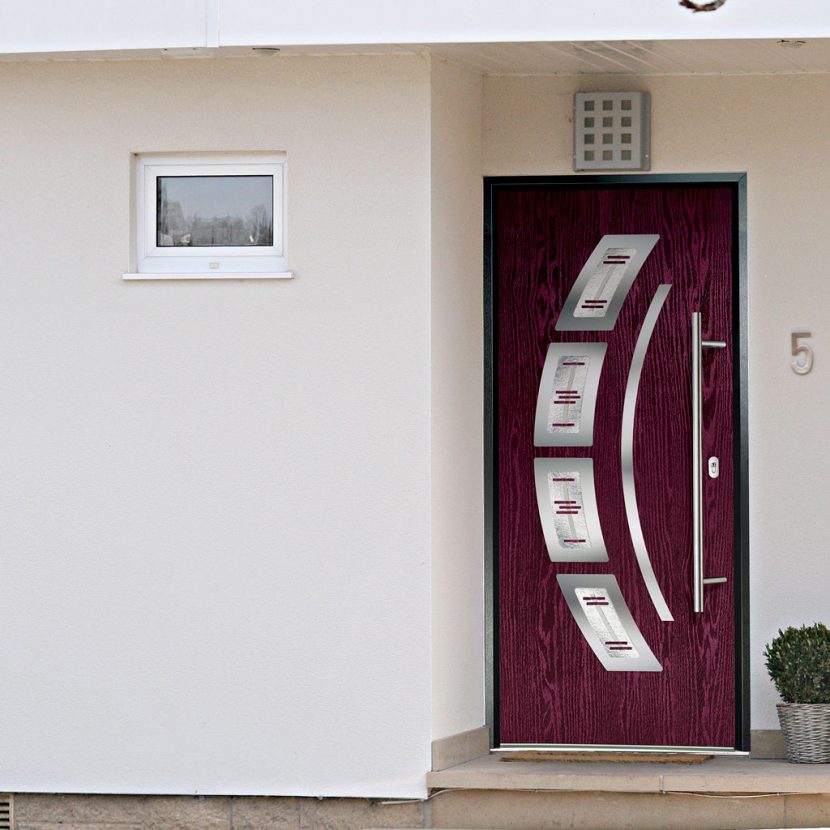 What If I Want to Secure My Home?
At Omega, all of our doors are manufactured to offer high security. Designed and manufactured in accordance with the very latest Building Regulations. All of our doors come with steel reinforcing and high security locks to ensure complete home protection. They use multi-point locking mechanisms, with hook bolts, roller cambs and a secure deadbolt. You also have the option to include hinge protection bolts, if they are required. And you can upgrade your security further by requesting our Ultion Lock.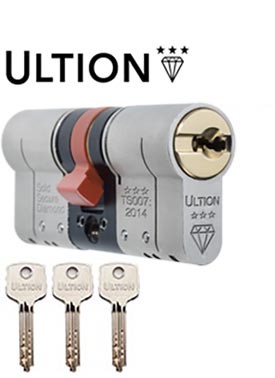 What Does a Secure by Design Door Mean?
Secured by Design is an accreditation which means that your door has additional features that mean it meets police crime prevention standards. Secured by Design specification doors can be manufactured, supplied and installed to sensitive areas by request. Ask your representative for more information.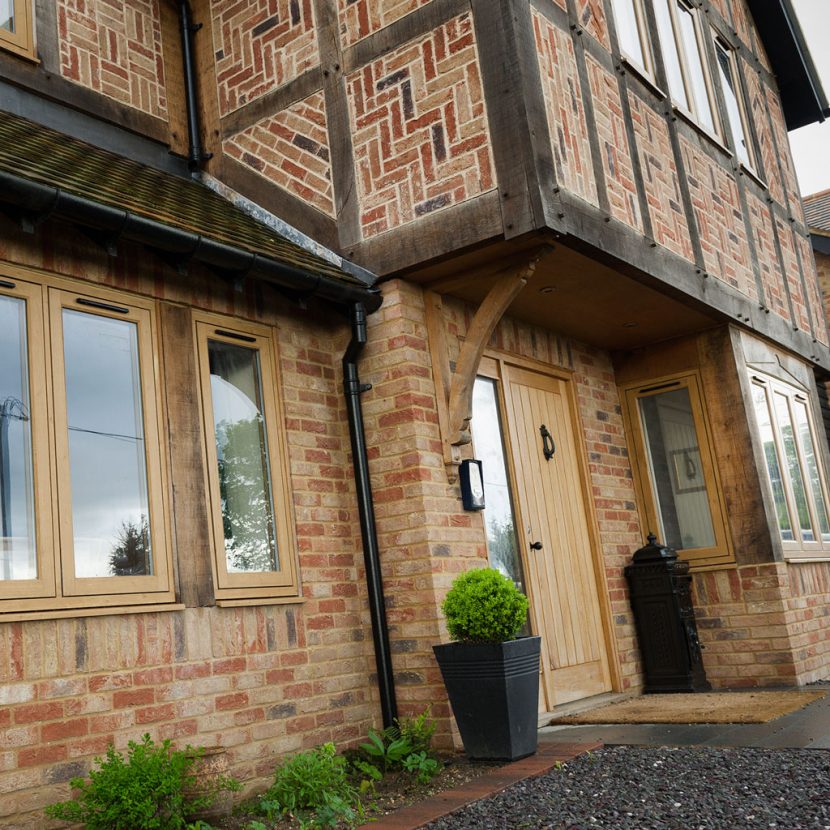 Door Prices Kent
If you'd like to discuss your plans for a new door for your home in more detail, we are more than happy to offer our advice and expertise.
For a free, no-obligation quote for a door in Kent, you can call us on 01843 299662 or visit our Westbrook showroom, which is open 5 days a week.
For a free online quote from the comfort of your home, click here. Omega offers a wide range of doors.