uPVC Windows Ramsgate, Kent
27th December 2016

High Performance uPVC Windows in Ramsgate, Kent
uPVC windows are the ideal Ramsgate home improvement as they will not only refresh the appearance of your property, but they will also improve its performance.
With tired and dated uPVC windows, your home is susceptible to heat loss, water ingress and poor security, however when you choose replacement uPVC windows from the superb range at Omega, you will benefit from such high performance, these issues will be a distant memory.
Our uPVC windows are crafted to the highest standards, and we provide expert installation so that your new uPVC windows perfectly fit your Ramsgate home and offer incredible quality.
Take a look at our guide to uPVC windows in Ramsgate and see how they could benefit your home.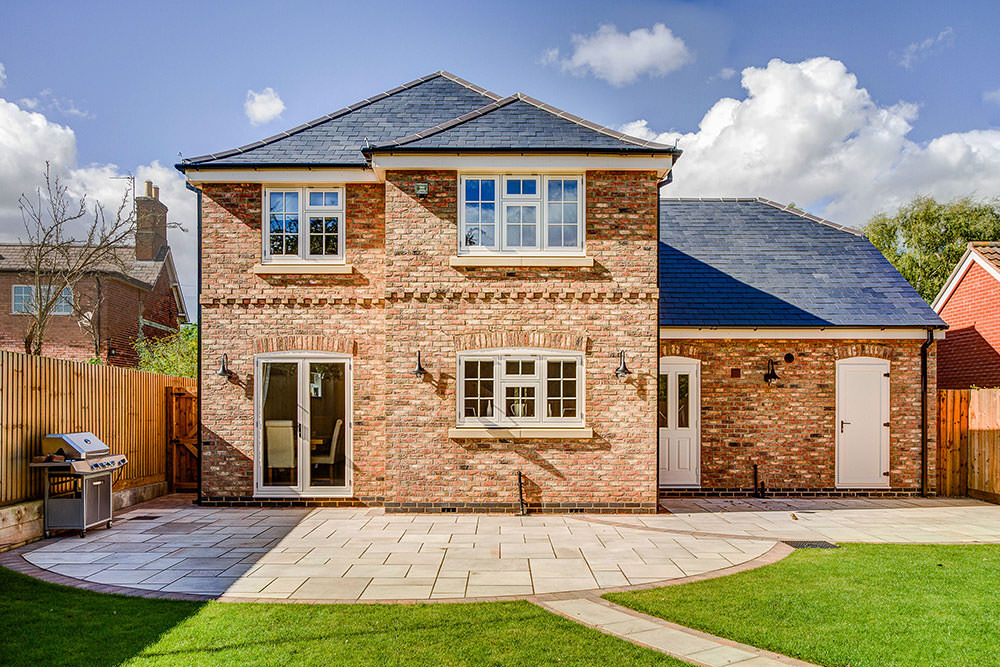 High Quality uPVC Windows
Here at Omega Home, we only install the very best uPVC windows into our customers' properties, which is why we choose to work with Deceuninck for our double glazing range.
The Deceuninck window design incorporates the very latest innovations and technology to offer superior style and performance, ensuring that your home improvements are exceptional.
We are proud to install such high quality uPVC windows in Ramsgate homes, and our customers love these home improvements too!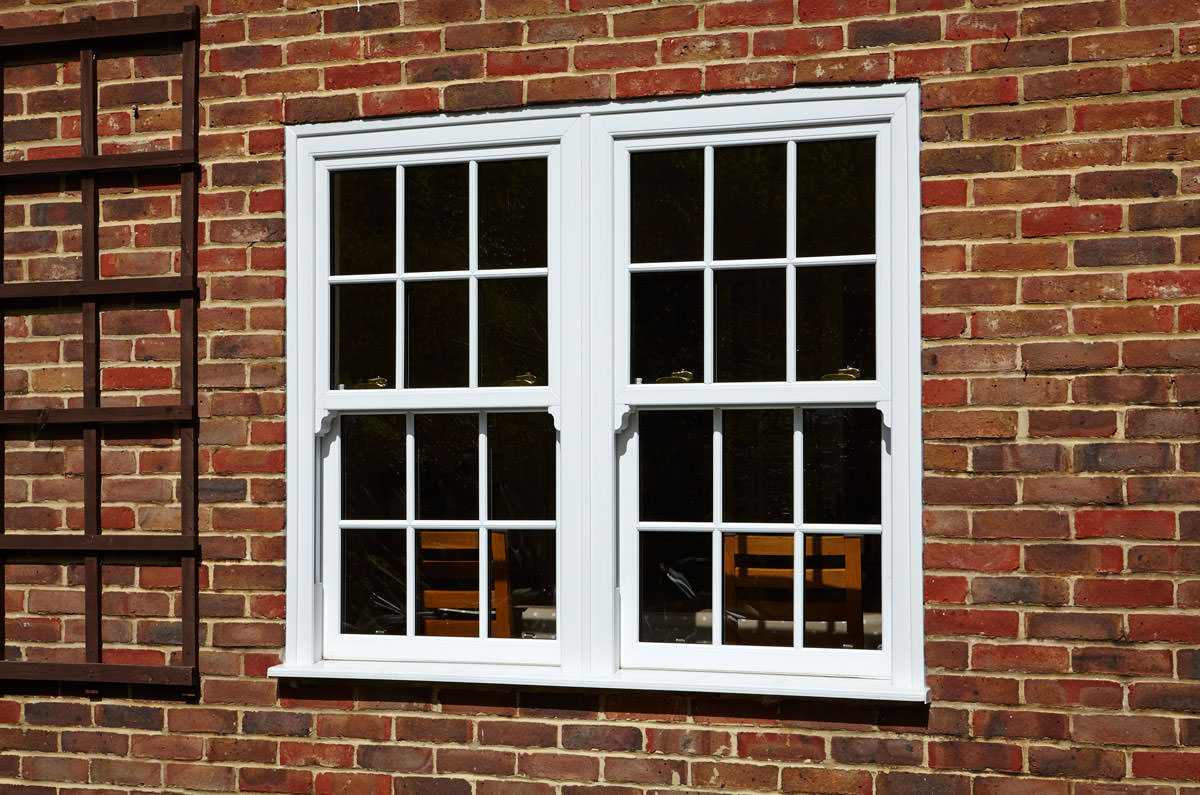 Fantastic Thermal Performance from Our uPVC Windows
We use the Deceuninck 2800 profile system which is precision engineered to provide outstanding thermal performance.
Your Ramsgate home will be warmer for longer with our uPVC windows, meaning that you could well need to use less heating to create a comfortable environment, which in turn, will result in savings on your energy bills.
With uPVC windows from our range, you can expect energy efficiency that exceeds the standards set by Building Regulations so that your home is a more comfortable environment.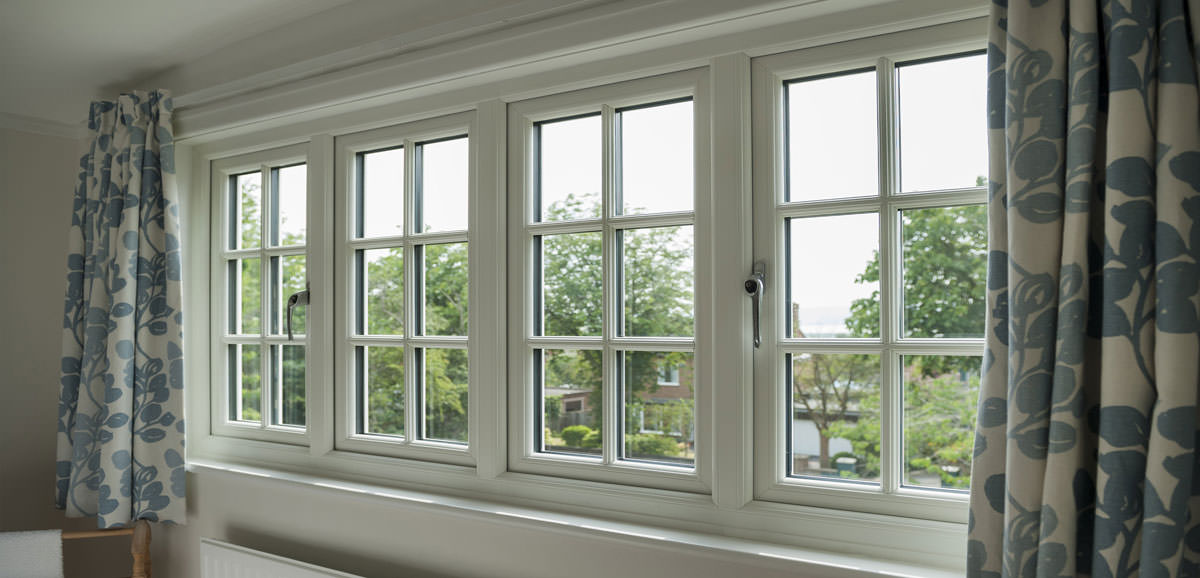 Super Secure uPVC Windows in Ramsgate
With uPVC windows from our range, your Ramsgate home will be thoroughly protected against potential intruders. Our windows are strong and sturdy, ensuring that they are almost impossible to break into.
We install high performance glazing and every uPVC window we provide is fitted with high security locking systems as standard.
With uPVC windows from Omega, you can be confident that your family and Ramsgate property are fully protected, and you are safe and secure.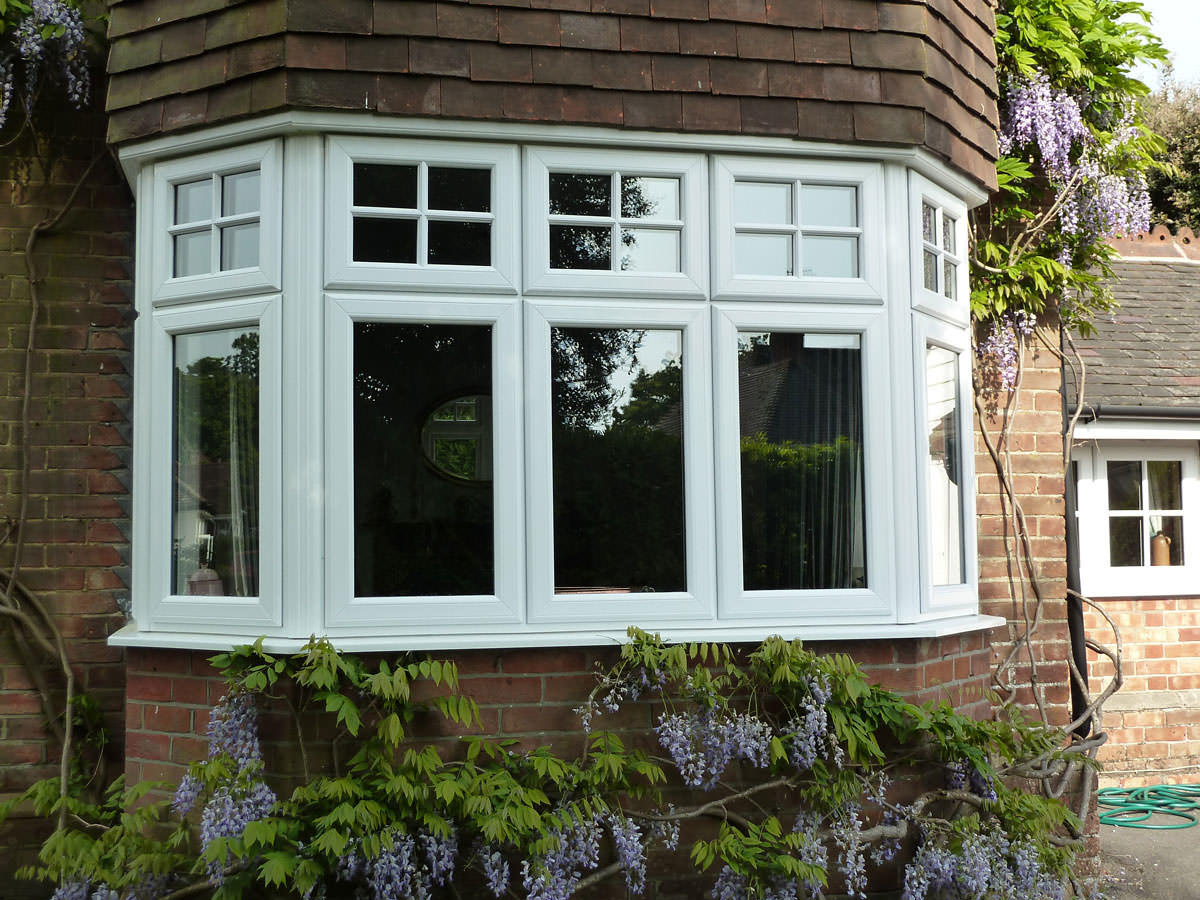 uPVC Windows Tailored to You
Our uPVC windows are available in both a sculptured finish and a chamfered option so that every last detail is exactly as you want it for your Ramsgate home.
In addition to this, we can tailor your uPVC windows with decorative glazing, hardware and accessories, enabling you to achieve an aesthetic that completely complements the style of your home.
Where our uPVC windows from Deceuninck really excel however, is in the range of colour finishes available.
You can create the perfect uPVC windows for your Ramsgate home by choosing from one of our authentic woodgrain options, designed to replicate the beauty of timber.
If you are looking for something a bit different, our uPVC windows can be finished in one of over 250 colours! You have so many colours to choose from, we can completely understand if it takes a while to find your perfect match.
uPVC Window Styles
With our uPVC windows, you have a choice of styles so that you can find an option to suit your requirements and to complement your Ramsgate property.
We have summarised your choices to give you inspiration, however, for more details, our uPVC windows pages are full of information.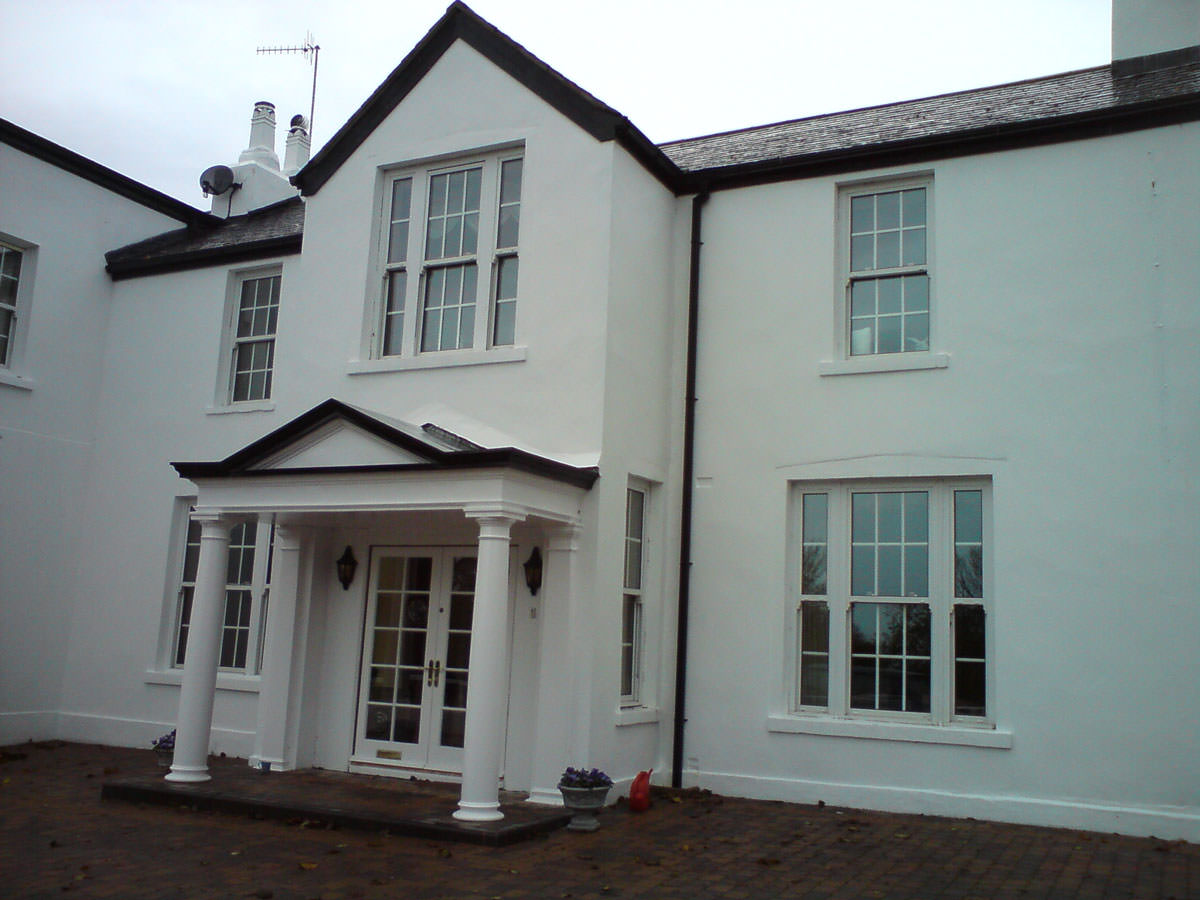 One of the most popular uPVC window styles in Ramsgate, casement windows have a timeless quality, enabling them to enhance the look of both traditional and modern homes and making them a versatile design that will complement any property.
For a combination of practicality and sophisticated beauty, our tilt and turn windows are perfect. They offer safe ventilation as well as easy access for both cleaning and emergency escape.
They offer safe ventilation as well as easy access for both cleaning and emergency escape. They are ideal for high rise properties, or for when you have a difficult to reach window.
Our uPVC sliding sash windows provide period charm that will accentuate the qualities of traditional Ramsgate homes or add character to newer properties.
They are a combination of 19th Century style and 21st Century technology, so you get the best of everything.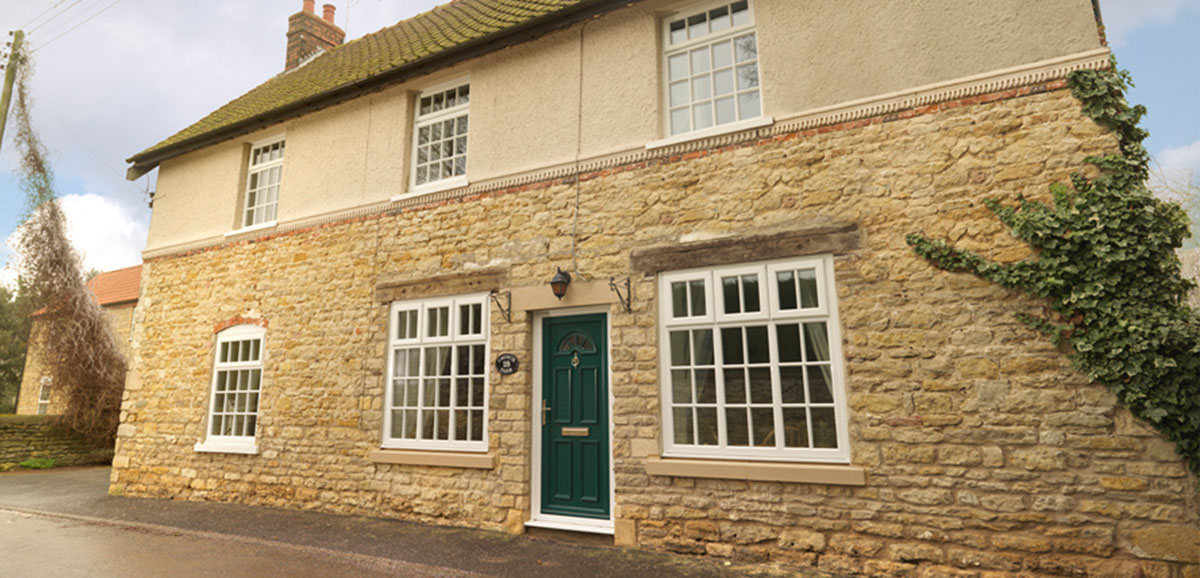 uPVC Window Prices in Ramsgate, Kent
We would love to talk to you about your Ramsgate home improvements and how our uPVC windows will enhance your property. Get in touch with our expert team for help with new uPVC windows for your home and the cost effective prices we offer.
If you prefer to get an instant quote, our online windows designer will enable you to create your perfect windows and find out the costs of your home improvements.