Maintaining Your Wellbeing During Isolation
21st April 2020

At Omega, we appreciate that these are uncertain times, full of confusion and worry. We understand that it's easy to become consumed by this, that's why at Omega we are encouraging our customers to embrace positivity during this period of social distancing. Our team is proud of how well our community has come together in support of the exceptional healthcare workers, embracing the #stayhomesavelives attitude.
In our effort to do our bit, the brilliant team here at Omega have put their heads together and we've come up with some of our favourite ways to pass the time productively during isolation and we wanted to share our ideas with you, our excellent customers.
Gardeners Know All the Dirt
We appreciate that sometimes there just isn't the time to get out in the garden. Juggling work, exercise and child care can often get in the way of developing those green fingers of yours. At Omega, we can't think of a better time to spend a day tidying up those flower beds or even planting new seeds. Gardening is the perfect way to get the whole family involved in a new project that you can all enjoy. Why not start a home vegetable garden? Your efforts might pay off and you will be able to enjoy freshly grown produce straight from your garden!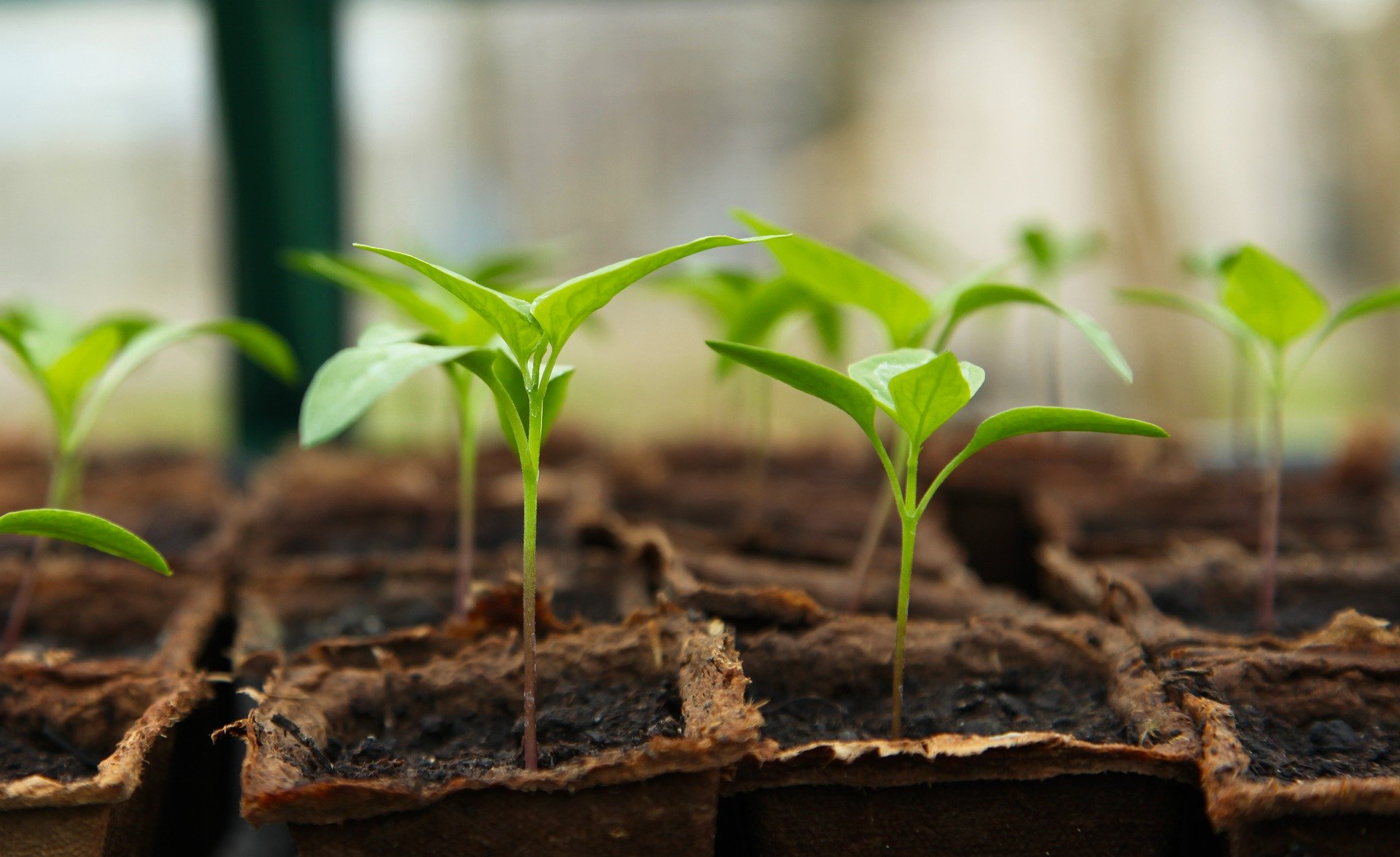 Hustle for That Muscle 
There's never been a better time to put on those trainers and get that heart rate up. Under Government legislation we are all permitted to seek outdoor exercise once a day, but this doesn't mean that you have to stop moving once you're back home. There are plenty of accessible online workouts for the whole family online to take part in. Head out into your garden and make the most of having the time to try out a new form of exercise. Fancied trying yoga? Pilates? Tai Chi? It's your time to shine!
Curiosity Didn't Kill The Cat
Staying curious and keeping your brain active during this unusual time will be key in staying positive and productive. Perhaps you are finding your feet in the world of homeschooling? This can be a great time to combine your child's learning with your own development. Why not spend the afternoon visiting a virtual museum – the British Museum in London is currently offering online tours for free. If you are looking for something slightly more action-packed, let a remote-control person guide you around the Faroe Islands. Thanks to remote-tourism.com, you can take a remotely steered tour of the islands.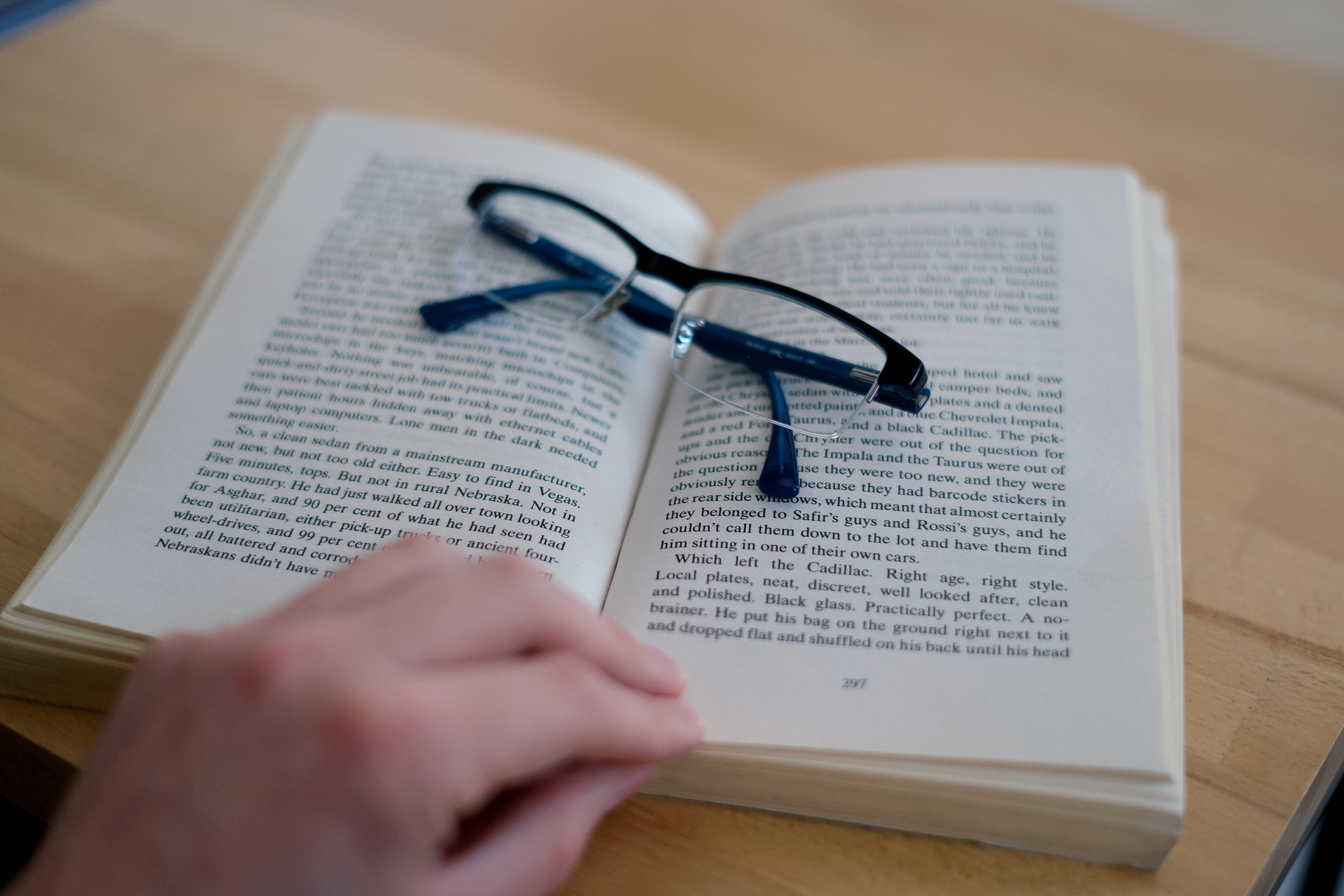 Inhale. Exhale
The most important thing to remember during all of this is that in fact, you don't need to be physically doing anything to be productive. We all have very busy lives day to day and it shouldn't take this for us to slow down occasionally. Remaining relaxed and well-rested can be the most effective way of positively impacting your life. So take a moment to find the calm in the chaos and enjoy more time with your family.
From the team at Omega, we send our regards and thanks for continuing to do your bit in staying home and saving lives.